A grieving father's simple appeal to strangers has resulted in a beautiful gift: Portraits of his daughter, finally free of the machines that surrounded her during her brief life.  
The Ohio dad, whose baby died last Thursday, posted a brief request on Reddit over the weekend: "My daughter recently passed away after a long battle in the children's hospital," he wrote.
"Since she was in the hospital her whole life, we never were able to get a photo without all her tubes. Can someone remove the tubes from this photo?"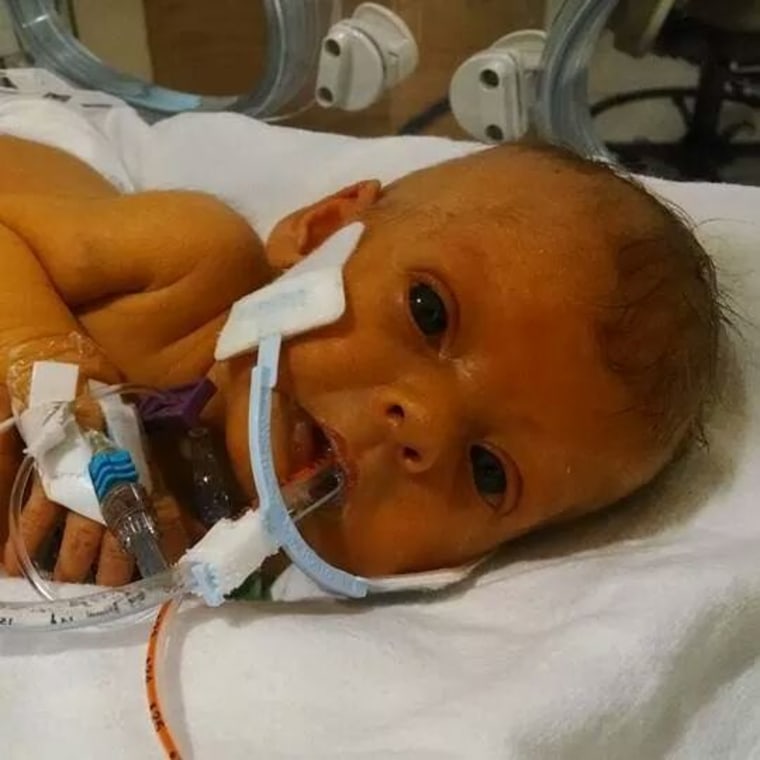 The response was huge, with commenters submitting beautifully retouched photos and even drawings for the grieving father.
Nathen Steffel, who posted the request, sent a brief statement to TODAY Parents about the experience.
"I didn't really want all the publicity, I just wanted a picture," Steffel wrote in an email. "What I received was a whole lot of love and support from complete strangers."
Related video: "Now I Lay Me Down To Sleep" photographers help parents heal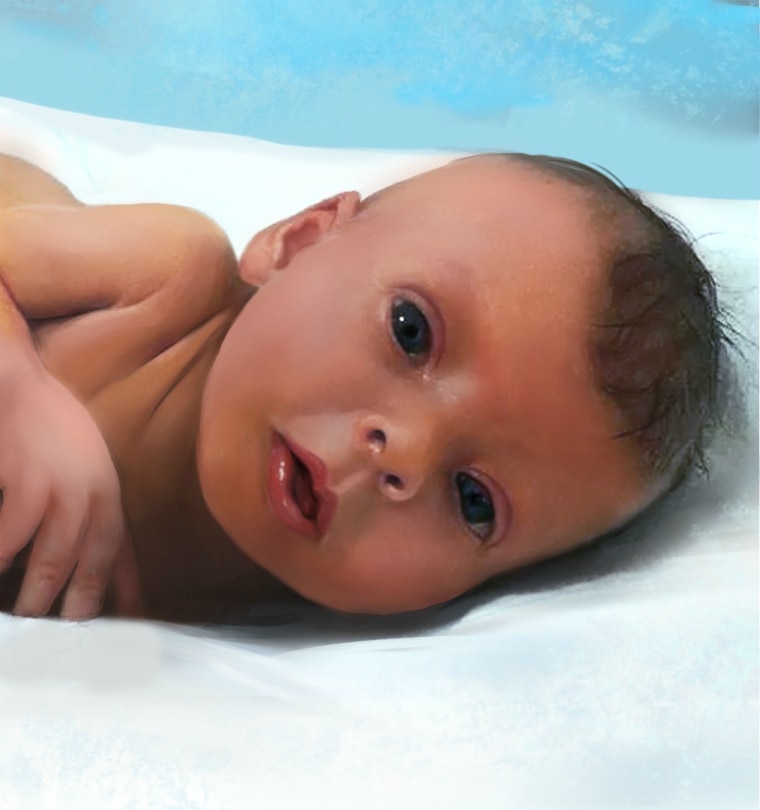 His daughter Sophia was born May 30 and lived just six weeks, he said. She died from complications from a hepatic hemangioma, a liver tumor, he wrote on Reddit.
Steffel and his wife knew from the first ultrasound that something was wrong, but didn't realize how serious the situation was, he said.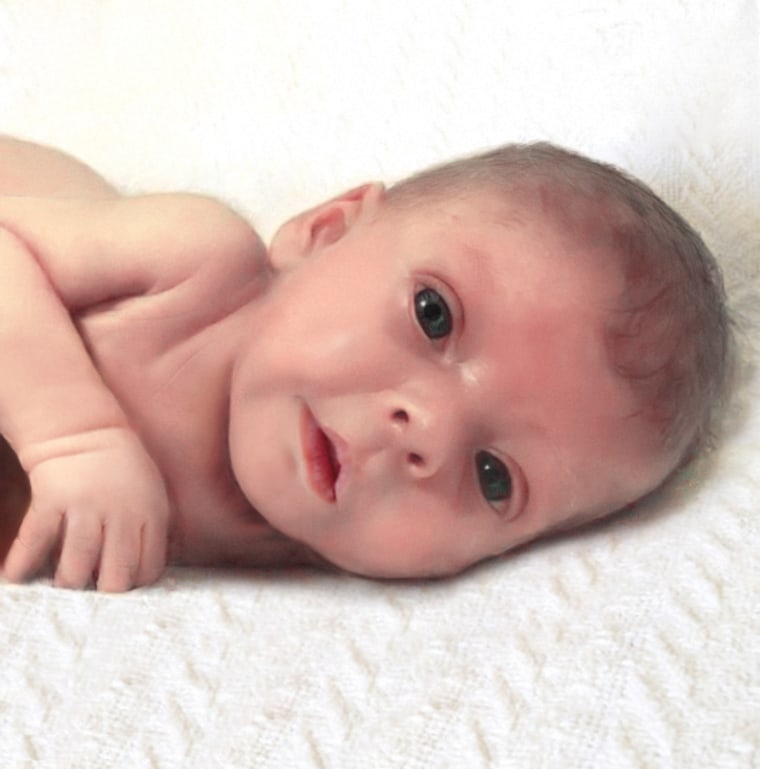 After she was born, Sophia spent part of her life at Nationwide Children's Hospital in Columbus and was later moved to Cincinnati Children's Hospital Medical Center, where there were more liver surgeons and experts available to care for the baby girl, he wrote.
She was on a waiting list for a liver when she passed away July 10, Steffel said. After reading the story, many commenters were moved to respond and help out the dad.
"I couldn't sleep without at least trying," one wrote.
"Wow, I'm going hug my newborn now," added another.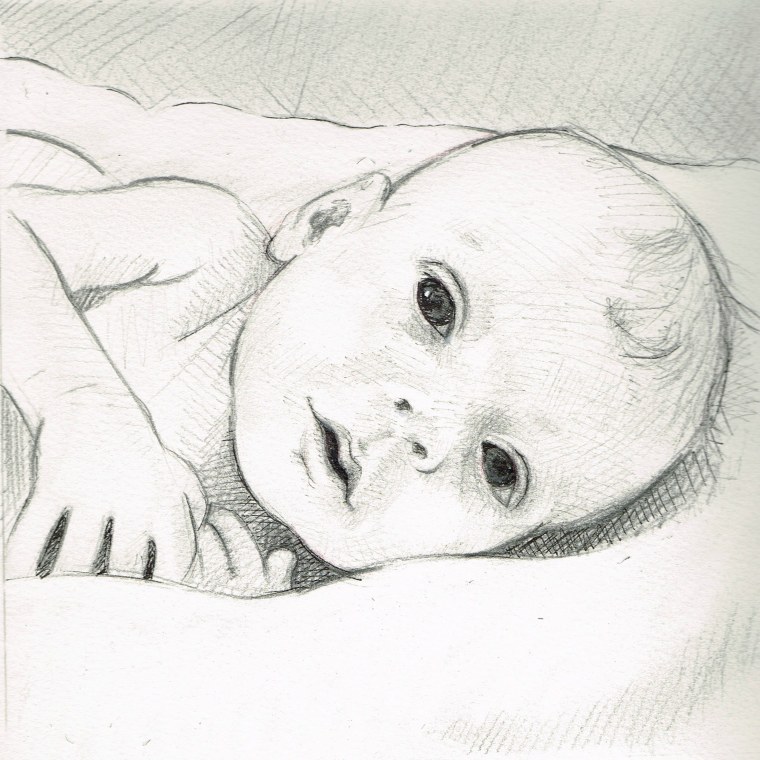 When Steffel showed some of the retouched photos to his wife, she teared up, he wrote.
"I was overwhelmed with the response I got," he told TODAY Parents. "My wife and I were so grateful so many people took the time out of their own lives to either send a nice message of sympathy or an awesome drawing. They couldn't have made this father any happier."