Sharry Buhanan-Decker couldn't wait for her baby to arrive.
"She was always stroking her tummy and telling him how much she loved him," Jared Buhanan-Decker, Sharry's husband, told TODAY.
She died giving birth to her first child, JJ, on June 16, at 29 years old, but left behind a pretty magnificent gift. A passionate amateur singer and songwriter, Sharry had recorded songs just for her son — but when her husband found them on the computer in a file format he couldn't access, he thought they might be lost forever.
So he turned to the online community of Reddit for help.
"I just want to be able to hear her voice again," he wrote.
One of her original songs, titled titled "Baby Don't Worry," was written a couple weeks before JJ entered the world. "She always dreamed of being in a band, but had anxiety about performing," Buhannan-Decker, 33, said.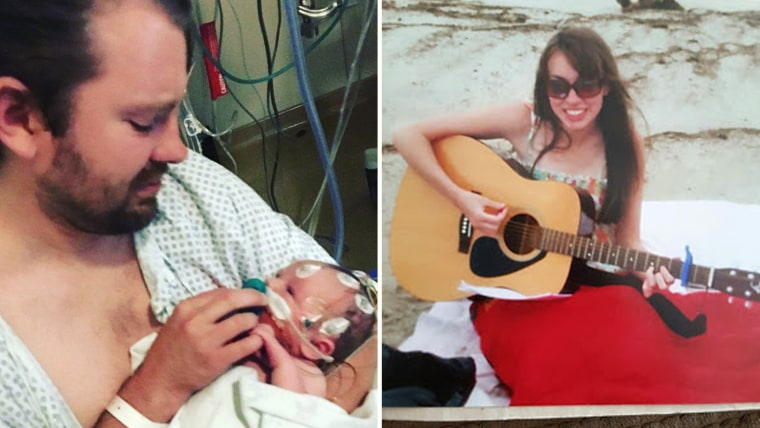 Never miss a heartwarming parenting story with TODAY's newsletters! Sign up here.
Within minutes of posting his plea for help, the now-single dad started hearing from hundreds of Reddit users who were happy to assist him. Now JJ gets to fall asleep to his mom's beautiful voice every night.
"I was blown away by the kindness of complete strangers," Buhannan-Decker said. "I obviously wish I didn't need it, but tragedies can really bring out the love and compassion in everyone."
He and JJ now have a nightly date with his wife's music at their home in Salt Lake City and as soon as one of her songs comes on, JJ lights up.
RELATED: Community rallies to help single dad when wife dies after childbirth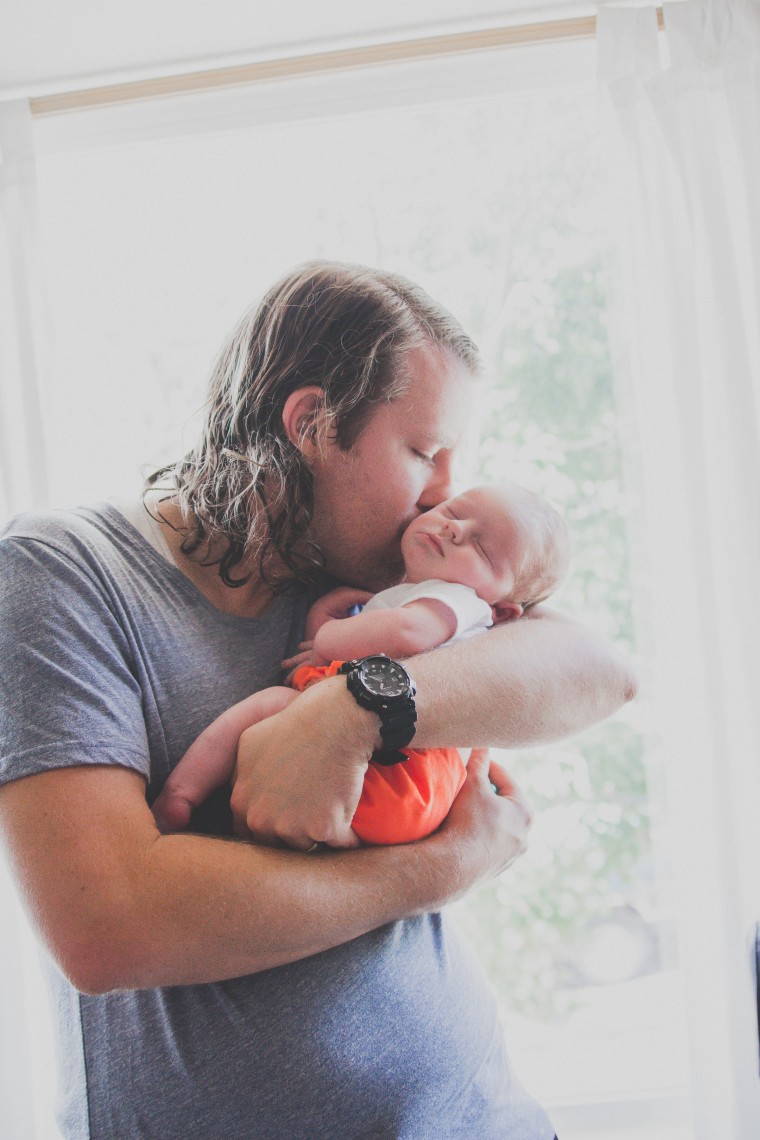 "JJ is my anchor and my salvation in my life right now," Buhannan-Decker said. "He is exhausting, demanding and stressful, but he is my best friend, my everything. He is a literal piece of my lost soulmate and I love him more than I thought possible."
RELATED: Dad raising newborn quadruplets alone after wife's death: 'We're just doing our best'
In 2012, Sharry started a blog to share her adventures with her husband, who has continued to update it.
Buhannan-Decker said doctors told him his wife may have died from an amniotic fluid embolism during delivery, a rare complication. JJ was briefly deprived of oxygen when his mother's heart and lungs stopped, so doctors performed an emergency C-section.
There were concerns about the JJ's health, but he just had his 4-month doctor checkup and is meeting all his milestones.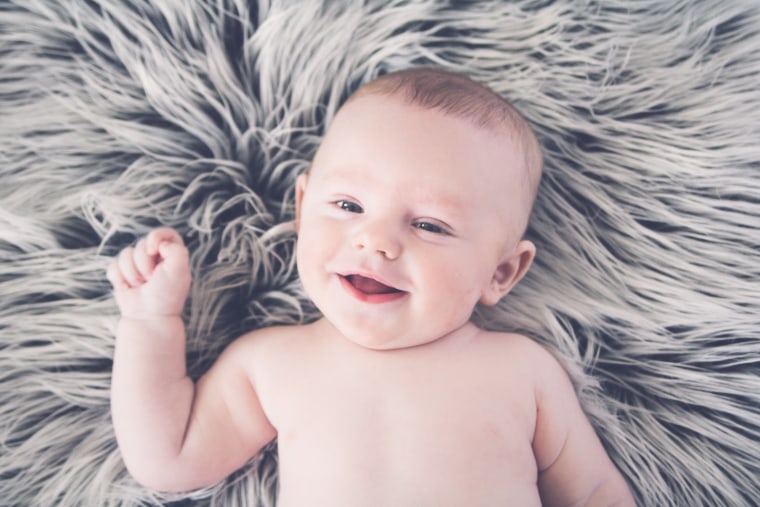 In addition to her music, Sharry left behind a bucket list that Buhannan-Decker and JJ plan to accomplish in her honor. She'd been working on it for a while, and mentioned it on her blog. A few items include driving across the United States, volunteering at a soup kitchen and watching the sunrise.
"My life of bliss and happiness was ripped away in an extreme tragedy, but Sharry did not leave JJ and me empty handed," Buhannan-Decker said. "She left us memories, her love, her writings, her songs, and her bucket list that serves as a road map for our future."
Related video: