Former "O.C." star Rachel Bilson is opening up about the challenges of co-parenting with her ex-partner Hayden Christensen.
The former couple, who split last September after a decade-long relationship, are raising their 3-year-old daughter, Briar Rose, together, and Bilson tells People magazine it's not always easy.
"We're still kind of trying to figure it out," the 36-year-old actress said of their "work in progress" dynamic with their daughter. "It's a tricky one. And I don't know that there is any right way, necessarily."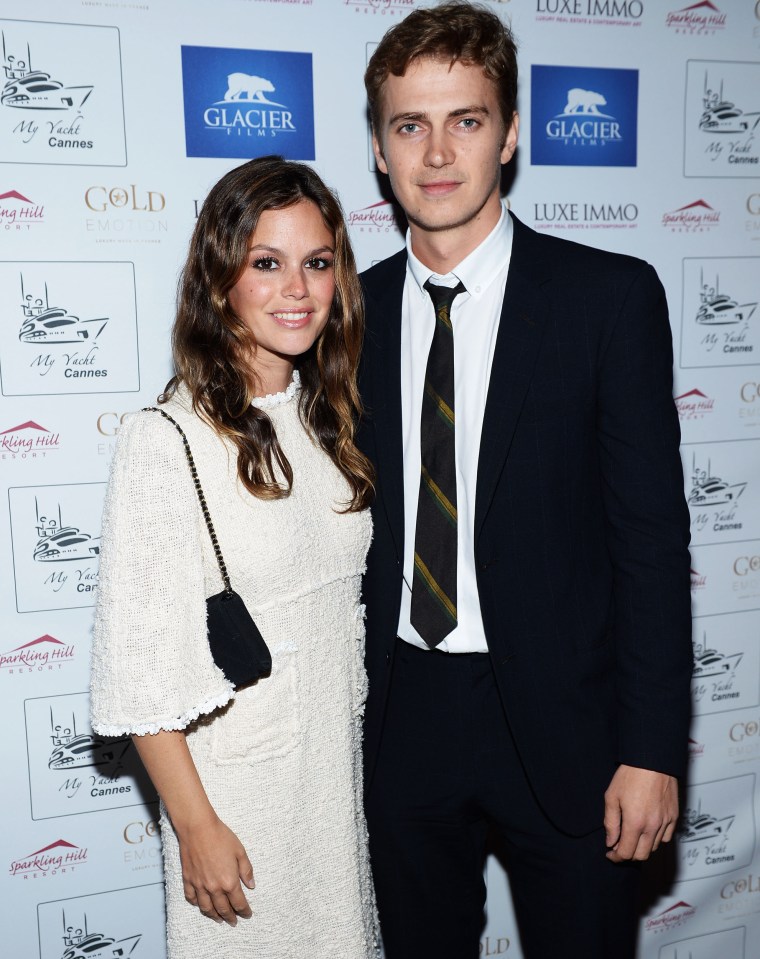 "We say Mommy has a house and Daddy has a house but she's pretty young to have an in-depth conversation," she continued, adding that her daughter's happiness is her top priority.
"Most important for me is that Briar is okay and secure and stable," she said. "No matter what I'm dealing with or how much it hurts or how much anger there is, it's just about her."
Bilson currently stars as Sam, a TV star-turned private detective, on ABC's new crime-comedy "Take Two." When the show is shooting, she takes Briar with her to the show's set in Vancouver, British Columbia.
Still, even with a hot new series, motherhood comes first for Bilson. "Being a mom is No. 1 for me and it always will be," she said.
These days, her most joyful moments are mother-daughter ones, like baking sweet treats with Briar — whom she calls "the best egg cracker" — and singing Disney songs together.
"I'm doing everything right now," she said. "I'm working and I have my girl ... I don't really know what's next, but I'm enjoying the moment."