Former gymnast Rachael Denhollander, the first woman to publicly accuse Larry Nassar of sexual abuse, has named her fourth child after the Michigan State University Police detective who built the case against him.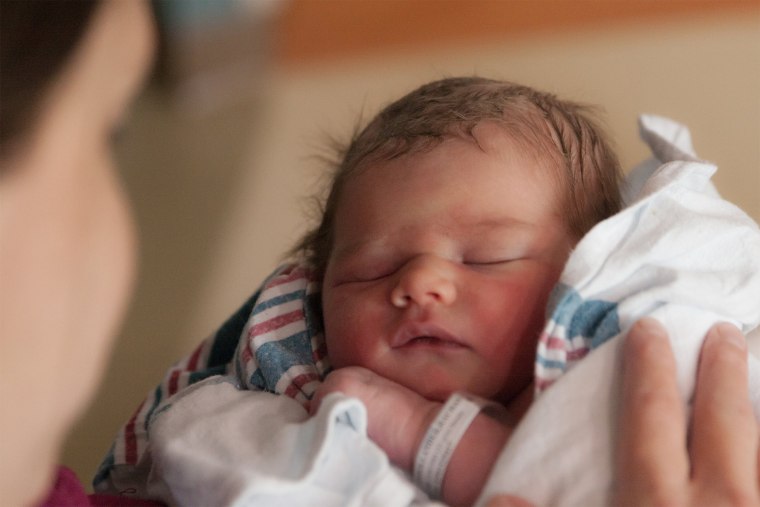 The 33-year-old lawyer, who welcomed daughter Elora Renee Joy with her husband, Jacob Denhollander, on Friday, opened up to TODAY about her newborn baby's inspiring name.
"We chose the name Elora, which means 'To God belongs the victory,' because we believe that these two years have beautifully reminded us that it is God who has victory over darkness and evil," Denhollander told TODAY via email.
Denhollander chose the middle name Renee to honor Detective Lt. Andrea Renee Munford's dogged pursuit of the truth.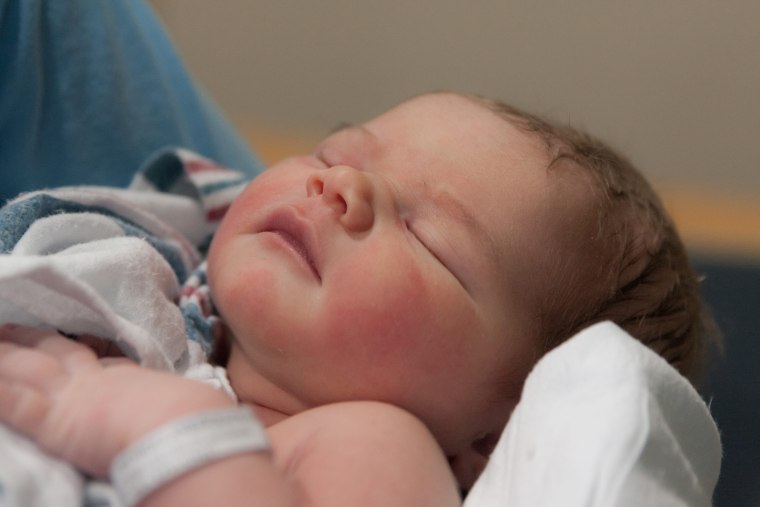 "Her middle name Renee is first after Dt. Lt. Andrea Renee Munford, and it means 'rebirth' or 'redemption.' We chose this because it was Andrea's choice to listen, fight for what was right, and fight for us, that made is possible to have victory over so much wickedness this year," she shared.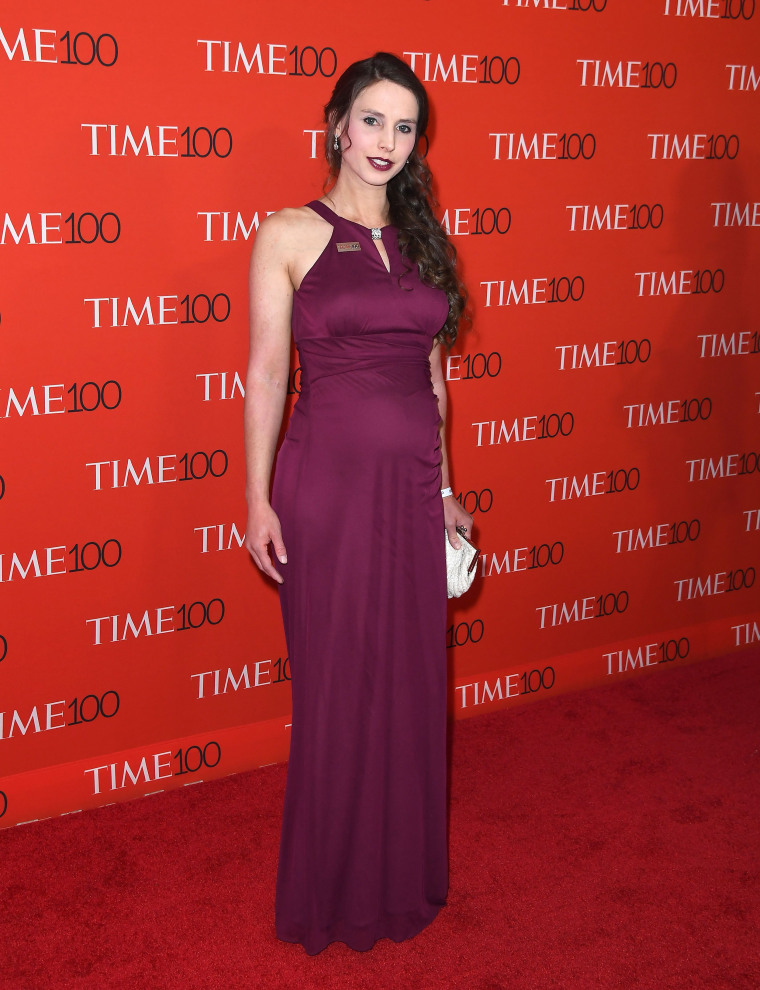 Finally, she said, "Joy is a reminder of the joy that comes with faithfulness to what is right, and rebirth after so much pain."
Denhollander said Munford was "the first person to hear me, to hear the survivors, and to fight for what was right, no matter what."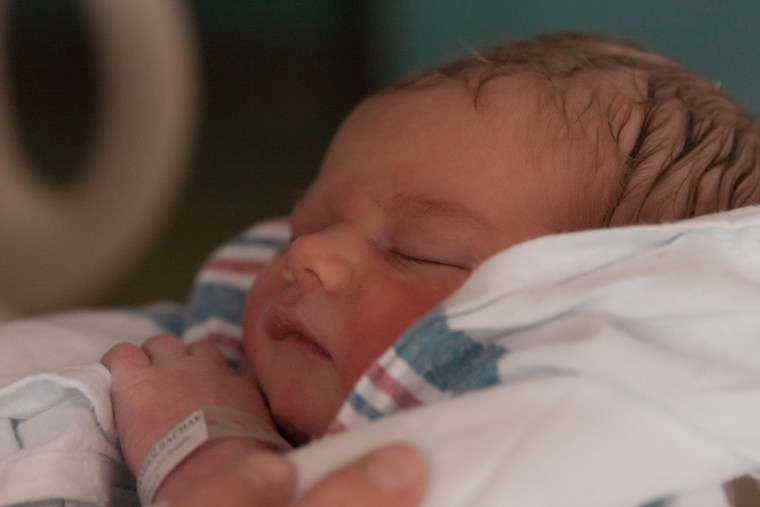 Munford spent countless hours building the case against Nassar, the former USA Gymnastics and Michigan State University doctor who pleaded guilty in November to sexually assaulting his patients.
Denhollander says she hopes her kids will be inspired by her determined fight for the truth.
"I want all my children to know about the impact of fighting for what is right, the way Dt. Lt. Andrea Munford did, long before we knew how big this case was," Denhollander told TODAY. "She was faithful when it seemed like a small case and it was just me."
Munford's fight for justice, she said, "made it possible to change the lives of hundreds of survivors, and save hundreds of others from abuse."
The former gymnast joked that she may have another baby to honor former Michigan Assistant Attorney General Angela Povilaitis, who led the prosecution against Nassar.
"I just need one more daughter now, to name for Angela, the prosecutor who also made this possible!" she told TODAY. "I'm so grateful Elora, and all my children, have these examples of strong integrity, to look to as they grow."
Last September, Denhollander became the first woman to go public with accusations against Nassar when she revealed to the Indianapolis Star that she'd reported Nassar to the MSU police in August 2016. Denhollander told police that Nassar repeatedly molested her when she sought treatment for back pain when she was 15.
On Saturday, Detective Lt. Munford told the Lansing State Journal in a text message that she was "honored and humbled beyond words" to have Denhollander name her baby after her.
"I have always been and continue to be amazed by the grace Rachael has shown throughout all of this, giving courage and hope to so many who felt silenced," Munford wrote.