Rabbi Jonathan Kligler last saw Maya Gold in August. In front of a local Mexican restaurant, the energetic, motivated 15-year-old sophomore spoke of her plans to graduate early from high school, travel, and study a subject that would allow her to help others later.
"If there was ever anyone I wanted to see grow up, it was Maya Gold — part of the solution," the New York rabbi told a group of 800 mourners less than two months later at the girl's funeral.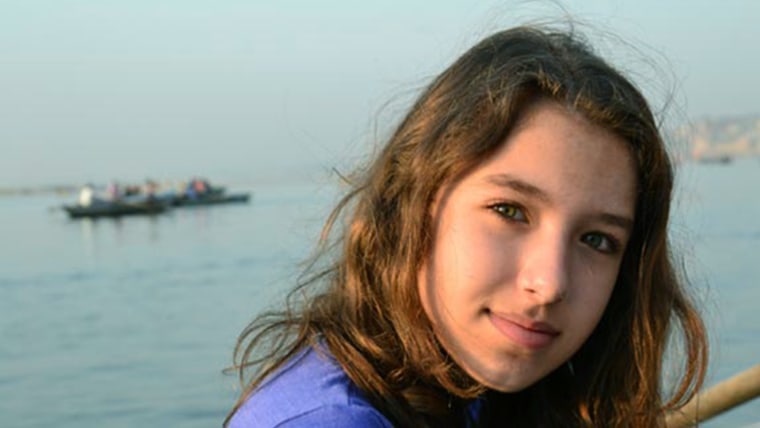 After Maya committed suicide on Oct. 2, her parents encouraged Kligler to share his eulogy for their daughter, hoping it would help others open up about the taboo topic.
"The stigma and shame attached to suicide means that we do not usually share with others about the suicides we have been close to, or about our own attempts," Kligler told mourners two days after Maya's death. "If we don't break the silence about suicide, if we don't talk with one another about it, then we'll never be able to help prevent it."
RELATED: Facebook tackles suicide prevention
Kligler, senior scholar at the Woodstock Jewish Congregation, told TODAY.com that through his work he has learned far more people have been touched by a suicide than many realize. He also speaks about the topic from personal experience: His pediatrician father committed suicide when Kligler, now 59, was 24.
"I knew I had to take that opportunity to bring suicide into the light of day and make it a part of ordinary conversation," he said.
Kligler first met Maya after she attended her friend's bat mitzvah at his synagogue. Although she grew up Jewish, she was not religious. Yet, her friend's ceremony inspired Maya to start learning about her faith. She started training to have her own bat mitzvah, which was held last November.
"Maya was definitely a spiritual seeker by nature," said Kligler, who also described her as someone "extraordinarily bright and on fire."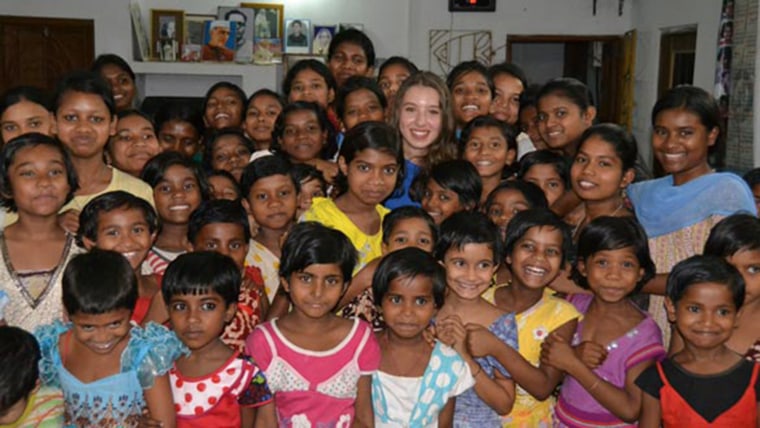 The news about Maya's death left everyone around her stunned. While her parents were aware of her depression, neither they, nor Maya's therapist, had any indication the teen was suicidal.
"No one was negligent, so sadly, this one did not get on the radar," Kligler said.
That's why he also focused his eulogy on the need for friends to look out for each other. He said today's society is driven by social media platforms that allow teenagers to know more about each other than their own parents.
RELATED: Jim Carrey 'shocked and deeply saddened' by apparent suicide of ex-girlfriend
"Look after each other. That is the bottom line," he said. "In a country where the ethos of individualism makes America great, it also gives you the illusion that you don't need other people, and that has to be punctured."
In his eulogy, Kligler noted that Maya's parents found various over-the-counter drugs in her room after her death. Among the medications they found cough suppressants, antihistamines and synthetic THC, the active ingredient in marijuana.
"In recent weeks Maya had been depressed, and it appears recently turned to some drugs that made her feel better," Kligler told mourners.
"You teens have to be more mature than ever in looking out for each other around drugs and alcohol," he said. "When you see a friend losing their balance and teetering at the edge of the darkness of drug and alcohol abuse, you must be brave and act. Reach out your hand and tell us what is going on, so that we can help. It will probably be messy. You might make a fool of yourself, you might lose some friends, but you could literally save someone's life the next time. Is anything more important?"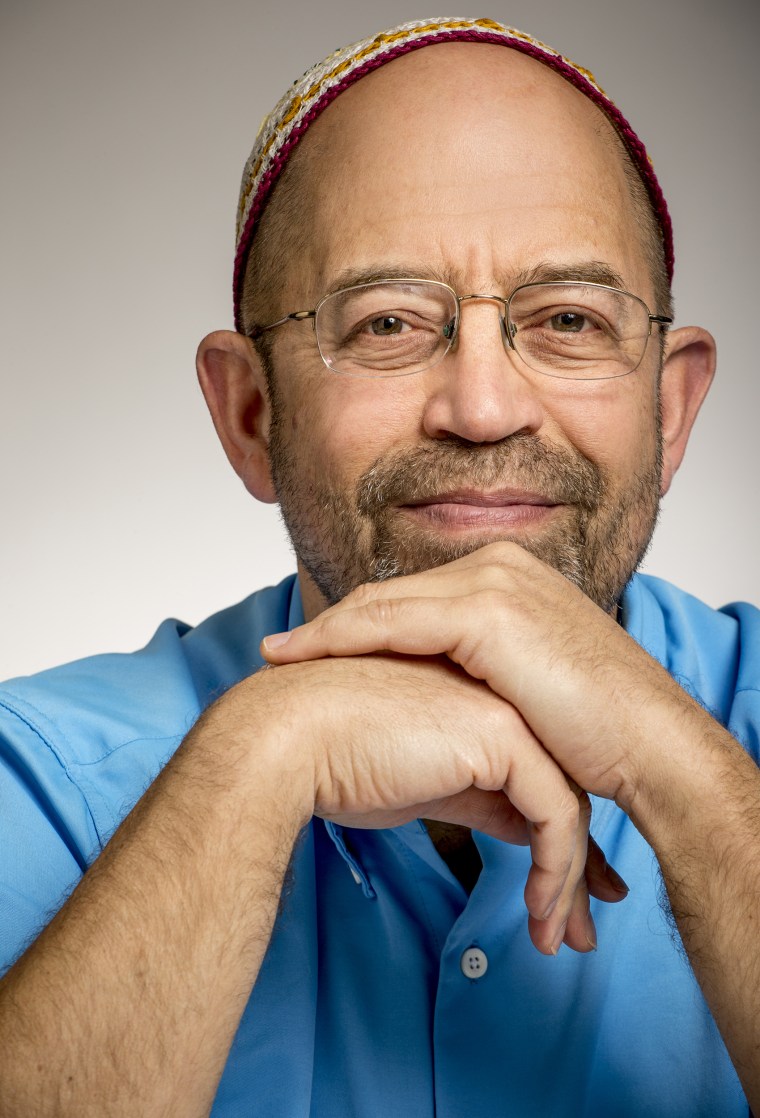 Elise Gold and Mathew Swerdloff, Maya's parents, in a statement they provided to a local paper, said "our collective hearts shattered into enough pieces to fill the ocean" when their daughter took her life.
"Maya made a mistake. A mistake from which there is no retreat, no undoing, no return to a time before what has been done. That is where we begin to make sense of this," they said, before explaining why they asked Kligler to share his powerful eulogy.
"It speaks to a way forward, a way to honor Maya's life by cherishing our own lives and families, by listening and connecting with each other and by supporting each other," they said. "Please read it, share it and find your way in the web of receiving and offering support."
Kligler's full eulogy can be read here.