The royal family in England just got a little bigger!
Zara Tindall, Queen Elizabeth's granddaughter, has given birth to her second child, Buckingham Palace announced Tuesday.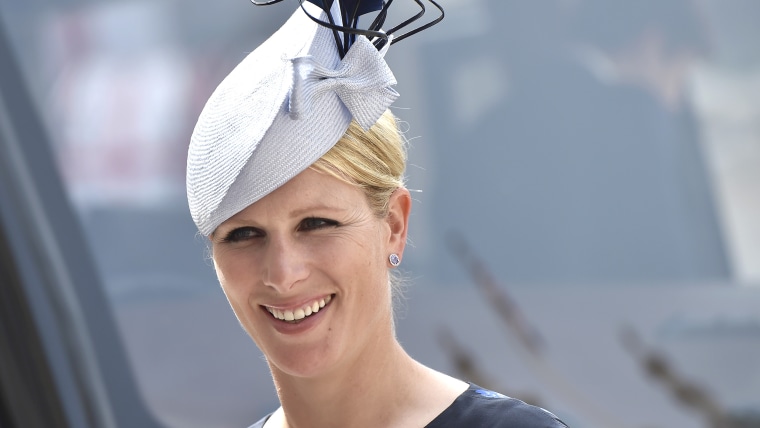 Queen Elizabeth and her husband, Prince Phillip, along with and Tindall's mother, Princess Anne, and the child's other grandparents "are delighted with the news," the palace said.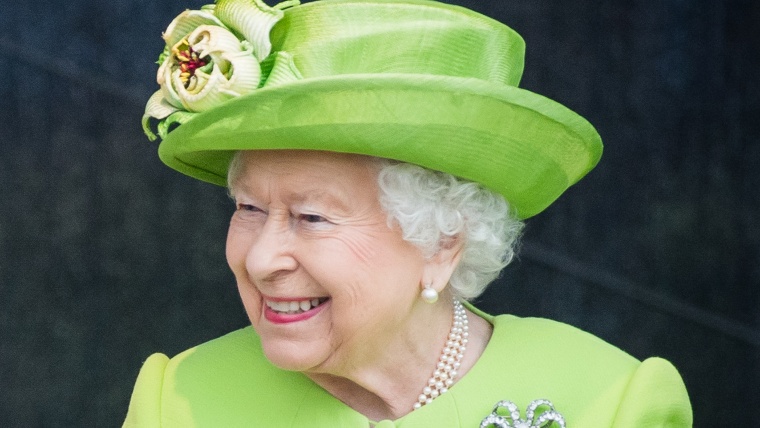 The baby weighed 9-pounds and 3-ounces. Her name "will be confirmed in due course."
The child is the second girl for the Tindalls, whose 4-year-old daughter, Mia, is perhaps best remembered around the world for her part in a portrait she took two years ago with the queen.
Mia was the young toddler who proudly clutched onto her great grandmother's handbag with both for a photo taken in honor of the monarch's 90th birthday.
The new baby is the seventh great-grandchild for Queen Elizabeth. Her sixth great-grandchild, Prince Louis of Cambridge, was born in April.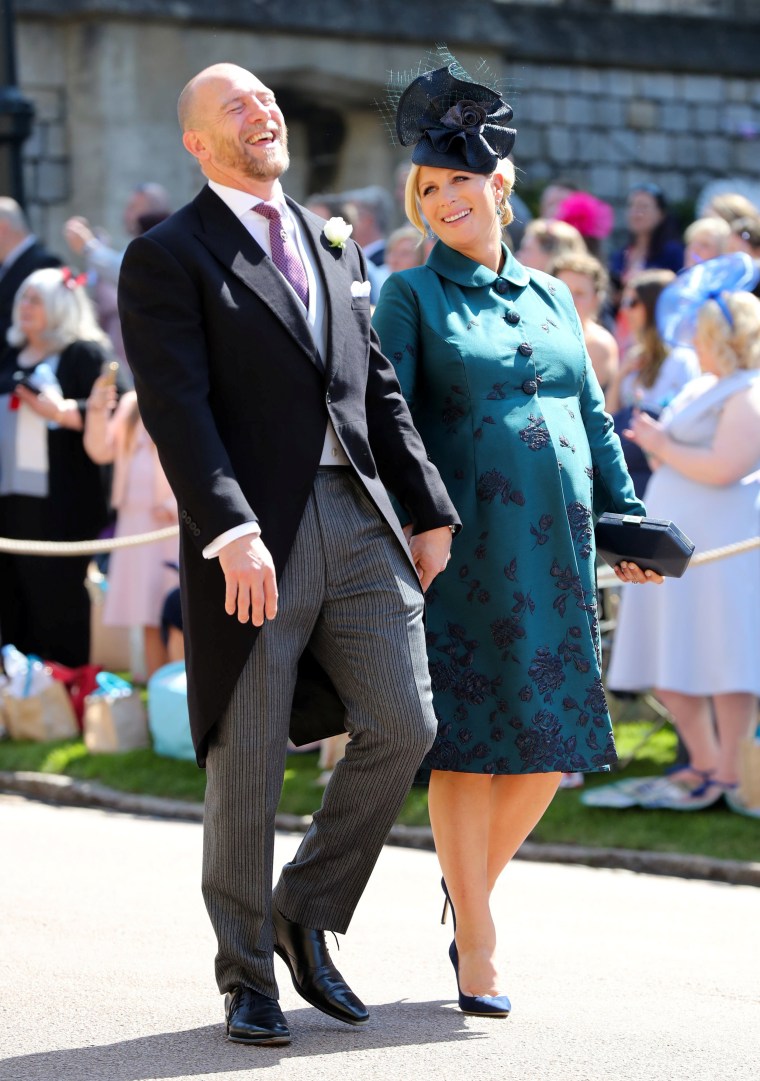 Tindall, a former Olympic equestrian, is a cousin of Prince Harry. Both she and her former rugby star husband were among the guests at his wedding last month to the former Meghan Markle, now known as the Duchess of Sussex.