Twins on the way? Drew and Jonathan Scott, themselves twins and co-hosts of "Property Brothers" on HGTV know your pain.
"It may sound stressful," Drew admitted. "You're having twins or you just had twins. But in reality, after all the feeding and the diapers, twins are easier than a single child because they entertain each other."
Never miss a parenting story with the TODAY Parenting newsletter! Sign up here.
From matching outfits to sharing a birthday, the Property Brothers revealed what it was like growing up as a matched set while promoting their new book, "It Takes Two: Our Story." Here they share five tips from a lifetime as twins.
1. Fashionista times two
Growing up, the twins were dressed in the same clothes, but in different colors. "So that's why I'm actually more the fashionista," joked Drew.
Jonathan agreed. "I don't have to buy clothes anymore," he said. "I could just go shopping in his closet."
2. The best part of twindom? Always having a sidekick.
"The big thing I love about being a twin is you have a built-in best friend; someone that I can whine to, laugh with," Drew said. "I think that's a good thing."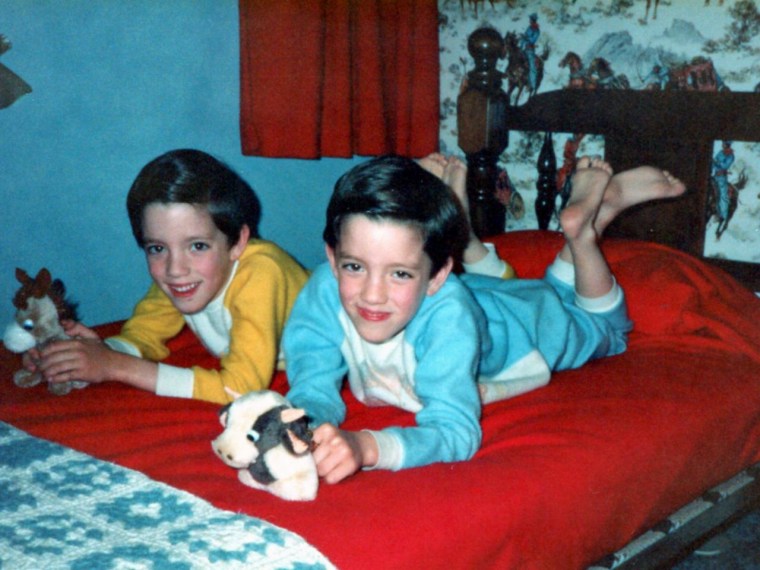 3. Birthday blues
While sharing one birthday (April 28) wasn't always ideal, the twins recognize that having each other was more important. And the birthday thing could've been worse.
"My 'Dancing With the Stars partner,' Emma (Slater), she's a twin and her birthday is Christmas Day," noted Drew. "So she shares her birthday with her twin AND Christmas Day. She gets one gift. That's bad."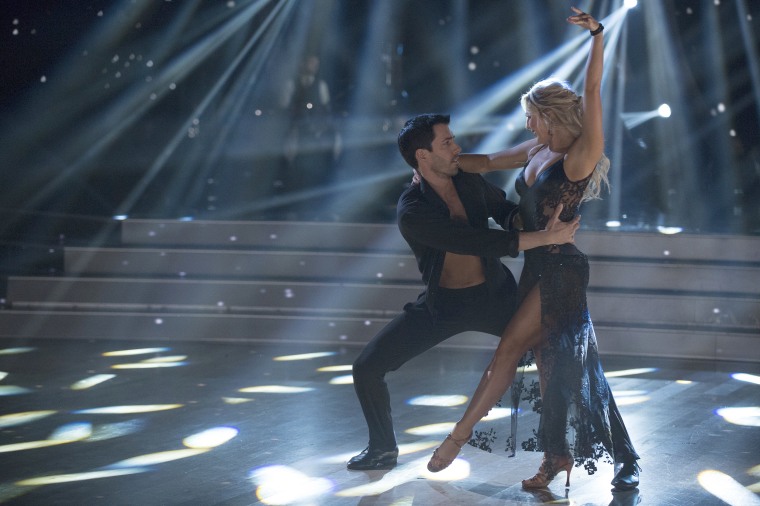 4. Twin telepathy is real
"We know exactly what each other's thinking," said Jonathan of the twins' bond, going on to demonstrate by having his brother finish his sentence. Hint: It's about food.
5. Life is full of surprises
It wasn't until she was in the hospital giving birth that Drew and Jonathan's mother, Joanne, found out she was having twins.
"I was born and the doctor left," Jonathan said. "And then the nurse is like, 'Doctor, I think there's another one.' And (Drew) was born to my mom going, "Oh, (BLEEP)!"
But on the not-so-serious side, Jonathan had a tip.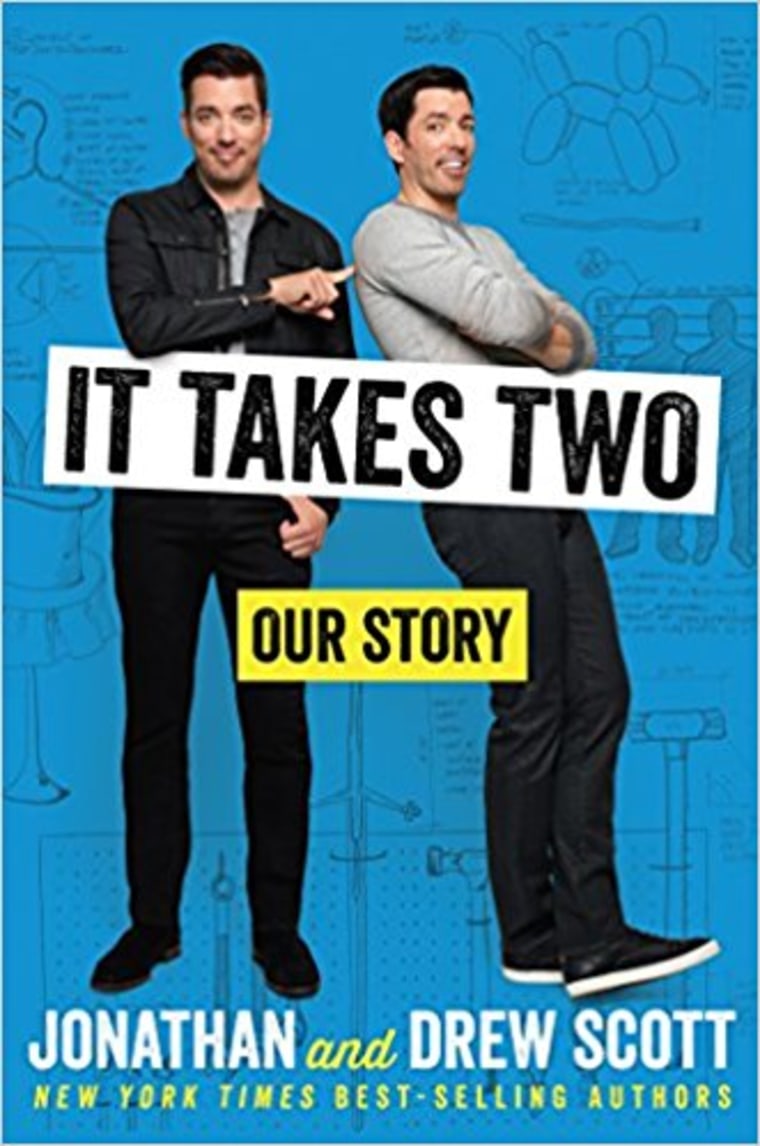 "But another piece of advice as well: Pick a favorite and then just give up on the other one. That's what my mom did," Jonathan teased.
He may be a twin, but that advice is certainly one of a kind.