When Mike Rossi qualified to run in the Boston Marathon, he made it clear to everyone at his children's school that he planned to bring the entire family with him on his "once-in-a-lifetime" opportunity. Last week, he did just that, cheered on by his 9-year-old twins as he crossed the finish line.
So that's why the Pennsylvania dad was stunned to get a letter from the school principal upon his return, calling his brief vacation into question. Days missed "due to a family trip are not considered excused absences," she wrote.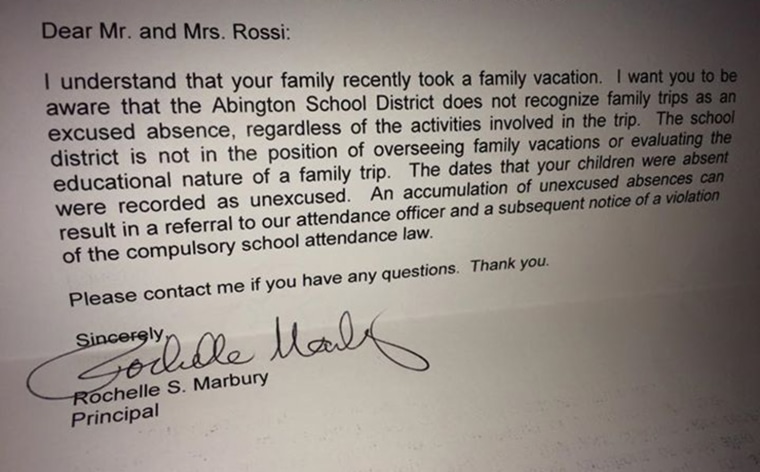 Rossi didn't like the tone of the note, nor the policy it described. He posted a picture of the principal's letter on Facebook, along with his proposed response to her, and the exchange went viral.
"While I appreciate your concern for our children's education, I can promise you they learned as much in the five days we were in Boston as they would in an entire year in school," Rossi wrote in his response, which he never actually sent. "Our children had a once-in-a-lifetime experience, one that can't be duplicated in a classroom or read in a book."
Rossi told TODAY.com that he's not angry at the school, or even its principal for writing the note.
"Look, it's basically a form letter. I know she's doing what she's required to do. It's a policy," he said. "But I always say zero tolerance equals zero common sense, and in this case, they made this blanket rule and say, no exceptions? It's silly."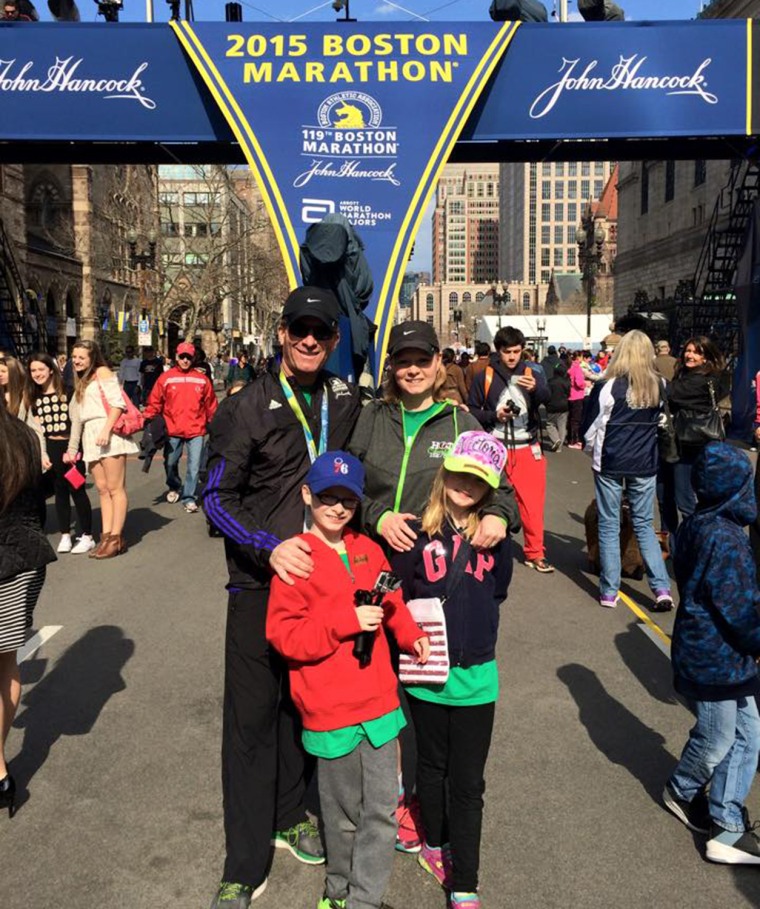 Rossi said what he's taking issue with is the school district's inflexible attendance policy, especially one particular element reflected in the principal's letter: "The school district is not in the position of overseeing family vacations or evaluating the educational nature of a family trip." It went on to note that "an accumulation of unexcused absences" could lead to further administrative action.
Rossi said that until this month his children have missed, in total, one or two days of school. "They're just never out," he said.
After looking into Pennsylvania law books, he said he learned that the state grants individual school districts freedom to shape their own policies when it comes to attendance — or at least the authority to make decisions on a case-by-case basis.
Rossi said his wife formally notified their school of the kids' absence by email shortly before they left. The couple are scheduled to meet Wednesday morning with the school principal, at her request.
Calls seeking comment to both the Rydal Elementary School principal and the Abington School District were not immediately returned.
"We love the school. We love the teachers. We love the school district, that's why we moved into the town we're in. It's such a good school district, but as no one is, it's not perfect," Rossi said.
He and his wife knew they wanted to bring their son and daughter to Boston as soon he qualified for the marathon.
"The plan was always to bring them with me, and do this trip as a family," he said. "The school has known unofficially about it since the fall. The teachers have discussed it, so it hasn't been a secret."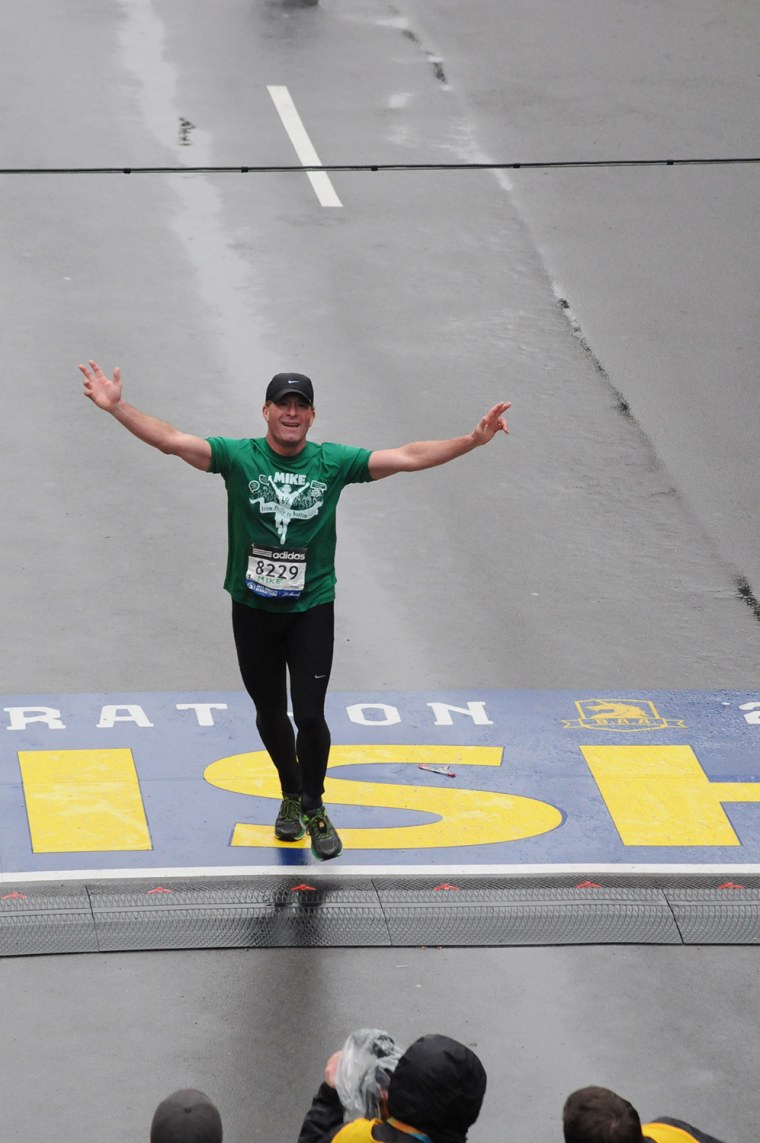 The family ended up overcoming numerous obstacles to take the trip. Rossi suffered a torn hip labrum that worried even his children. And on the day he left for Boston, Rossi's grandmother passed away. But in the end, Rossi was able to cross the finish line — and play tourist with his family. They walked the Freedom Trail and visited the sites of the Boston Tea Party and the Boston Massacre.
"I pulled my kids out for something that's a once-in-a lifetime opportunity to see me race in Boston. They saw how hard I worked to get there. I think it's just such a great life lesson," he said.
"When they're playing soccer and they want to quit halfway through, you don't quit, you stick with it. I wanted to lead by example. They knew I was injured. They would ask me, 'Daddy, do you think you're going to be able to finish?'" he said. "This was like the final exam for that in this whole semester of learning, so to speak. I would do it all again a million times."
Follow TODAY.com writer Eun Kyung Kim on Twitter.