/ Source: TODAY Parenting Team
The late Princess Diana would have celebrated her 56th birthday this past July 1. The "People's Princess," who died in a car crash in Paris nearly 20 years ago, is still missed by her family, including her sons, Princes William and Harry, as well as her younger brother, Earl Charles Spencer, who opened up about his sister in an interview featured in "The Story of Diana," a documentary from People magazine and ABC that aired Aug. 9 and 10.
"One of the greatest tragedies is that Diana would have been the best grandmother ever," said Spencer, lamenting the fact that Prince George, 4, and Princess Charlotte, 2, never got to know her.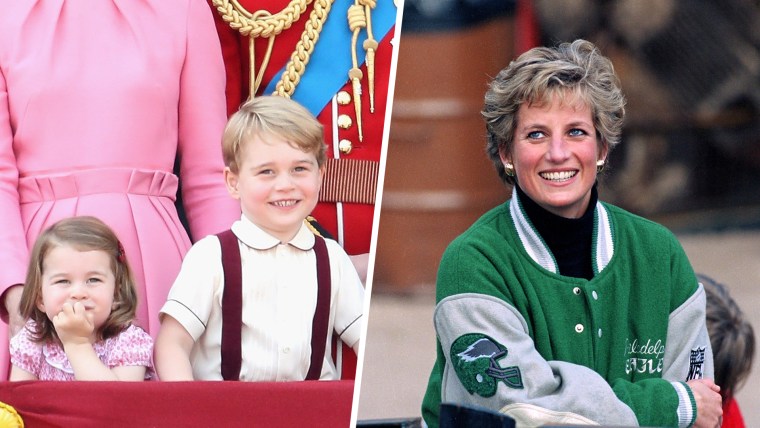 "What's amazing to me is the passing of time," he said. "Now William and Catherine are nearly the same age as Diana when she died."
Indeed, William, 35, has begun to reflect more on the role his mother would have played in his children's lives. He says he thinks a lot about the type of grandmother she would have been to George and Charlotte, his children with wife Catherine, Duchess of Cambridge.
"She'd be a nightmare grandmother, absolute nightmare," he joked in an interview for the recent HBO documentary "Diana, Our Mother: Her Life and Legacy."
"She'd love the children to bits but she'd be an absolute nightmare," he said. "She'd come and go and she'd come in probably at bath time, cause an amazing ... scene, bubbles everywhere, bathwater all over the place, and then leave."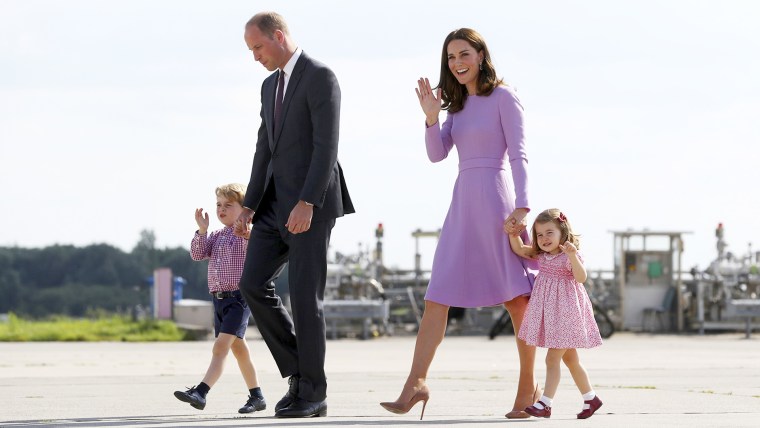 Born Diana Spencer, the princess of Wales had worked as a kindergarten teacher before marrying into the royal family when she wed Prince Charles in 1981. And while she now takes her rightful place in history, her family still remembers her in a very personal way.
"We've got more photos up 'round the house now of her and we talk about her a bit and stuff," William said. "It's hard because obviously Catherine didn't know her so she cannot really provide that … level of detail. So, I do regularly (when) putting George or Charlotte to bed, talk about her and just try to remind them that there are two grandmothers — there were two grandmothers in their lives. It's important that they know who she was and that she existed."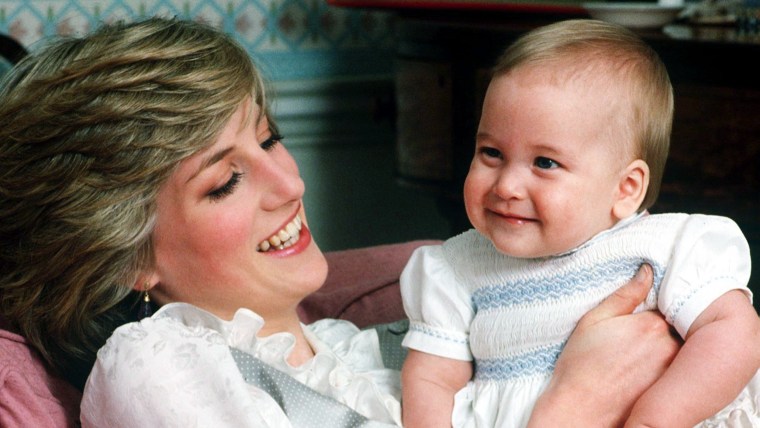 In addition to being one of the most popular members of the royal family and, for a time, the "most photographed woman in the world," Diana was known for her extensive charity work, which supported children's causes, and helped victims of land mines and the AIDS virus. Her trips around the globe to countries such as South Africa and Indonesia created a legacy of activism and championing the underdogs of the world.
It's no wonder that William and his younger brother, Harry, both want to keep her memory alive, especially through George and Charlotte.
"I want to make as much time and effort with Charlotte and George as I can because I realize these early years, particularly, are crucial for children, having seen what she did for us," William said.