A day after news broke about his wife's pregnancy, Prince William admitted there's "not much sleep" happening at home since he and his wife learned they are expecting their third child.
The Duke of Cambridge on Tuesday described his family's impending expansion as "very good news," but said he and his wife, Duchess Kate, have only been able to start celebrating this week.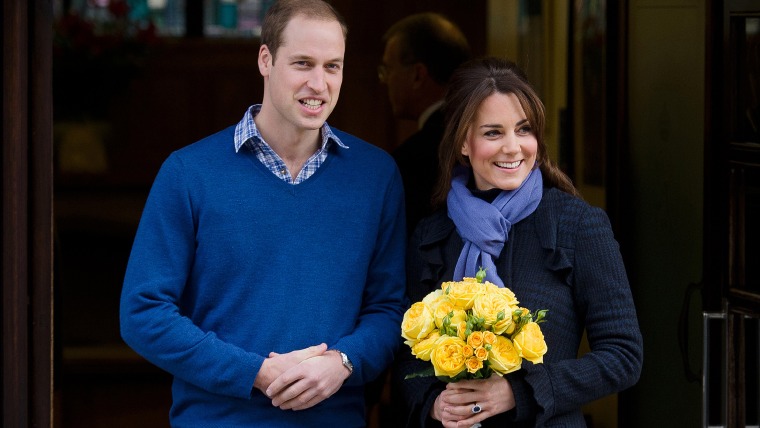 As she did with her first two pregnancies, Kate is again suffering from a severe form of morning sickness known as hyperemesis gravidarum. The Duchess, formerly known as Kate Middleton, got so sick during her first pregnancy with Prince George, now 4, that she ended up in the hospital for treatment.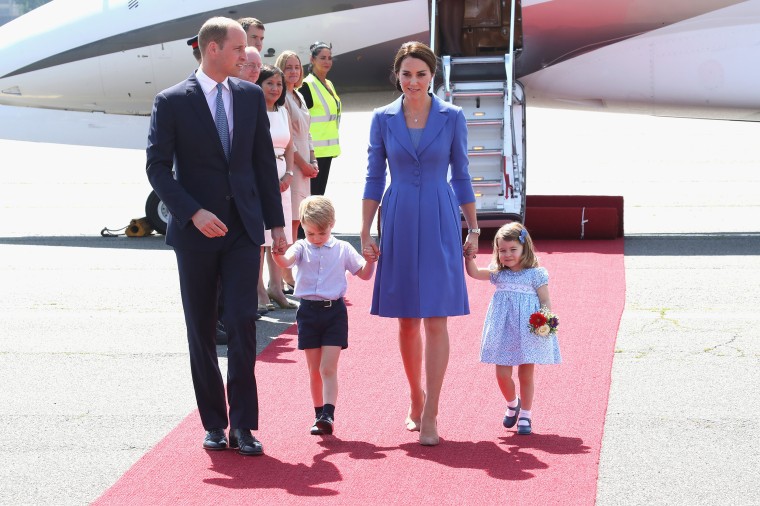 Prince William acknowledged that this pregnancy also has had a rocky start.
"It was a bit anxious to start with," he said at a mental health conference in Oxford, England.
"There's not much sleep going on at the moment," he added.
Kensington Palace announced the pregnancy on Monday.
In addition to Prince George, who starts preschool later this week, the duke and duchess also have a 2-year-old daughter, Princess Charlotte.
Prince William is the second in line to the British throne, after his father, Prince Charles.
His younger brother, Prince Harry, said he's feeling "fantastic" over the news about being an uncle for the third time.
"Very, very happy for them," he said Monday.