Prince William opened up in a candid interview about just how much fatherhood changed him.
The 33-year-old royal said that becoming a dad to Prince George, 2, and Princess Charlotte, 8 months, made him "a lot more emotional."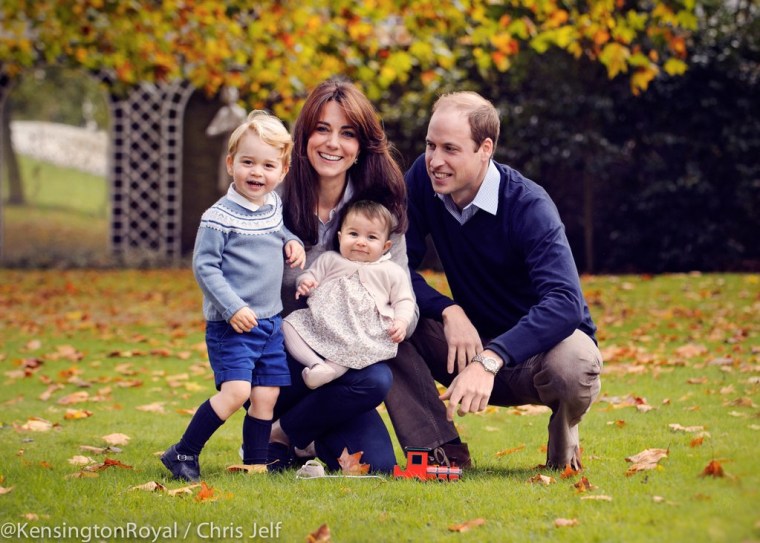 "I never used to get too wound up or worried about things," he said. "But now, the smallest little things, you well up a little more, you get affected by the sort of things that happen around the world or whatever, a lot more, I think, as a father."
Prince William also revealed that as a parent, he has some anxieties about his children growing up without a father.
"You realize how precious life is and it puts it all in perspective," he said. "The idea of not being around to see your children grow up and stuff like that."
RELATED: Princes William and Harry, Duchess Kate wrap up Christmas weekend with Sunday church
The interview with British TV presenters Anthony McPartlin and Declan Donnelly (known as Ant and Dec) was filmed at Kensington Palace as part of ITV's documentary on one of Prince Charles' charities, The Prince's Trust.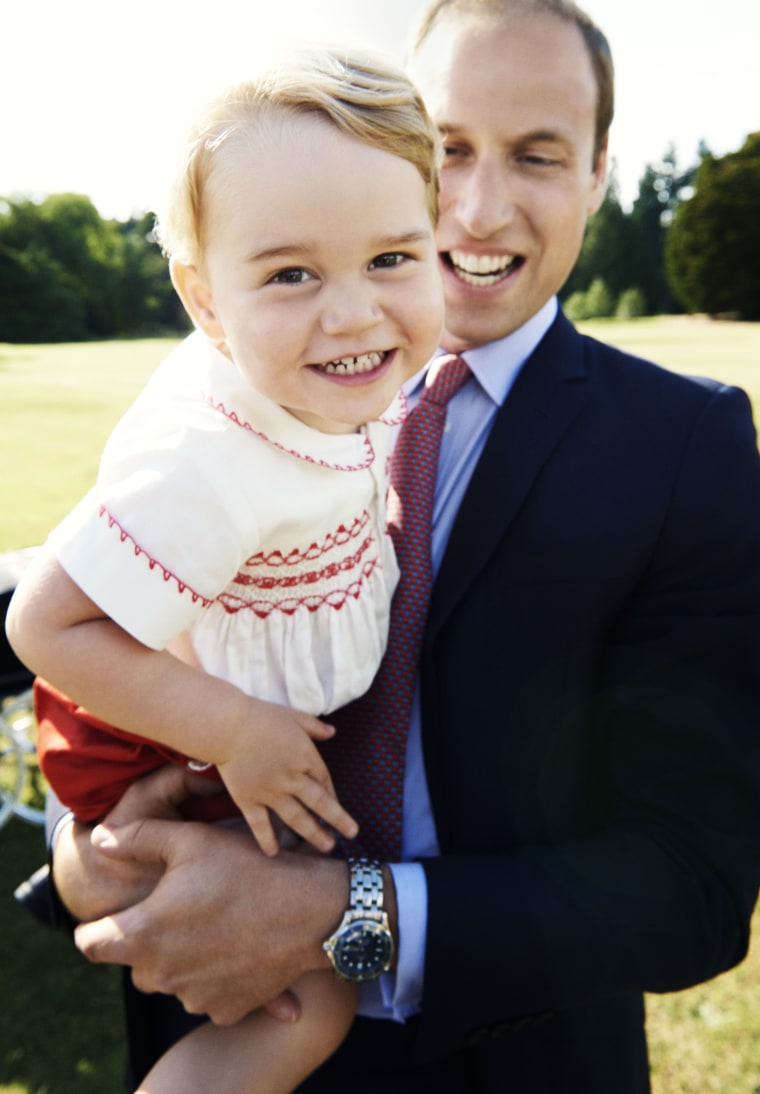 Prince Harry, 31, also gave an interview for the 90-minute documentary titled "When Ant and Dec Met the Prince: 40 Years of the Prince's Trust," and along with his brother, opened up about Prince Charles' "incredible advice" and devotion to charity.
"He is incredibly driven to do his duty and that from a very young age has been instilled in him," William said. "It is where a lot of his passion and his drive comes from."
They also describe Prince Charles, 67, as a typical dad who has caused some embarrassment.
RELATED: Prince Harry meets with President Obama, gets emotional about his service
Prince William shared a story from while he was narrating a Christmas play years ago, a pyrotechnic explosion went off at the wrong time and his dad could not stop giggling.
"He couldn't stop laughing the whole way through the production," said William. "Several times I'd stop [and] cast an eye across, like you know, a big death stare, and then I'd try and get back to my lines. It was terrible."
"When Ant and Dec Met the Prince: 40 Years of the Prince's Trust" airs Monday at 9 p.m. on ITV.