Prince William is using his third Father's Day to share the lessons he's learned from fatherhood, a message on mental health that all parents — mothers and fathers alike — can take with them as they prepare their children for adulthood.
"For me it is a day not just to celebrate how fortunate I am for my young family," he wrote in the letter published on the U.K.'s Sunday Express. "But to reflect on just how much I've learned about fatherhood and the issues facing fathers in all walks of life.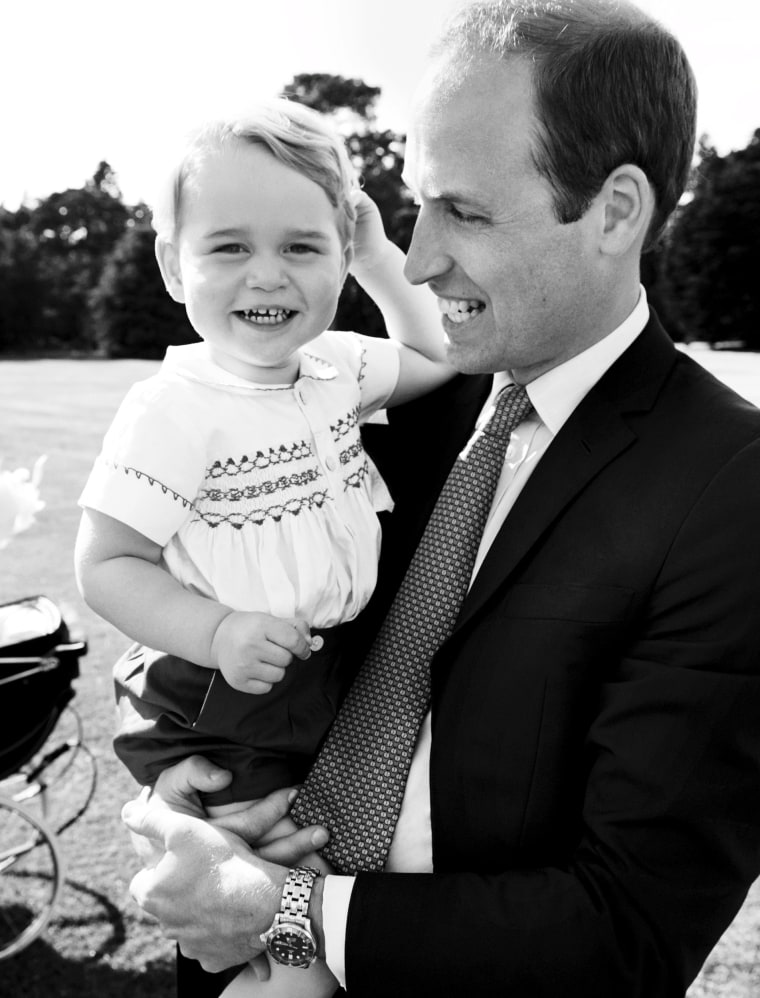 "It is a time to reflect on my responsibility to look after not just the physical health of my two children, but to treat their mental needs as just as important a priority."
RELATED: Duchess Kate, Princes William, Harry team up for mental health PSA
In his address, The Duke of Cambridge mentions the recent work that he, Duchess Kate, and Prince Harry have launched with Heads Together, a new initiative aiming to alter the stigma and progress the conversation about mental well being. Mental health is an issue the Duke and Duchess have championed for years.
"I really believe that a child's mental health is just as important as his or her physical health," he said.
RELATED: Duchess Kate calls for mental health support in schools with heartfelt video
"What we have seen time and time again is that so many of the issues that adolescents and adults are dealing with can be linked to unresolved childhood challenges," he said. "While the circumstances of any one situation are unique, it is clear that many families could have been helped if they had found it easier to talk openly about mental health challenges in the home."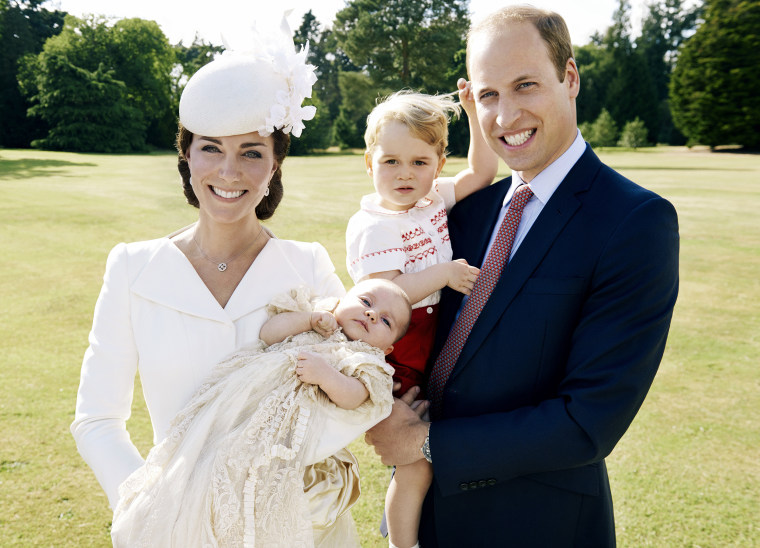 RELATED: Prince William 'appalled' by cyberbullying, announces task force to curb online abuse
Writing that results from parental studies have "disheartened" him, Prince William cites recent statistics about the status of mental health as a topic of conversation among parents and their children. One found that more than half of parents never raised the topic of mental health to their children, and third of those parents would feel like a "failure" if their child needed help.
"That's so sad. Taking the next step and actually getting help is what matters," he said. "We know that fathers find asking for help harder than mothers."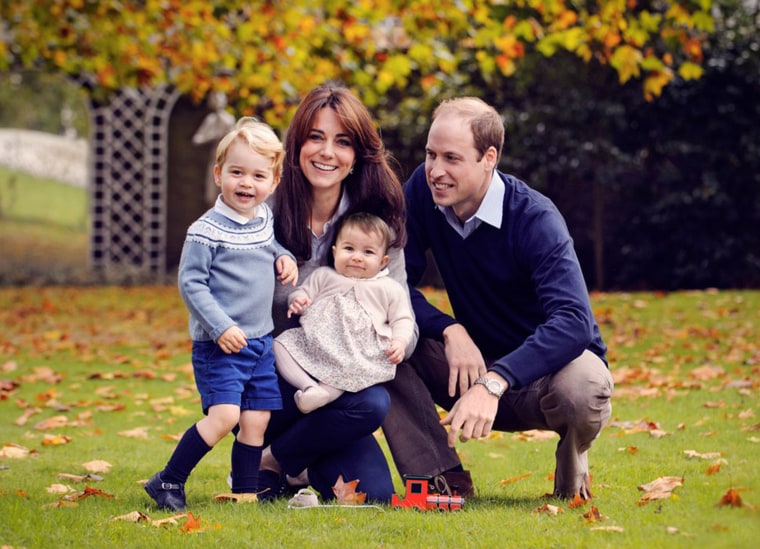 RELATED: Prince William on cover of 'Attitude' gay magazine to denounce LGBT bullying
The prince ended with a call to action. "On this Father's Day, I encourage all fathers to take a moment to ask their children how they are doing," he wrote.
William also called on parents to set also pay attention to their own mental health. "Take the opportunity to to discuss how you are coping with life and fatherhood with your wife, partner or with your friends. And know that if your son or daughter ever needs help, they need their father's guidance and support just as much as they need their mother's."