Prince William already knows what he's in for with Princess Charlotte when she grows up.
The Duke of Cambridge joked about his 2-year-old daughter while visiting with patients at Aintree University Hospital in Liverpool, England, on Thursday.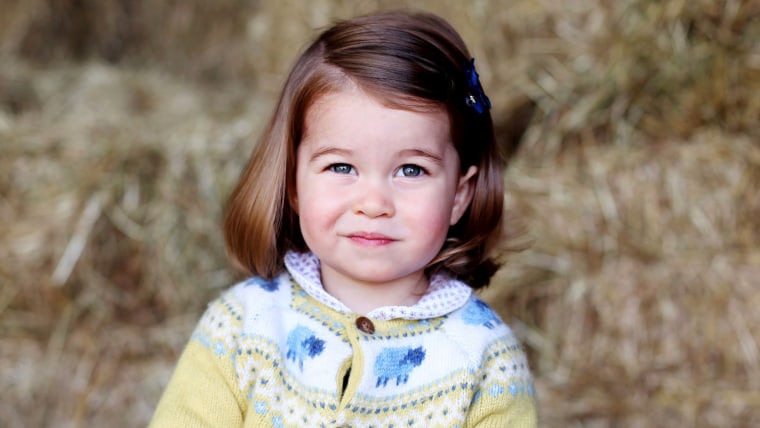 "She's going to be trouble when she gets older," William told patient Pagan Tordengrav. "All fathers say that to me - watch out for the little girls."
Surely he can't be talking about the adorable little girl who's already stealing the show from the grown-ups with her curtsy skills?
Maybe he means the Charlotte who had a meltdown on a helicopter tarmac this summer?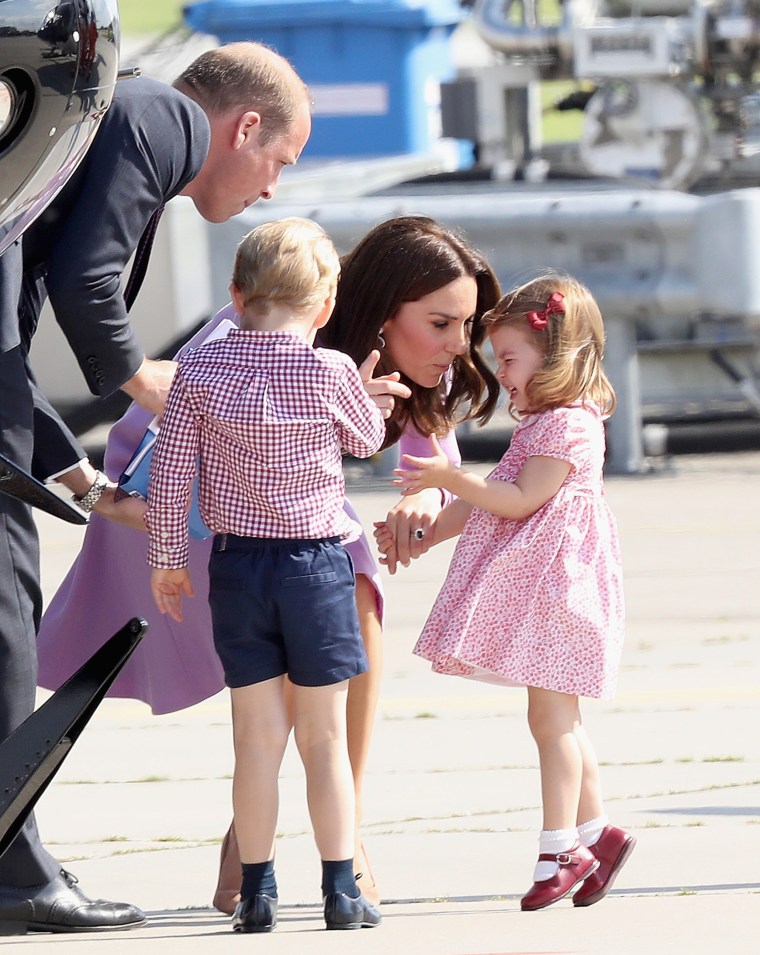 The Duke of Cambridge was also asked about Prince George, 4, who started school last week.
"George has been really easy,'' he told patient Theresa Jones. "He hasn't said, 'Have I got to do this for the rest of my life?'"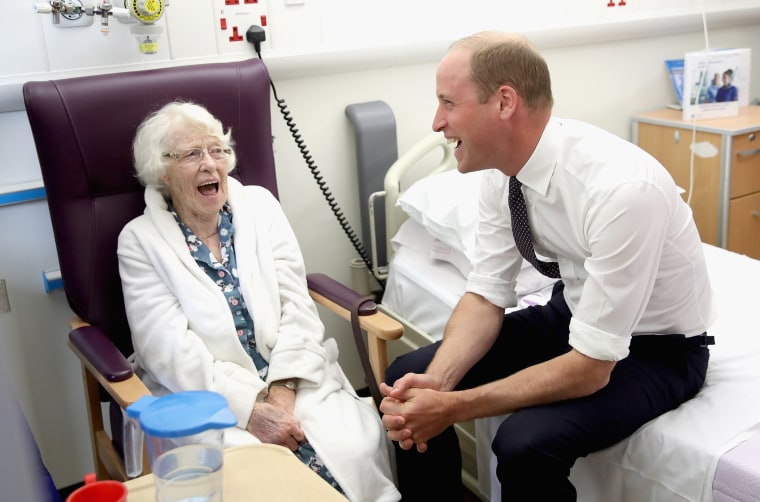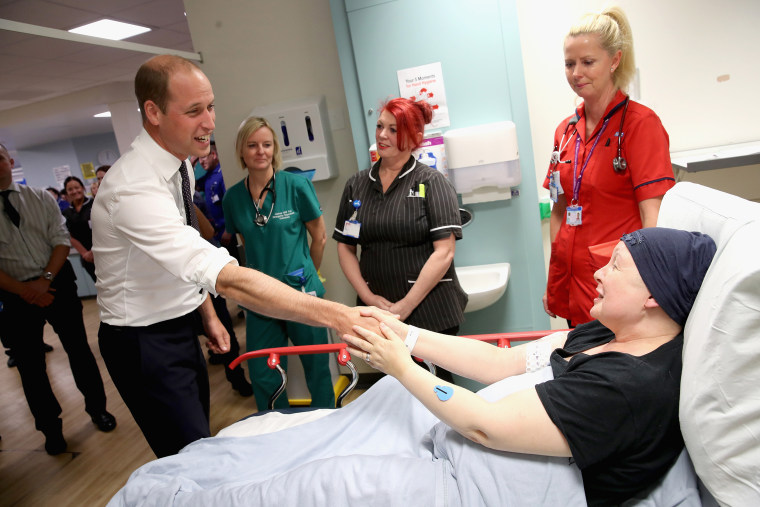 The young prince is still at the top of the pecking order in William's growing family with Duchess Kate.
"George rules the roost, but Charlotte's not far behind,'' he told Jones.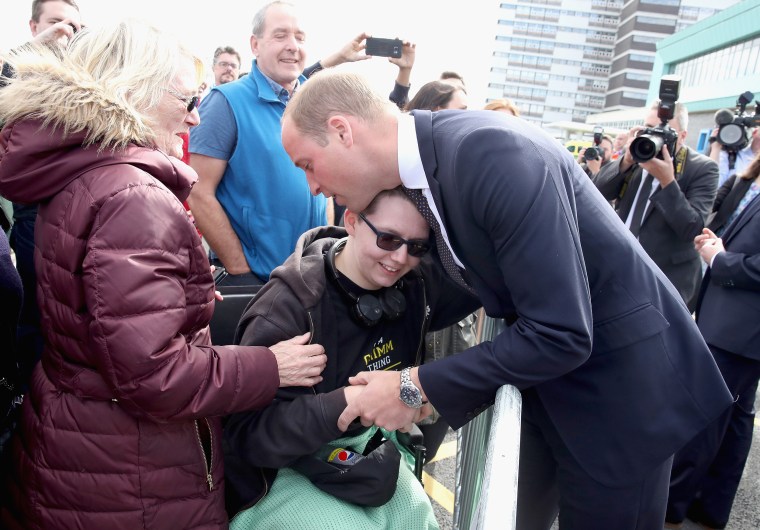 Kate may beg to differ, as she joked to a fellow mom in March that Charlotte "is the one in charge" in the household.
Prince William followed his hospital visit with trips to a local mental health facility and then a meeting with swimmers at a pool club supported by organizations of which he is a patron.
The Duchess was unable to make Thursday's visit due to extreme morning sickness following last week's announcement that she is pregnant with the couple's third child.
Follow TODAY.com writer Scott Stump on Twitter.