As if the royal family couldn't be any more lovable, Prince William recently admitted that he's "struggled at times" with the leap into parenthood.
The oh-so-relatable confession came out of a recent interview with "Talk Vietnam," where he told the show's host Tran Thuy Duong that "there's wonderful highs and wonderful lows" to becoming a father.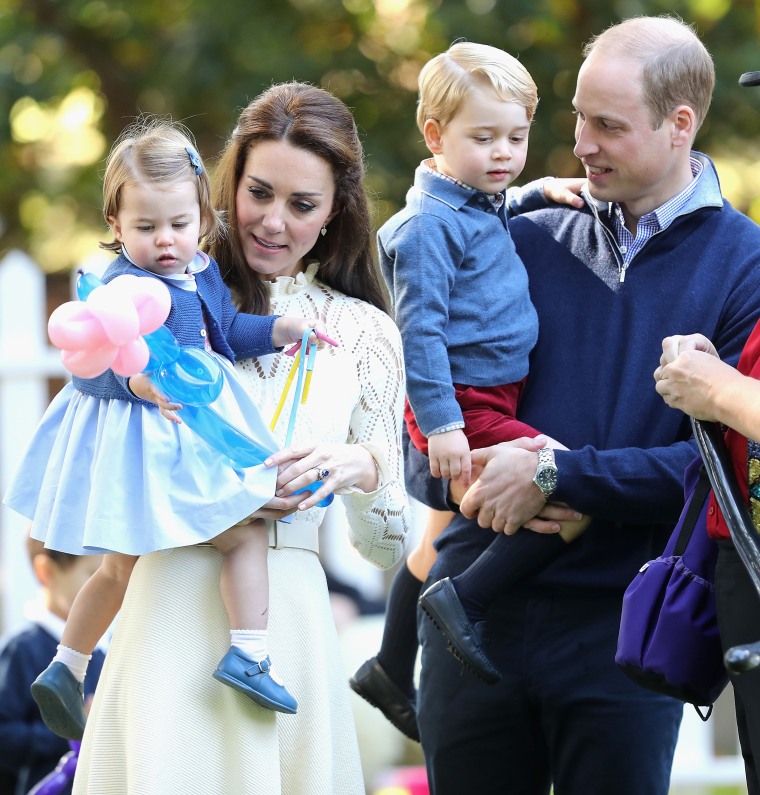 And even though his wife, Kate Middleton — the duchess of Cambridge — has been nothing but supportive, the future king of England is working to become more in tune with the transition.
RELATED: Prince William, Duchess Kate tour Canada with Prince George, Princess Charlotte in tow
"I've struggled at times. The alteration from being a single, independent man to going into marriage and then having children is life-changing," he said.
That's not to say, though, he's not happy being a dad. The reality is quite the opposite.
"I adore my children very much, and I've learned a lot about myself and about family just from having my own children. It's amazing how much you pick up in just those moments."
He admits, jokingly, that Prince George can be a "right little rascal" but that he's actually very sweet. It's having a daughter that has taken some getting used to!
"I haven't had a sister, so having a daughter is a very different dynamic. So I'm learning about having a daughter, having a girl in the family."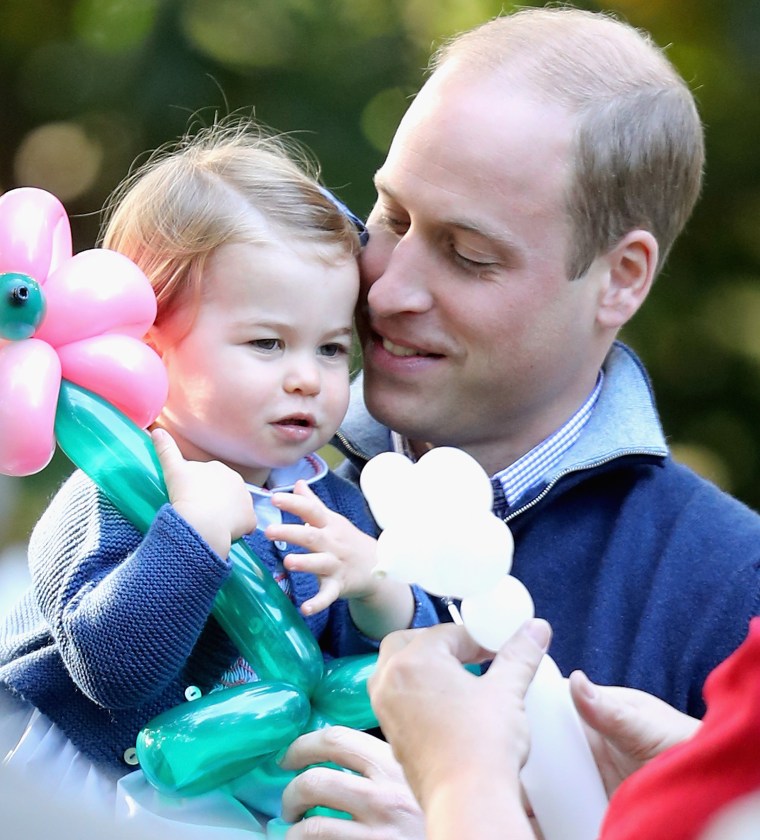 And though navigating parenthood has been hazy, he was absolutely certain about the legacy he hopes Prince George and Princess Charlotte will carry on.
RELATED: Prince William, Duchess Kate visit children's hospice that Princess Diana opened
"I would like them to grow up with more simple aspirations. I think there's a lot of huge aspirations and people living with an enormous amount of stuff that they don't necessarily need. The materialism of the world I find quite tricky sometimes."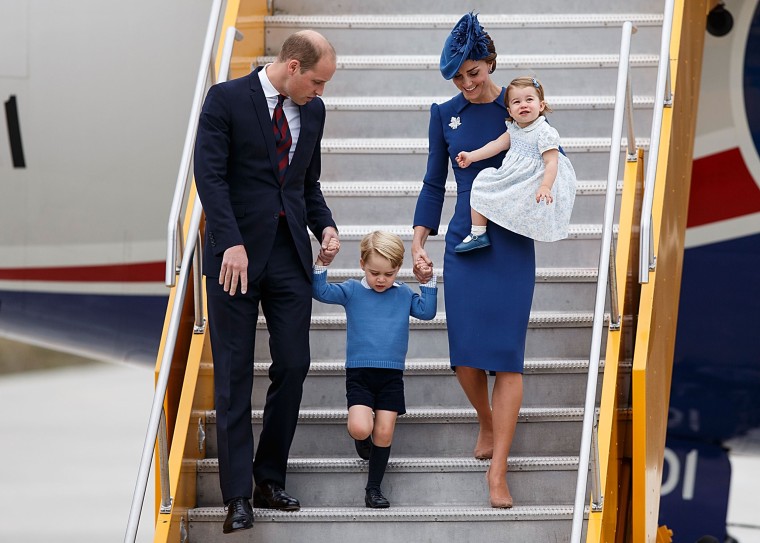 It all comes down to basics, really. Or so it seems the royal family hopes to instill in their children.
"I would like George and Charlotte to grow up being a little bit more simple in their approach and their outlook, and just looking after those around them and treating others as they would like to be treated themselves."