Prince Harry is a proud dad-to-be!
The Duke of Sussex made an adorable shoutout to his growing family during a visit to a New Zealand national park on Monday.
"From myself and my wife and our little bump, we are so grateful to be here," he said.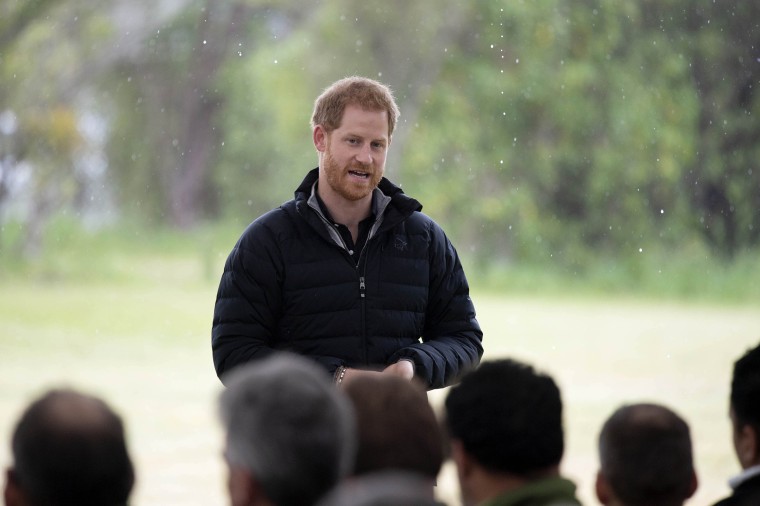 His sweet words come as Prince Harry and Meghan, Duchess of Sussex, prepare to wrap up their 16-day tour of New Zealand, Australia, Fiji and Tonga.
It's been a whirlwind few weeks for the royal couple, who began the tour in Australia on Oct. 16. Soon after they landed in Sydney, news broke that they are expecting their first child in spring 2019.
Ever since the royal baby news went public, the duchess has been spotted cradling her baby bump from time to time, including at her visit Monday to Courtenay Creative in Wellington, New Zealand, where she met leading artists from various creative industries.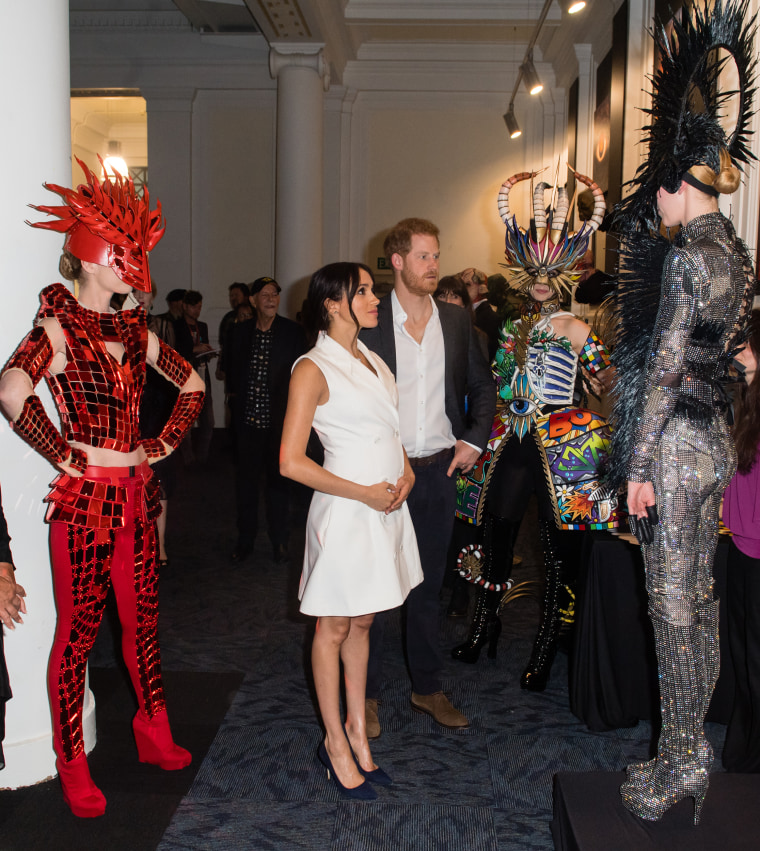 The duchess did scale back on some of her planned engagements during the trip, giving her a chance to rest.
Still, it seems like the expecting mom has been going practically nonstop during her first royal tour, greeting local people, meeting with government officials, and attending glamorous receptions.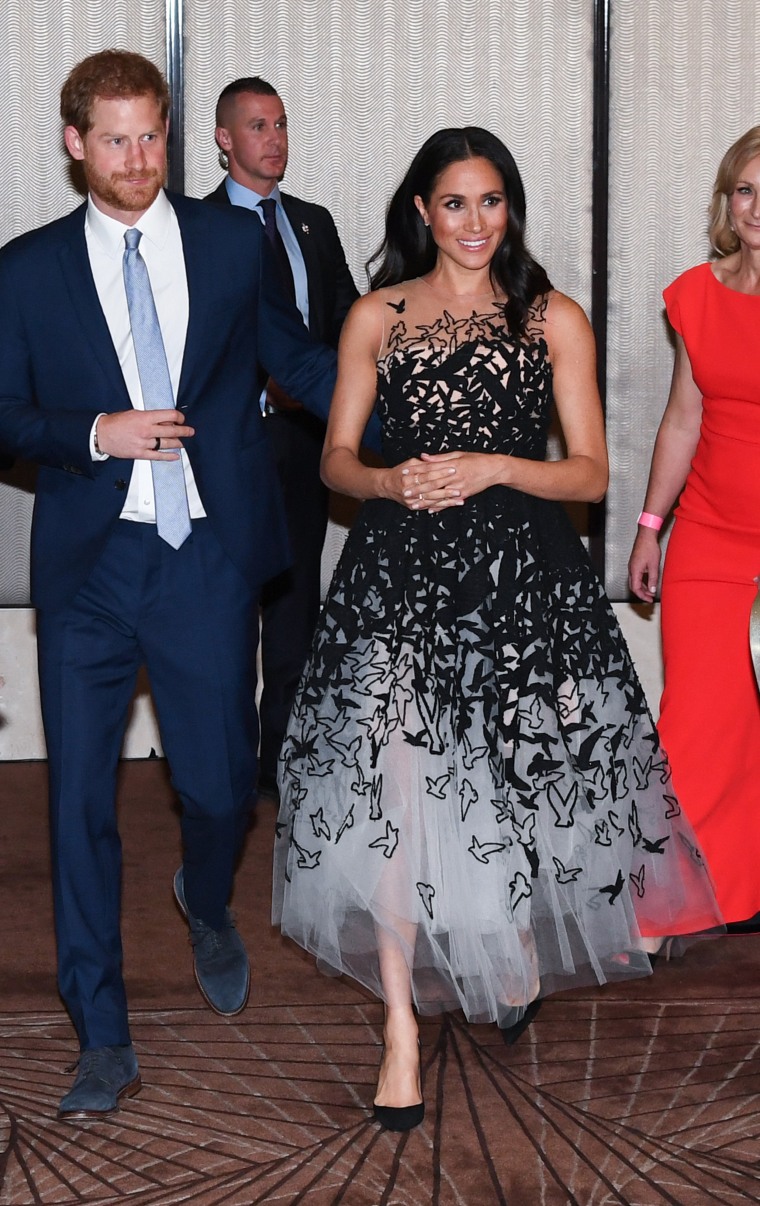 In New Zealand, she gave a powerful speech about women's rights.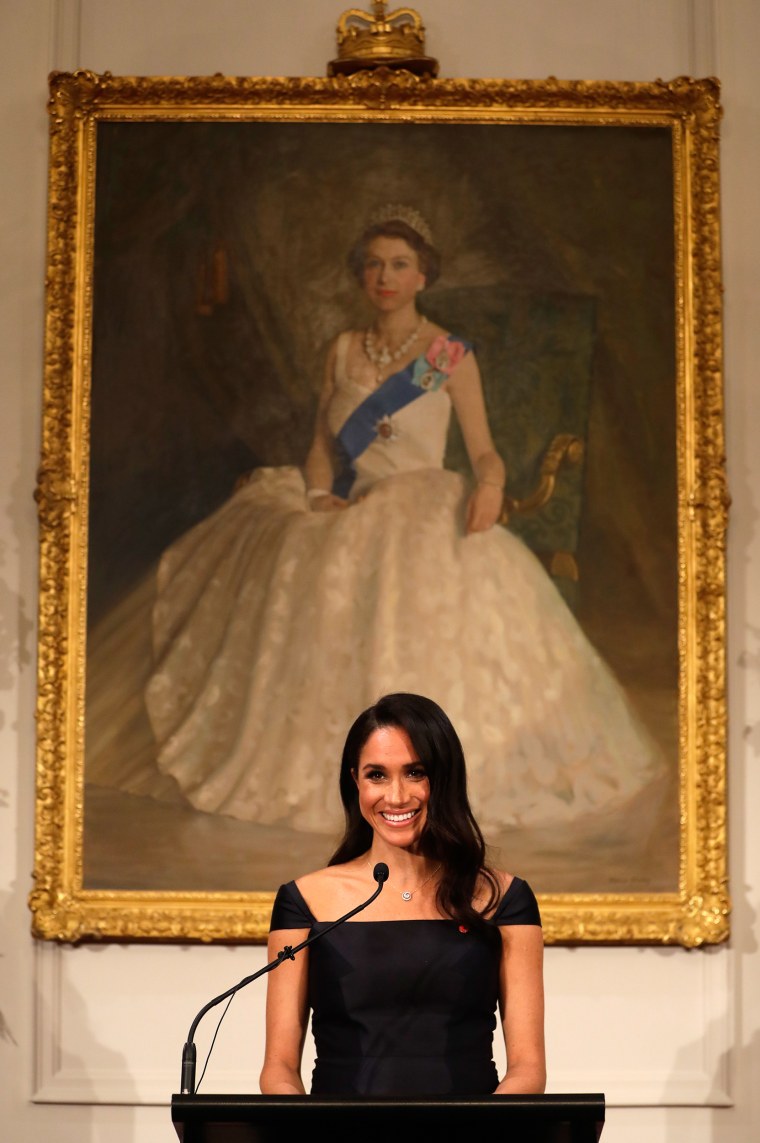 The next day, she and Prince Harry teamed up once again, greeting cute kids at a local cafe.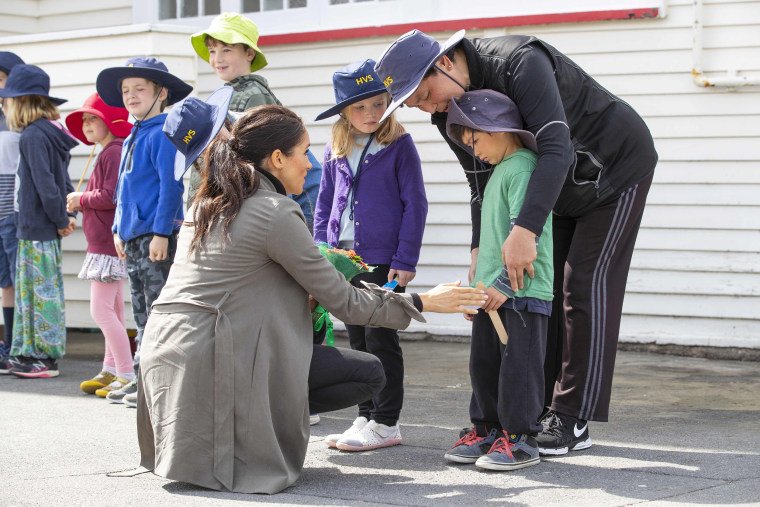 They also took a casual tour of New Zealand's Abel Tasman National Park.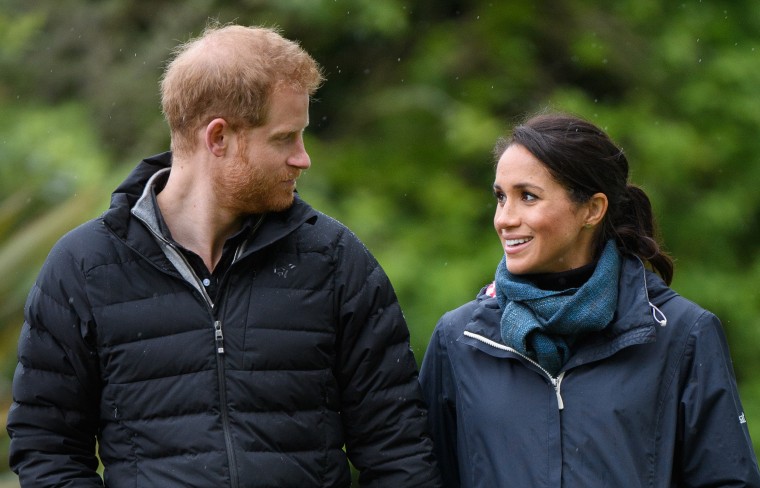 The royal parents-to-be look happier — and busier — than ever!