Prince Harry lost his mother nearly two decades ago but she continues to influence his life through his charity work and outlook in life.
"All I want to do is make my mother incredibly proud," he said in an interview for this week's People magazine. "That's all I've ever wanted to do."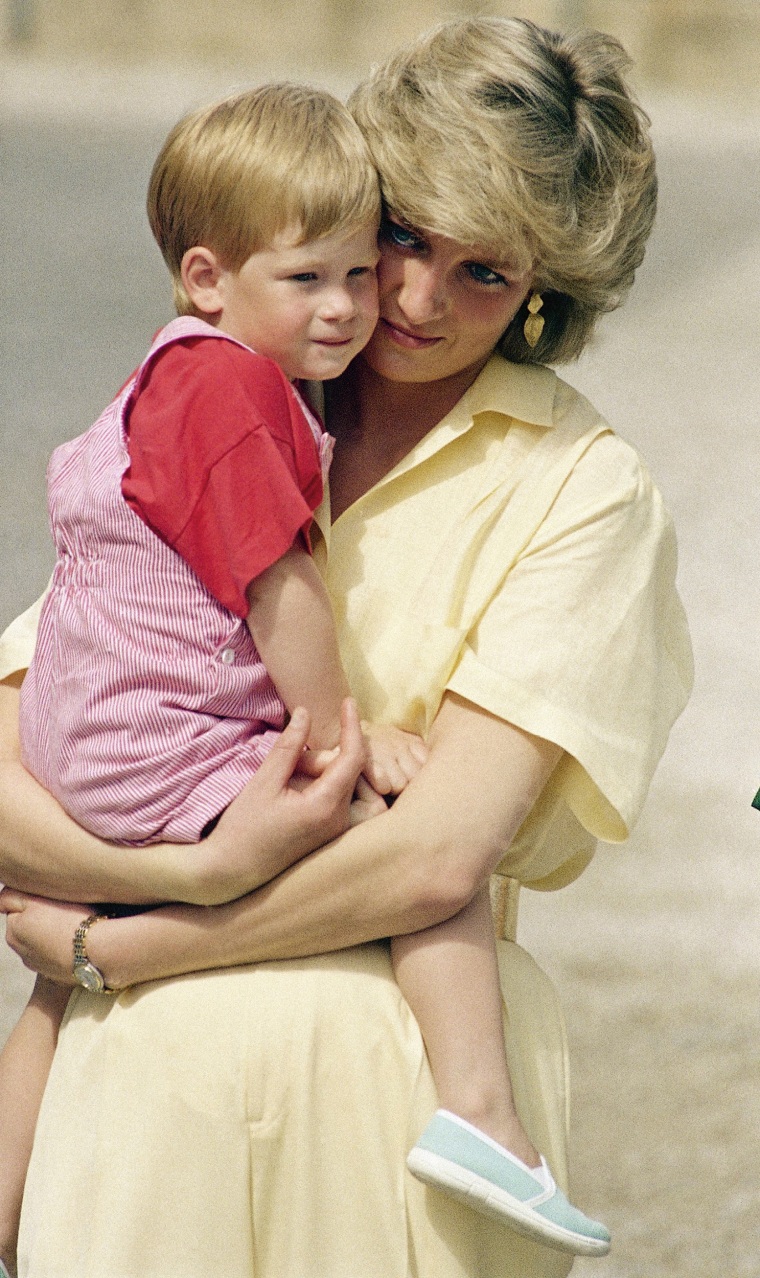 Princess Diana died in a car crash on Aug. 31, 1997, when Harry was 12. His brother, Prince William, was 15.
"When she died, there was a gaping hole, not just for us but also for a huge amount of people across the world," Harry said. "If I can try and fill a very small part of that, then job done. I will have to, in a good way, spend the rest of my life trying to fill that void as much as possible. And so will William."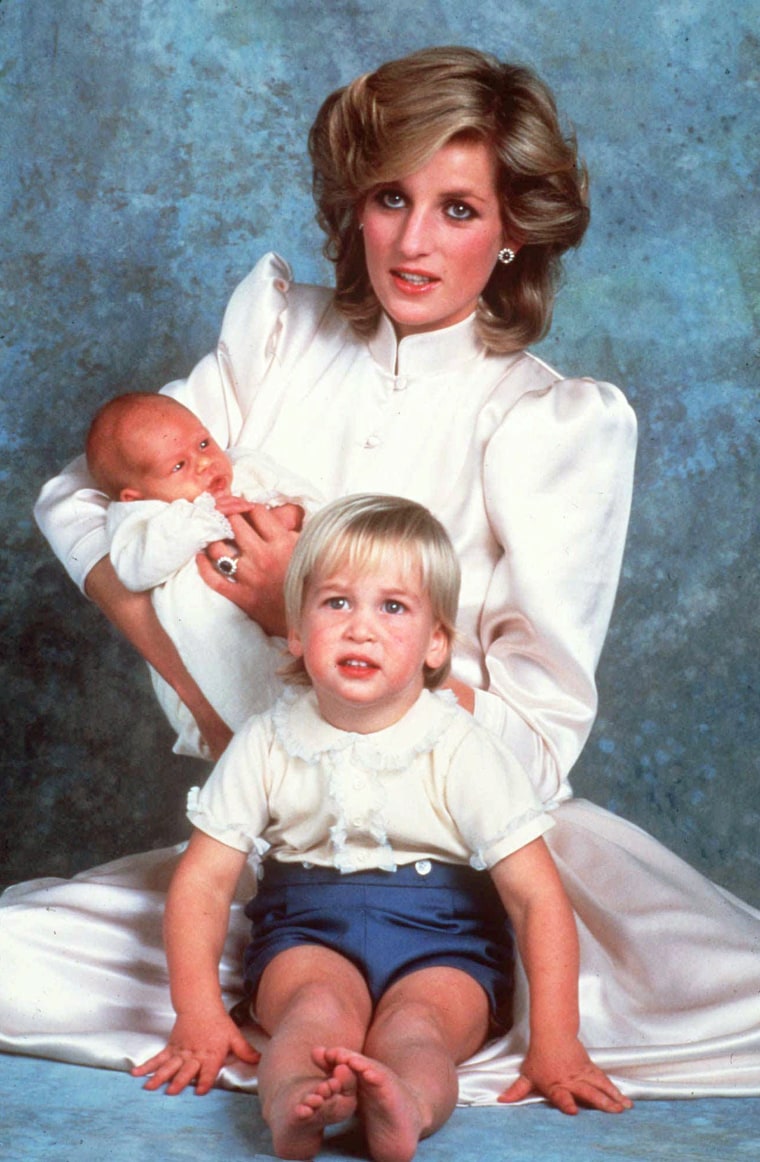 The 31-year-old prince spoke to the magazine from London's Kensington Palace shortly before he set off for North America to make visits related to the Invictus Games, a Paralympic-style sporting event he helped launch several years ago for wounded service members.
Harry arrived earlier this week in Toronto, which will host the games in 2017. He will spend the rest of his visit in Florida, first for a charity polo match and then for this year's Invictus Games taking place May 8-12 in Orlando. More than 500 athletes from around the world are expected to compete at the event.
RELATED: Royal mic drop! See Queen Elizabeth and Prince Harry's reply to Obama challenge
Prince Harry said his mother serves as inspiration for his work with veterans, along with work abroad through his other charity efforts.
"I know I've got a lot of my mother in me. I am doing a lot of things that she would probably do," he said.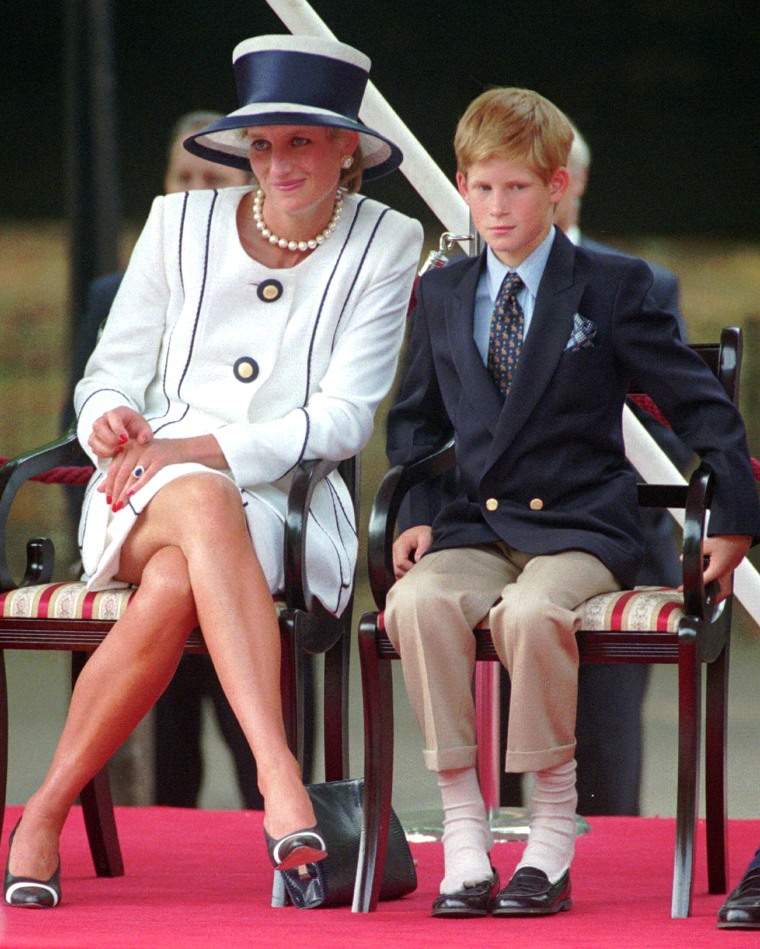 In the wide-ranging interview, Harry also admitted he would love to have kids but said he's not in a rush.
"There have been moments through life, especially when we do a tour abroad, when I think, 'I'd love to have kids now.' . . . And then there are other times when I bury my head in the sand going, 'All right, don't need kids!' There's no rush," he told the magazine.
He admits that being around the children of some friends "brings me back down" on the issue, but said he enjoys his niece and nephew, Prince George and Princess Charlotte, whom he hopes will find him to be a "fun uncle."
"Nobody wants to be boring," he said.
RELATED: Little boy asks Prince Harry if he'll ever be king and the royal's response will make you smile
Prince Harry also joked about how often he disappoints children because he doesn't always dress like his fairytale counterparts.
"I'm worried because the American kids, especially next to Disney World, are going to be thinking, 'You ain't no prince, you ain't dressed like a prince, you're having a laugh!' " he said. "So I am going to pack a crown and a cape this time and some funny pointy-toed shoes. I'm going to sign the crown out!"
The prince recently revealed he still suffers from flashbacks from his military service abroad. Harry retired from the British Army last year. He told People that the Invictus Games has helped him heal from his experiences during his two tours of duty in Afghanistan, where he worked as an Apache helicopter pilot flying rescue missions.
RELATED: Prince Harry makes friends big and small in Nepal — see the pics!
"You turn up and you think you're invincible in a super-duper aircraft, but you're helpless," he said. "Then I come back and I say, 'How can I use my name and that spotlight to the best effect?'
Creating the Games, he noted, was "almost like a cure for that pain I had back then."
Follow TODAY.com writer Eun Kyung Kim on Twitter.