Pregnancy doesn't come with instructions, so once again, tennis champ Serena Williams is reaching out to motherhood pros for advice.
The mom-to-be recently took to Twitter to see if any of her fans and followers could answer a simple baby-bump related question.
Williams is in her third trimester and it seems some things that were easy a few weeks ago are downright dilemmas now — like the act of rolling over.
"Any tips on how to turn over at night?" she asked. "I'm having trouble from going from my left ... to my right ... to my left side."
It wasn't long before she had answers — lots of them!
There were those who offered detailed rollover instructions:
Others thought she should just pick a side and stay put:
One person even recommended that Williams wake up her fiance, Alexis Ohanian, and have him help.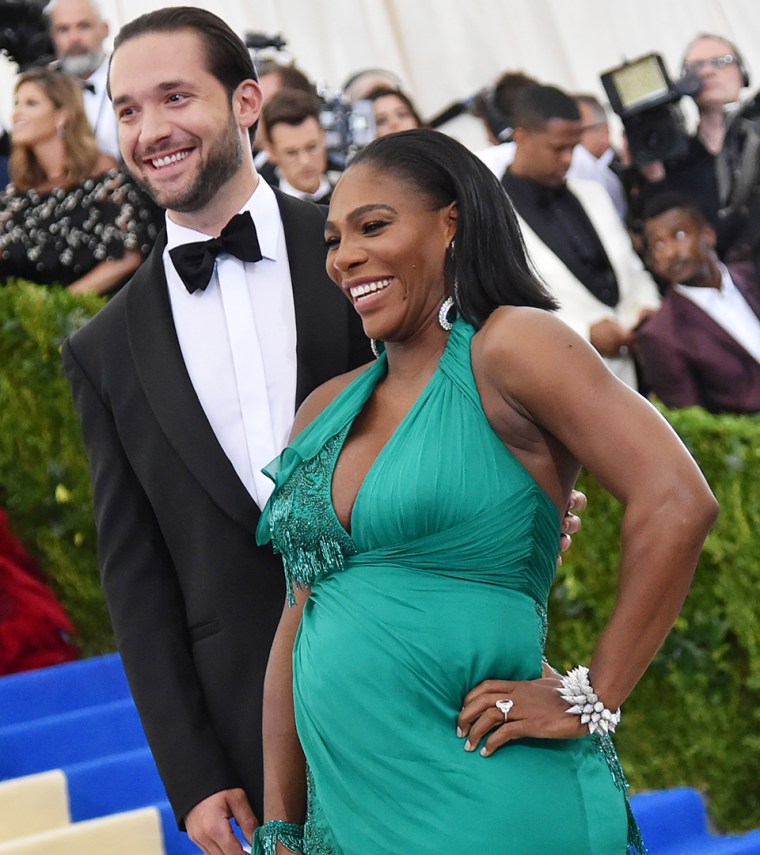 But the best response of all was a suggestion that she play to her strengths.
Sure, the advice to "just throw a backhand and your body will follow" may not help much, but it's good for a laugh. Besides, that particular commenter made a good point: "(It's) strange to give a woman advice on how to move when she moves better than any other human."
But Williams obviously appreciates all the assistance. Just last month, she asked her fans on Twitter for tips on "tummy itches," and Reddit co-founder Ohanian has even reached out to his own community with general dad inquiries.
Best of luck to them both!