Kaley Cuoco and Tom Pelphrey are soaking up all the alone time they can before their baby girl arrives.
The expectant mother, 37, just gave her beau a sweet shoutout in her Instagram story and shared a few PDA-filled photos.
In the first picture, Cuoco has her arm wrapped around Pelphrey's neck as they share a smooch. The actor sports a black ensemble, including a cropped top that shows off her growing baby bump.
"Also @tommypelphrey just cause I can't get enough of you," she captioned the post and added a heart emoji.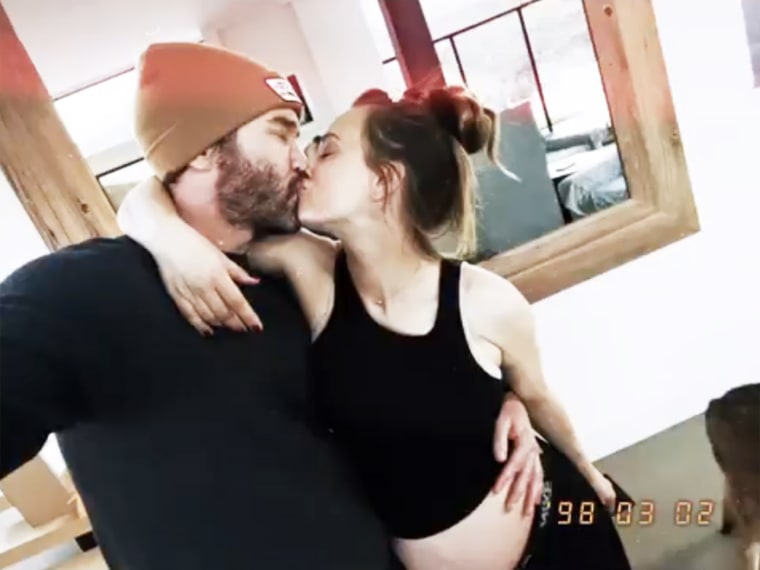 In the next photo, Cuoco gives fans a closer look at her belly as Pelphrey holds the camera out. The couple, who announced that they're expecting their first child together last October, are smiling as they pose for the selfie.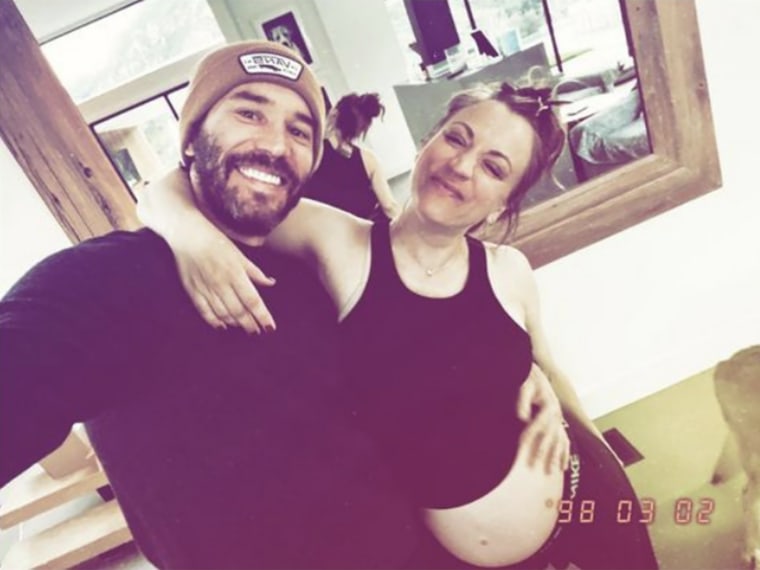 Over the past few months, Cuoco has showed off her bump, and she announced that she was halfway through her pregnancy in November.
In January, the couple's family and friends celebrated at an elaborate baby shower that featured a light show and fireworks.
After the party, Cuoco shared several photos, including one that showed her wearing a hot pink dress as she snuck a kiss with Pelphrey.
Cuoco, who stars in the HBO Max show "The Flight Attendant," shared a photo of herself with her body double rocking matching baby bumps in January.
Stunt performer Monette Moio, wearing a prosthetic bump to match Cuoco, posed alongside the actor with their bumps touching.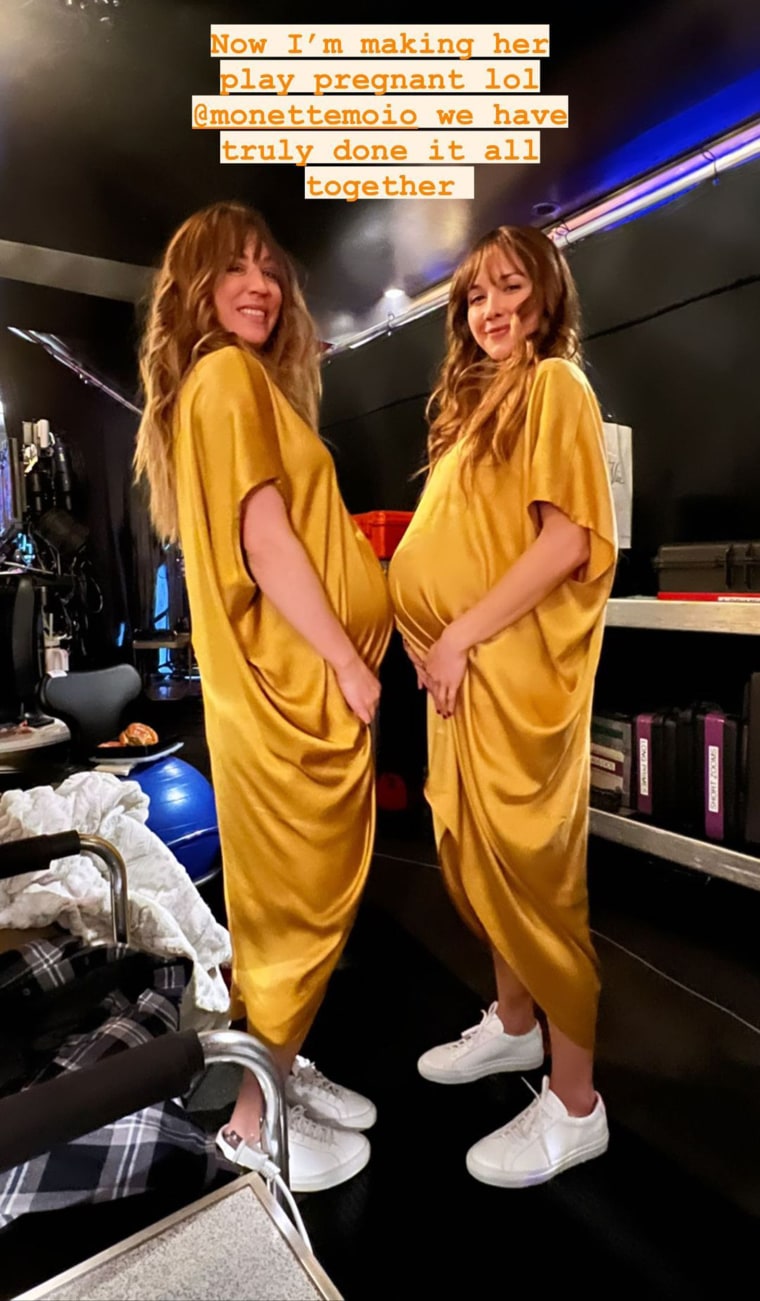 "Now I'm making her play pregnant lol," Cuoco wrote, "@monettomoio we have truly done it all together."
Related video: