Oren Miller, the popular dad blogger whose post about finding "Heaven on Earth" after he was diagnosed with terminal lung cancer, passed away Saturday, the Baltimore Sun reports.
"I believe in Heaven on Earth, and I believe it's found anywhere you seek it," Miller wrote in a popular post about living with his stage 4 lung cancer diagnosis, saying that he found "Heaven on Earth" on "long car rides with the kids," and on a basketball court floor passing a ball back and forth with his daughter.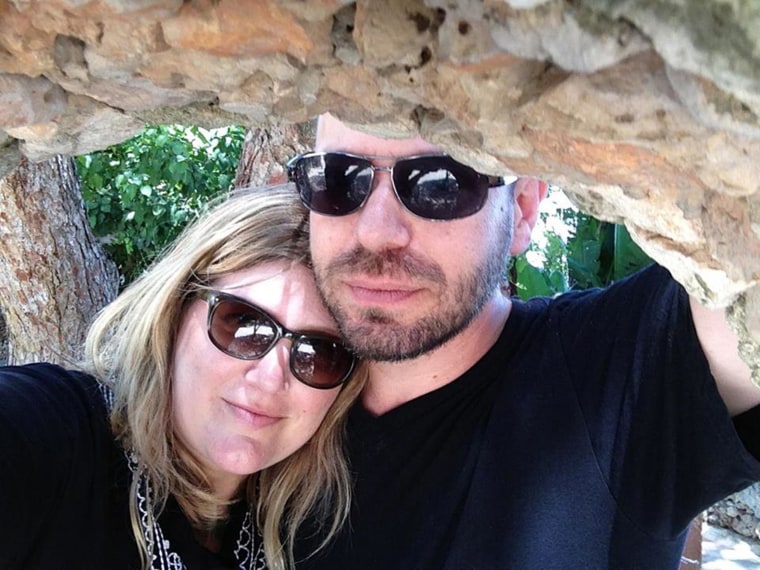 Miller was a stay-at-home father of two children: Liam, 6, and Madeline, 4, who built a strong social media community for dads. His Facebook page, "Dad Bloggers," has more than 1,000 members from more than 15 countries.
When Miller was diagnosed just nine months ago, the online community he helped create rushed to his support, and raised more than $13,000 for his medical care in just 24 hours, eventually raising more than $36,000 for the Miller family.
At the time, Miller told TODAY Parents: "I've always said that the group is not me, it's whatever people put into it. But I'm equally as happy to see that people appreciate what I did, I guess."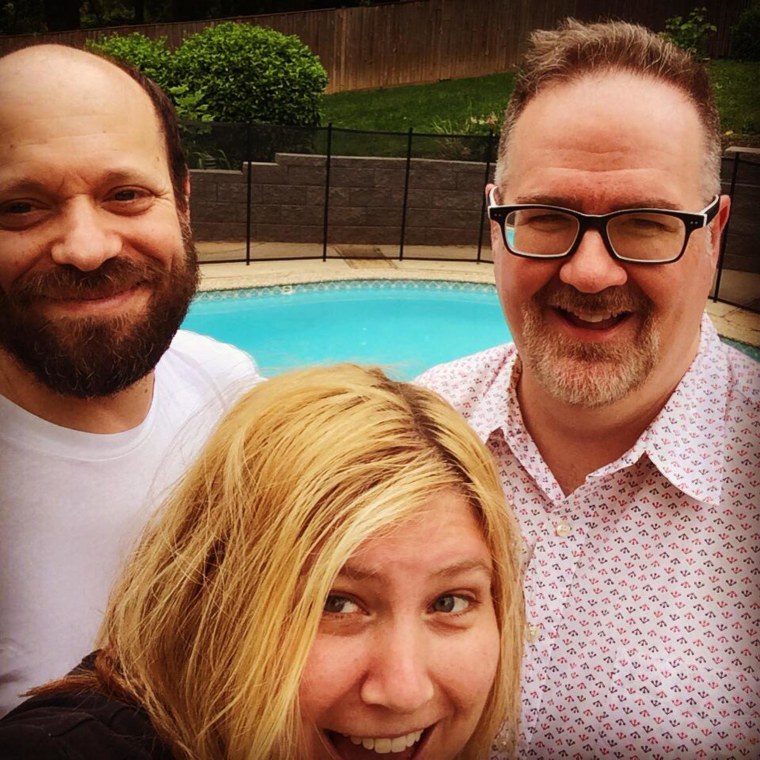 Many have taken to Miller's Facebook page, and using the hashtag #Dads4Oren, to share their condolences, as well as stories of how Miller touched their lives and inspired them.
In Miller's popular blog post about his diagnosis, he wrote: "We all know I will be loved until my last moment by people it has been my utmost privilege to know: by a wife I adore and two kids I'm in awe of every single moment."