For generations, Play-Doh has allowed children use their imagination, turning ordinary modeling compound into anything they want. But according to some parents, no imagination was needed when it came to identifying an adult-looking addition to the company's latest kids' offering.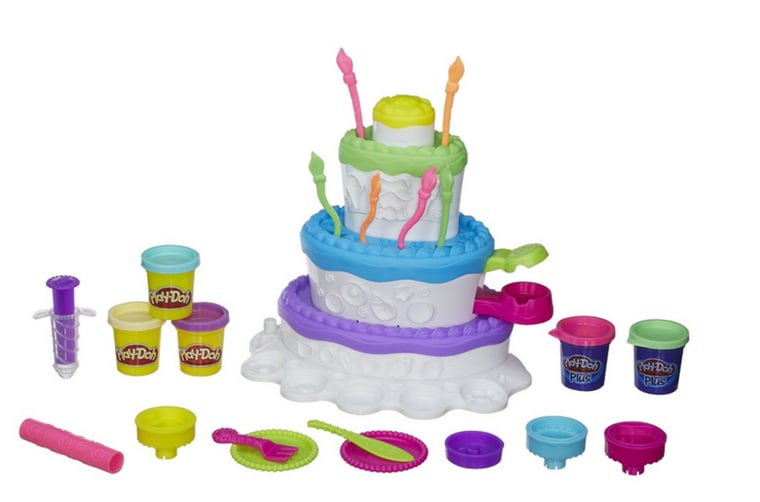 The Cake Mountain Playset, from Play-Doh's Sweet Shoppe collection, proved to be a popular gift under Christmas trees this year, but it didn't prove to be popular with angry parents who insisted the toy's icing extruder looks far more phallic than fanciful.
After outraged consumers offered up comments and photos of the toy on social media, the company took to its Facebook page and promised changes are on the way.
But as it turned out, some consumers weren't so offended. They simply found the toy's resemblance to a certain part of the male anatomy to be more of a curiosity than a problem. 
In fact, many found it a laughing matter, given that most Play-Doh-aged kids wouldn't really recognize its controversy-causing shape anyway. And if they do? Well, maybe it's a teaching moment.
Whether they found it outrageous or outrageously funny, parents who purchased the toy and want a replacement don't have to wait for a new version to hit store shelves. Hasbro, Play-Doh's parent company, is offering to send an alternate version of the extruder to those who contact their customer service department at 800-327-8264.
Follow Ree Hines on Google+.