Pink just surprised fans with a major announcement on Instagram.
The singer is pregnant with her second child! In a beautiful photo posted Saturday, she poses with her beautiful 5-year-old daughter, Willow — and a beautiful bump!
Pink wrote just one word for the caption: "Surprise!"
RELATED: Carey Hart shares 10th anniversary message to Pink with adorable family photo
This is the second child for Pink and her husband, former motocross racer Carey Hart. The couple married in 2006. Pink told Ellen DeGeneres earlier this year that she and Hart took a couple of "breaks" before Willow was born in 2011.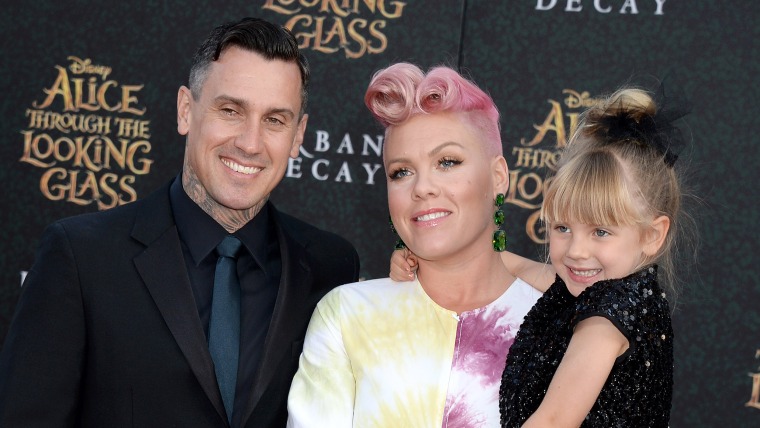 Congrats to Pink and Carey on the pregnancy!
Follow Shane Lou on Twitter.