Photographer Laura Kilgus kicked off Down Syndrome Awareness Month the right way with her showcase gallery Thursday night.
The 29-year-old from Providence, Rhode Island, grew passionate about helping the Down syndrome community after her nephew Tommy was born with the genetic condition four years ago. She contacted the Down Syndrome Society of Rhode Island (DSSRI) and has been photographing children with the disorder at no charge ever since.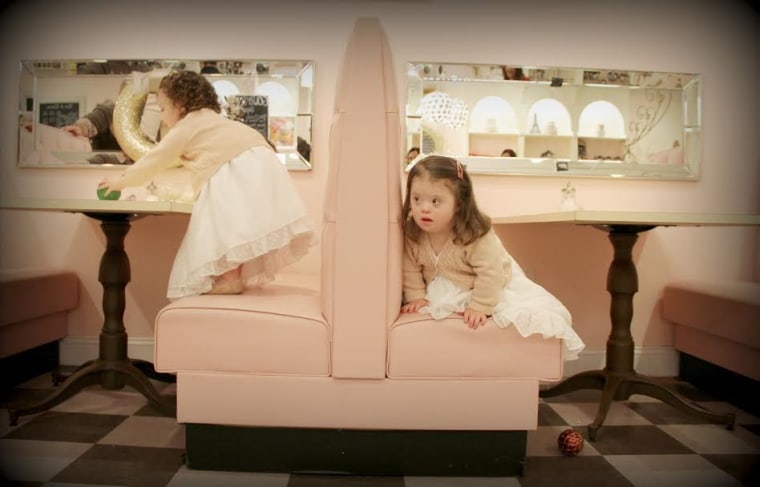 "The gallery was [able] to raise awareness for the organization and also show the beauty in these kids, who are loved just as much as any other child," Kilgus told TODAY.com.
RELATED: Dad writes touching letter to daughter with Down syndrome on her wedding day
Many of the families she's photographed came to show their support, and some of the kids got a kick out of seeing their photos on display.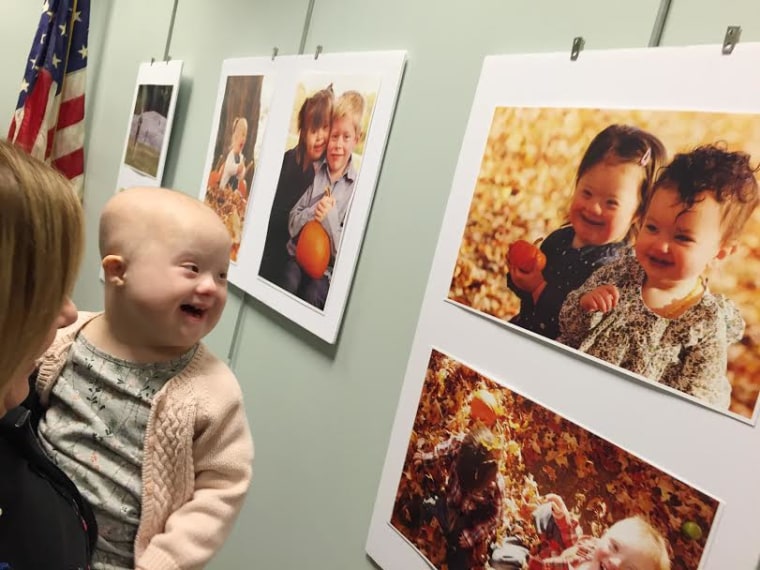 Kilgus likes to highlight the change in seasons, so she takes most of the photos at local parks, such as Goddard Park or the Roger Williams Botanical Gardens.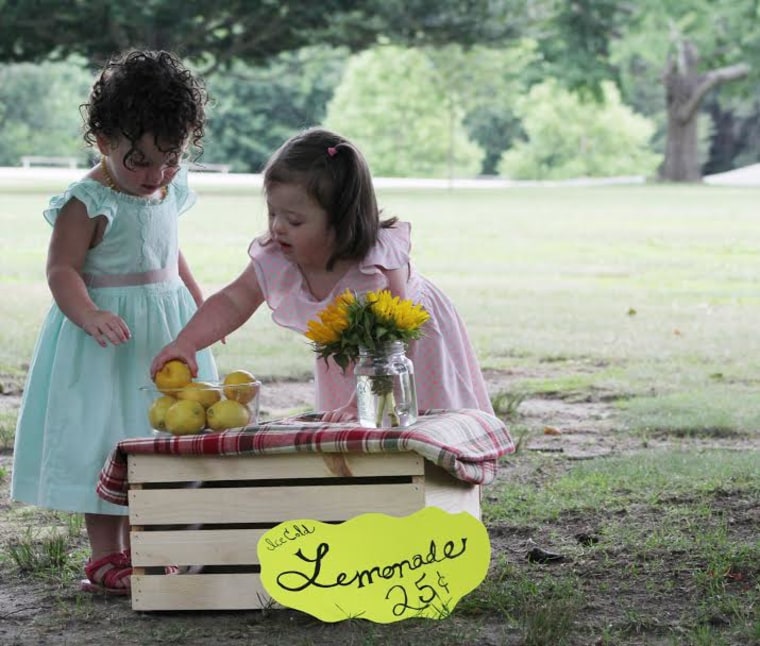 "I like to let the kids take charge and play in their own element," Kilgus said. "The best moments to capture are when they're laughing or you can tell that they're having fun."
RELATED: Madeline Stuart won't let Down syndrome stop her from pursuing a modeling career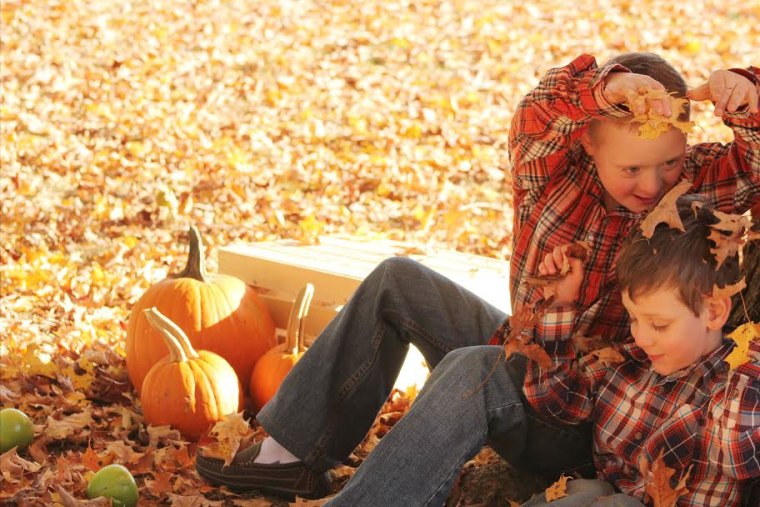 All photo shoots are about 25 minutes long and she likes to collaborate with parents when it comes to ideas. She recently worked with the parents of Celia, shown here, to come up with a way to celebrate her fourth birthday.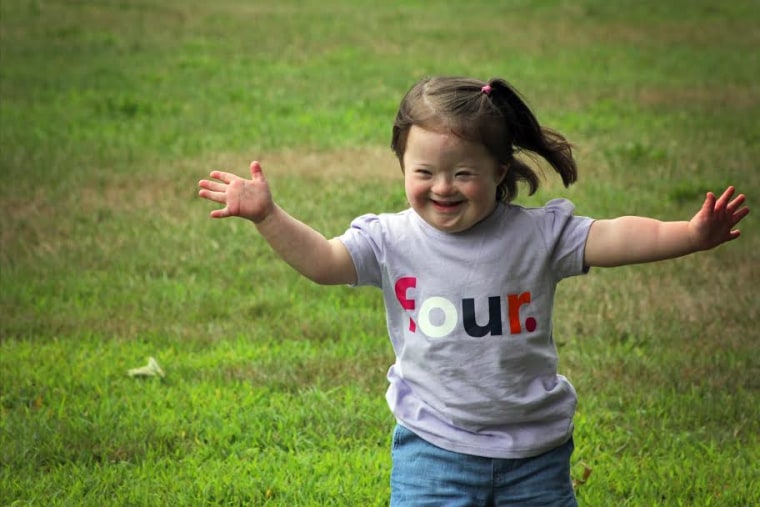 While some families have turned these photos into Christmas cards, others have blown them up to be displayed around the house.
RELATED: Meet the inspiring student with Down Syndrome who's changing sorority life
"Parents thank me all the time for capturing their children just being real," Kilgus said. "At the end of the day, this is really for them. I want them to be able to treasure these photos for forever."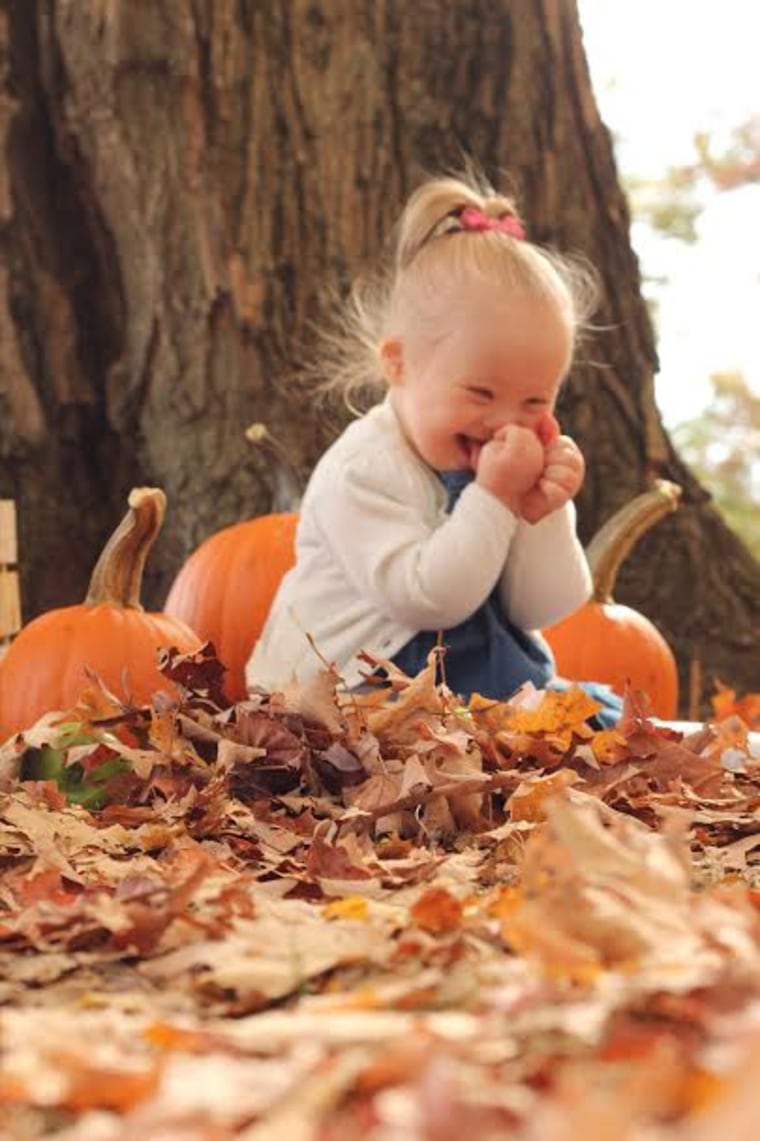 Kilgus plans on conquering a winter photo shoot next, where she'll capture kids building snowmen or making snow angels.
"Hopefully these photos will give people a different perspective on kids with Down syndrome," said Kilgus, "and show that these are just regular kids and happiness is possible."