Holiday gifts come in all shapes and sizes — and that includes the way they're wrapped and presented!
From snowmen to candy, you can keep your friends and family guessing by disguising their gifts in unique and personal wrapping. If you're interested in the designs and products featured by our friends from BuzzFeed, here's more information.
Razor A Kick Scooter, $32.99, Kohl's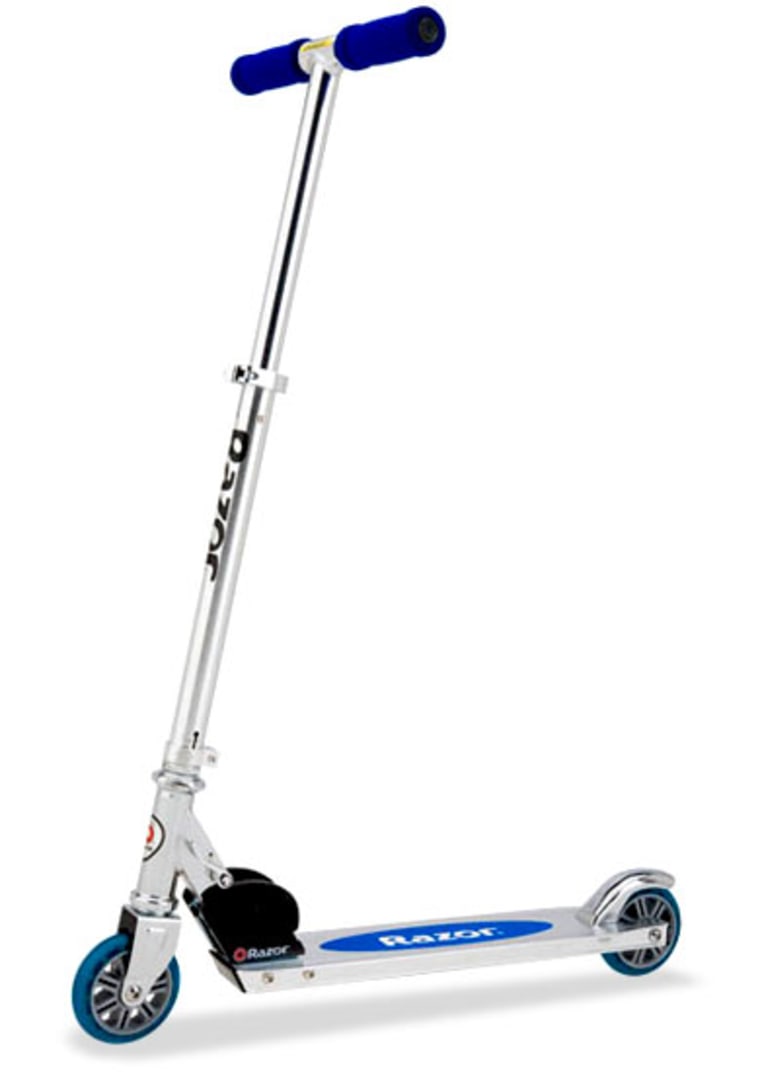 Sure, you can hand out a scooter with a bow, but if you'd like to take the wrapping up a notch, here's a simple way to disguise the gift as candy.
Wrap a jumbo mail tube with striped wrapping paper, leaving a few inches of overhang at the ends.
Slide the scooter inside of the tube. Fill any extra space with tissue paper to secure.
Use ribbon to tie off the open ends to create a candy shape.
NuWave 6-qt. Air Fryer, $139, Kohl's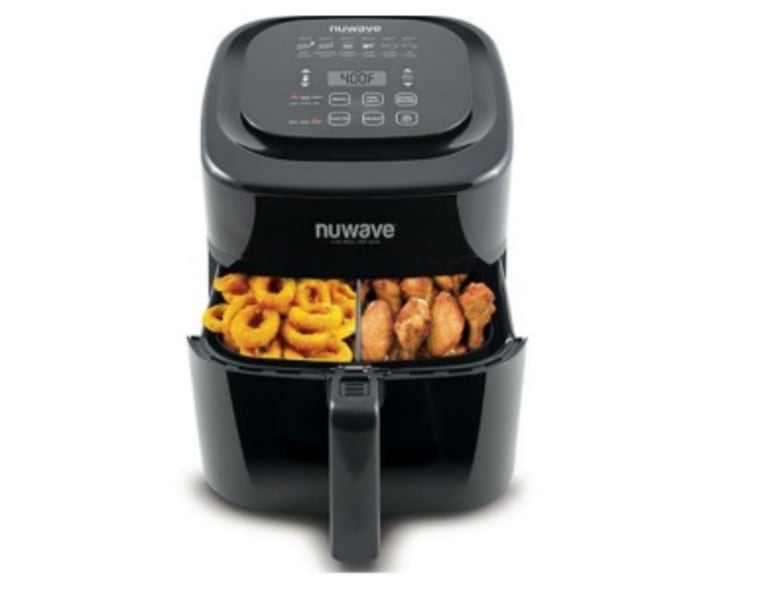 An Air Fryer hidden below a "shirt with bow tie"? No one will see that coming.
Wrap the box in your choice of paper, something neutral which resembles a shirt.
Wrap two pieces of red ribbon around the box, taping underneath. These will be your suspenders.
Attach ribbon tied like a bow (or a real bow tie) to the front of the box.
Victrola Portable Suitcase Record Player with Bluetooth, $49.99, Kohl's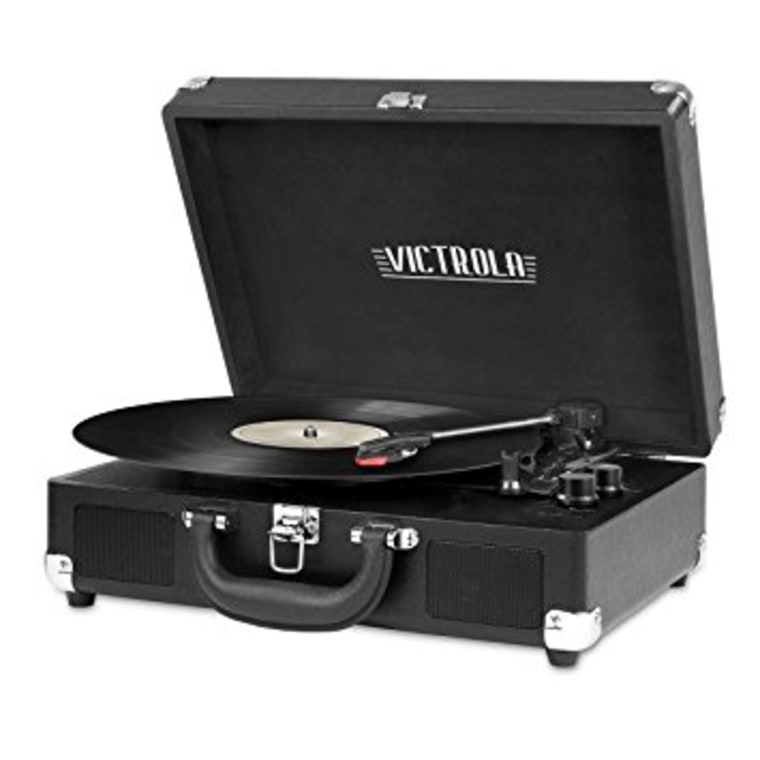 Big sounds equal bigger surprises with this option — a personalized suitcase!
Tape a shirt box to the bottom of the record player to cover the feet. This will make wrapping easier.
Wrap the record player in natural craft paper, letting the handle peek out of the top.
Use colorful duct tape to add two straps and four corner tabs to create the look of a suitcase.
To complete the look, add a big gift bag tag that looks like a luggage tag.
KitchenAid KSM150PS Artisan 5-qt. Stand Mixer, $359.99, Kohl's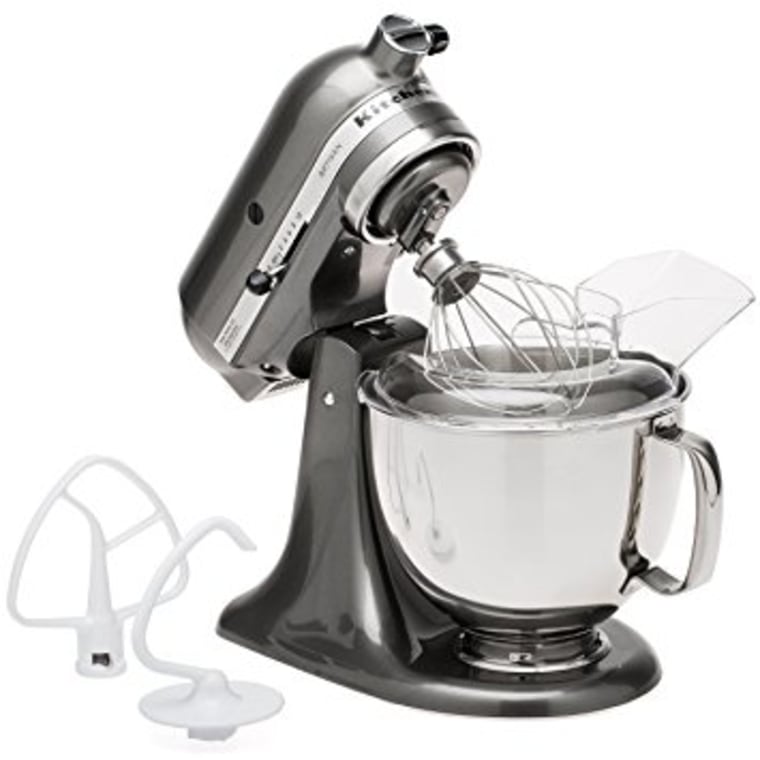 Kitchen mixers are great. But Kitchen mixers uniquely wrapped as a snowman — now that's even better.
Wrap a few gifts in white wrapping paper.
Stack them on top of one another, starting with the largest and ending with the smallest item. You can include tape between layers to keep things secure.
Add black "buttons" using construction paper or drawing them on with a marker.
Add a "nose" by rolling up a piece or orange paper.
Use a piece of wide ribbon to create a "scarf."
(Produced with our friends at BuzzFeed, sponsored by Kohl's)