Vin Diesel and his longtime girlfriend Paloma Jimenez recently welcomed a new baby to their family. On Monday, the "Furious 7" star shared all the sweet details with TODAY.
The actor, who already has a son and daughter with Jimenez, revealed that he's now the proud papa of another baby girl. And that special addition to the family has a very special name.
"I named her Pauline," he revealed to Natalie Morales.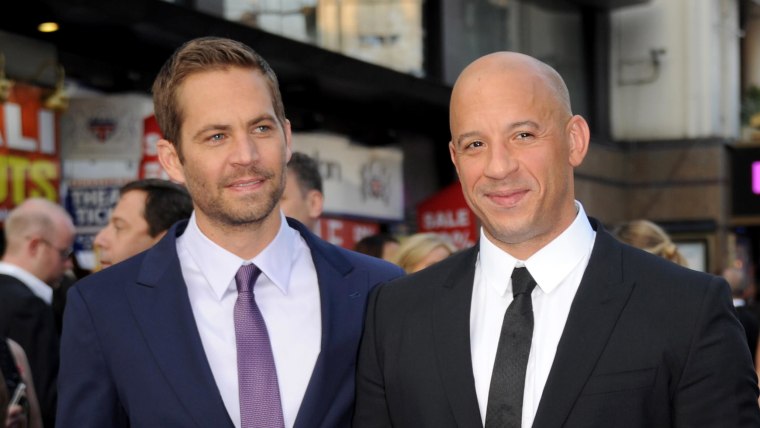 "I'm telling you this because I love you," Diesel said before sharing the news. "I know that you are a good soul, and I know that this is in good hands."
It was a particularly fitting choice for Diesel, who said his close friend and co-star in five of the seven "Fast and the Furious" films, Paul Walker, was there with him when his new addition arrived.
"He was in the room," Diesel recalled. "There's no other person that I was thinking about as I was cutting this umbilical cord. I just ... knew he was there."
And Diesel decided that Pauline's name would be a way to make sure Walker would always be there.
"It felt like, you know, a way to keep his memory a part of my family and a part of my world," he explained.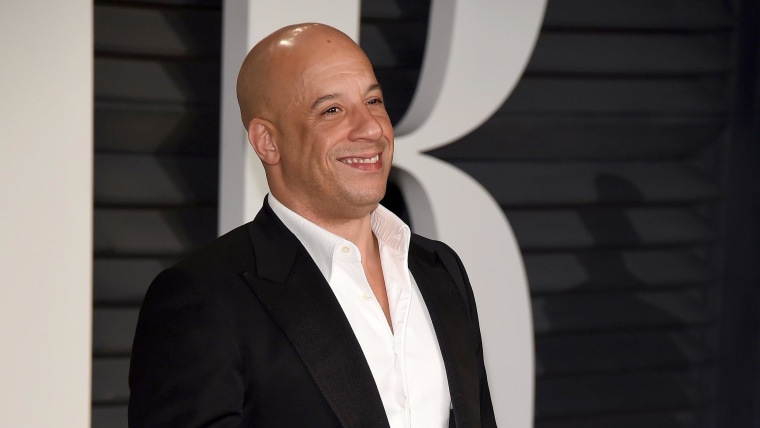 Diesel has long thought of Walker as a part of that family. At a recent preview screening of "Furious 7," he said that when Walker died in a car crash in 2013, "I lost my best friend. I lost my brother."
"Furious 7," Walker's last film, opens in theaters nationwide April 3.
Follow Ree Hines on Google+.