James Beach, the Colorado businessman who sparked a national debate over how much fellow airline passengers should be able to recline their seats, says he is embarrassed over how he handled himself, but that he would consider using the device that prevents reclining again. 
Beach, 48, caused an uproar on a United Airlines flight to Denver on Aug. 24 when he employed the "Knee Defender," a device that attaches to a person's tray table and stops the person in front of them from reclining their seat. Both Beach and the woman he got in a confrontation with were escorted off the plane after it was diverted to a nearby airport, but Beach was not arrested or fined. The Federal Aviation Administration said the "Knee Defender" is not illegal, but many airlines prohibit its use.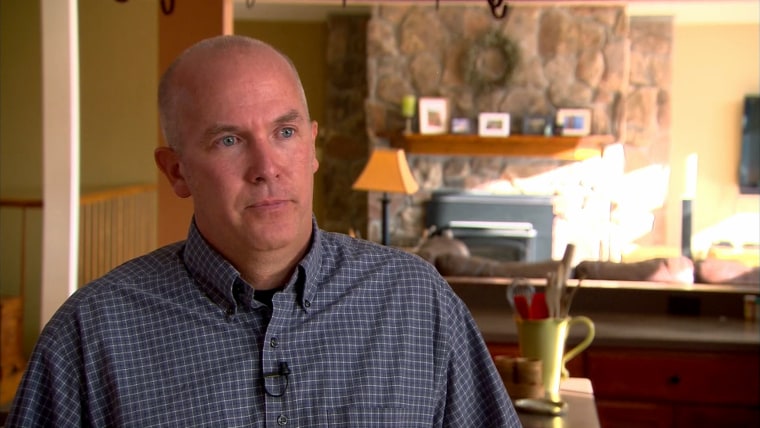 Here's more of what Beach had to say about the incident.
On his remorse over how the situation was handled: "I felt terrible when I landed. I'm the first to admit I'm not proud of it."


On the ensuing controversy: "I thought that would be the end of it, 'OK I'll write a letter to United,' and a few days later I'm browsing the Internet. I did a Google search and saw it was everywhere, and that to me was shocking."


On whether he will use the "Knee Defender" again: He says he may use it again, but that he will try to set a better example for his children. "I said to them, learn from what I just did and don't do the same thing."