More than 3.2 million Calico Critters toys are being recalled amid fears that they present a choking hazard to children, officials said Thursday.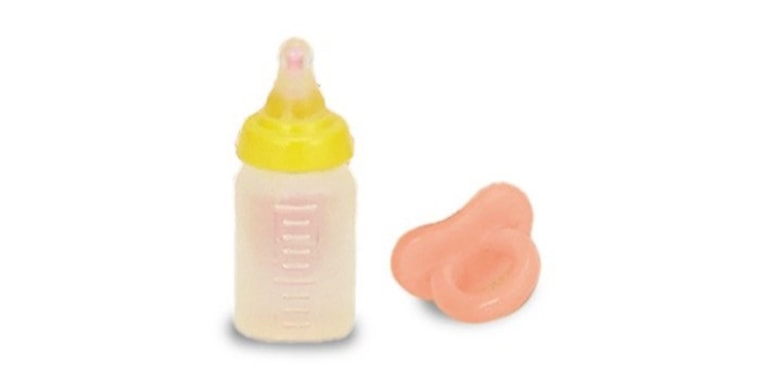 The United States Consumer Product Safety Commission and Epoch Everlasting Play of Pine Brook, New Jersey, jointly announced the recall.
They're calling for a return of "all Calico Critters flocked animal figures and sets that were sold with bottle and pacifier accessories," according to a commission statement.
The company is "aware of three incidents involving the pacifier accessory, including two deaths," one involving a 2-year-old in 2018 in New Mexico and the other, a 9-month-old who died in 2015 in Japan, according to the commission.
Most of the toys were sold at Walmart, Meijer, the company's own website and Amazon.
"If you have the recalled bottle and pacifier accessories, please immediately take them away from children," according to a company statement.
This story originally appeared on NBCNews.com.