The parents of an Ohio teenager who suffocated after getting trapped inside the family minivan are hoping their son's death will inspire much-needed upgrades and improvements on an aging 911 system.
Kyle Plush, 16, died after getting pinned down by the third-row seat after he went to retrieve tennis equipment from the back of the vehicle.
The panicked teen made two calls to 911 using a voice-activated feature on his cell phone. But in both cases, police officers sent to look for him didn't track him down.
His parents have since advocated for a major overhaul of the 911 system, which turned 50 this year.
In their first live interview since their son's death, the couple said they hope a foundation they created in Kyle's honor will help push for technological updates and improved training for emergency operators.
"When you look at the time that the 911 system came about, we were all using rotary dial phones," Ron Plush said Wednesday on Megyn Kelly TODAY. "You look in today's day and age, and most people have cell phones and have eliminated land lines."
"About 80 percent of the calls that come into 911 centers are through cell phones, yet the infrastructure in those 911 centers is really geared towards old technology, so there's a lot of opportunity for improvement."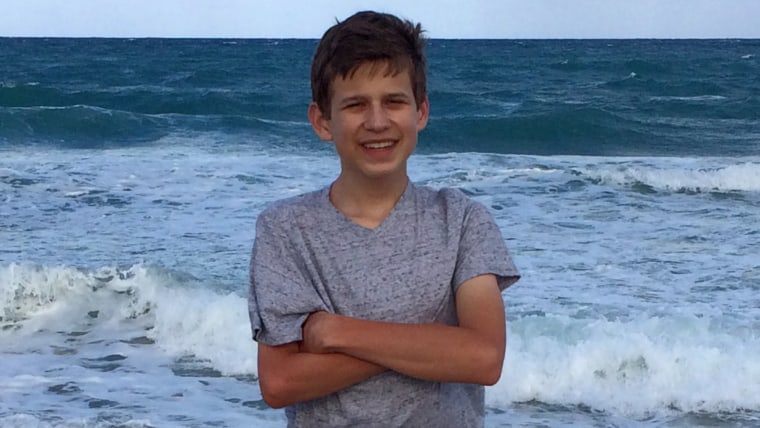 Jill Plush said research she's conducted since her son's death uncovered "a patchwork of 911 systems" across the country. She hopes her family's new foundation will help revamp and unify networks.
"We want to make positive change. We want to uplift communities, and we want to change the 911 system across the United States," she said.
On April 10, Kyle Plush was preparing to play a tennis match and went to retrieve his gear from the back of his family minivan, which was parked at a school parking lot.
Somehow, the third row seat flipped forward, trapping the teen's arms, his father said.
"Amazingly enough, in that situation, he was able to think of a way to use his phone that was in his pocket. He utilized Siri to call 911," Ron said.
Emergency operators were first alerted to the trapped teen at 3:14 p.m., according to Cincinnati police. Officers arrived at the parking lot more than 10 minutes later, but could not find Kyle or anyone in distress.
Kyle made a second 911 call at 3:35 p.m., providing dispatchers with the make and model of the vehicle — a 2004 Honda Odyssey — and a message for his family.
"I probably don't have much time left, so tell my mom that I love her if I die," according to the 911 audio.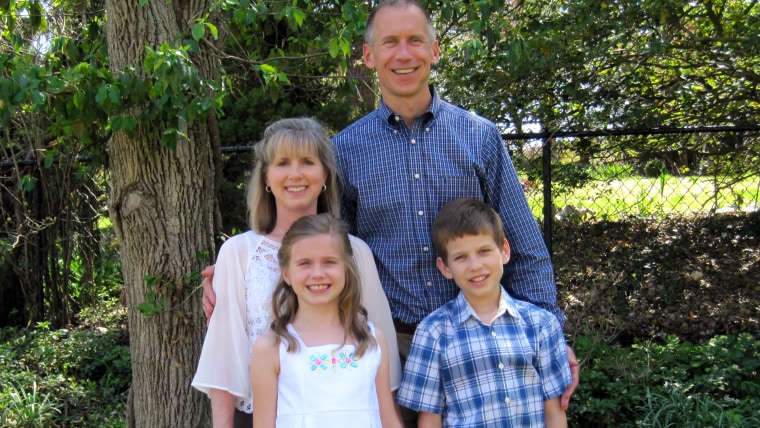 Kyle was discovered shortly after 8 p.m. by his father. His death was ruled accidental, caused by asphyxia due to chest compression.
Jill Plush said the family continues to struggle over the loss.
"Every day is hard. It's left a big hole in our heart, but we have a lot of people surrounding us and helping us through this," she said. "It does help to work on this foundation in Kyle's name as his legacy to change the 911 system."
She said she hopes the "Kyle Plush Answer the Call" foundation will encourage more people to learn about the need to update the 911 network and join her mission to upgrade systems across the country.
An investigation into what happened is ongoing. The Plush family also is working with Cincinnati officials to help make the city's emergency response service more effective.
The Cincinnati Police Department issued a statement saying that investigators are working "to understand as much as possible about this tragic night and how we hope to prevent similar outcomes in the future."