My daughter's teachers recently reminded parents that students should only miss school for family and medical emergencies, not hair appointments. 
I laughed, thinking of my own middle school days when my friends and I waited in line at the mall on weekends to get our hair cut and got our highlights from a box of Frost & Tip. 
Now that I'm the mommy, my kids go to school, my husband and I work, and we plan family trips around the school schedule. I suddenly wonder if we are in the minority.  
Mary Heston, a Seattle mother of two, is one of many parents who allow and even encourage her kids to miss school. "My daughter gets an A+ in every class except those that are graded on participation," she says. "She goes on every (personal) field trip she can, on every family outing, and every sick day possible. She'll even opt for a dentist appointment during school hours when she can." Heston approves. 
She wants her kids to understand that if they work hard at school, they can take advantage of fun opportunities outside of school.  
Moms cited visiting family members, vacations, special sibling events, concerts, and even "mental health days" as good reasons to take kids out of school. 
Alyssa Chirco, a mother of one who lives outside St. Louis, agrees that parents, not school administrators, know best. "I reserve the right to check my child out of school at any time, for any reason." 
What is the harm in missing a day here or there? Teachers and administrators talk about lost learning time, but the financial reasons are just as relevant. Most schools are funded using a formula that incorporates the average daily attendance. Absences mean fewer dollars allocated. Some states set their funding based on the attendance of just one or two days of the year. Detroit made headlines last fall with their generous incentive program to get kids in the chairs on the designated "count day."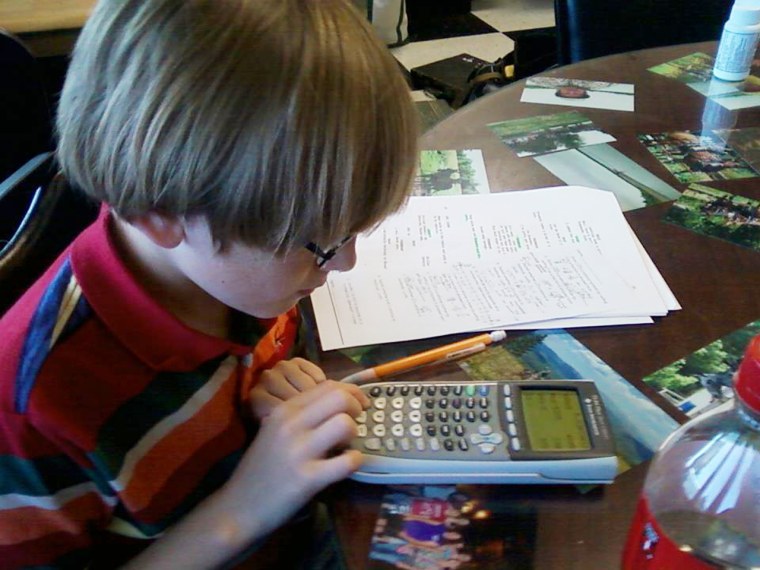 Bentonville, Ark., mom Jennifer McClory rarely missed school as a child. "I had to be on my deathbed for mom to let me miss school." But even hardcore sticklers for attendance make exceptions. 
McClory's mother once took her out of school early for, yes, a hair appointment. "I had a dance recital that evening, and was getting my hair put up in Princess Leia buns. Totally worth it."  
McClory maintains the same attendance standards for her 12-year-old son, Preston, but recently allowed him to miss school in order to appear in a feature film. "I cleared it with his teachers and principal in advance, though, and made sure he was doing his homework, in between shooting scenes." 
I'm guessing he had someone on set to do his hair.  
Who should set the standard for school attendance, parents or schools? And where do we draw the line between supporting the school's authority and exerting our own? Sound off on our Facebook page.