/ Source: TODAY Contributor
Debra Caudy's youngest child, Jon, was diagnosed with moderate to severe autism when he was four years old, and her life changed forever. Now, her family is trying to change the lives of others living with autism.
At the time of Jon's diagnosis, Caudy was a medical oncologist specializing in breast cancer. She and her husband, Clay Heighten, an emergency doctor and later the founder of a healthcare real estate management company, were raising their children in Dallas, Texas. Immediately after they found out about Jon's condition, Caudy left her medical practice to work with and teach him at home full-time.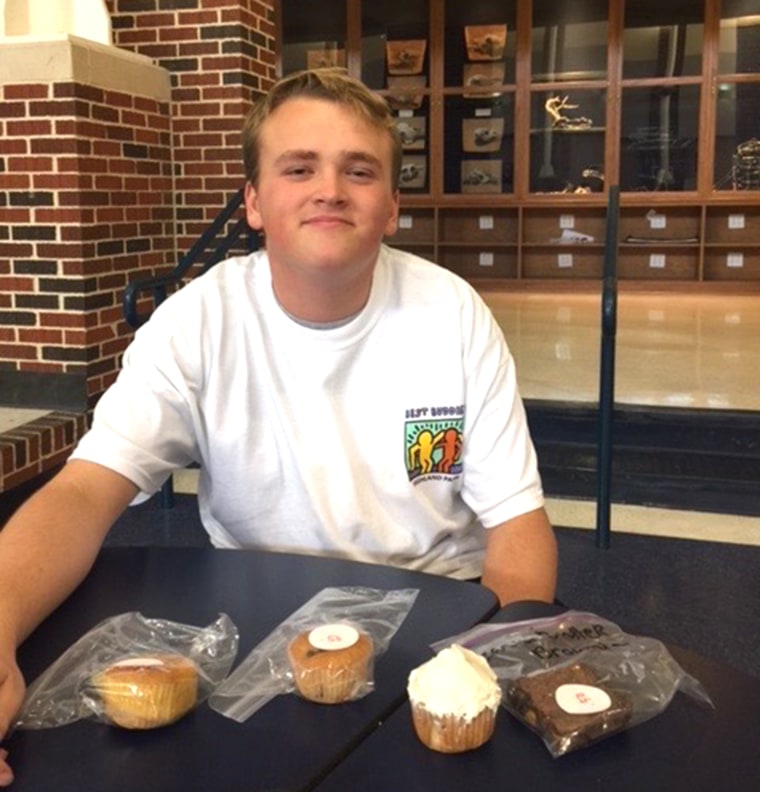 "I loved my practice and my patients, but it was the right thing to do for Jon, myself, and our family," Caudy told TODAY Parents. "I wanted to submerge myself in his programming and also be able to parent his three older sisters.
"I have no regrets on that decision. It was easy for me to make," she said.
Now, Jon is 19 years old, and his parents are determined to make sure he has just as much of a chance at a fulfilling adult life as his sisters Hannah, 27, Olivia, 26, and Ellen, 23. For years, they have been leading a project called 29 Acres, a 501c3 charitable foundation they founded with hopes to build a sustainable community where adults with autism could safely live and work.
"Jon was about 15 when I started realizing that the ongoing support and housing options in North Texas were not plentiful and also wouldn't be able to support Jon in a way where he would continue to grow, be productive, and engage with his local community," Caudy said.
Never miss an inspiring parenting story from TODAY Parents! Sign up for our newsletter here.
For the growing number of individuals like Jon with significant special needs who are quickly aging out of the school system, the need for support and learning does not just end when they hit a magic birthday. Caudy and Heighten looked at communities around the country that support adults with special needs such as Bittersweet Farms in Ohio, First Place AZ in Phoenix, and Sweetwater Spectrum in California before creating 29 Acres with other families for a viable place in North Texas to do the same.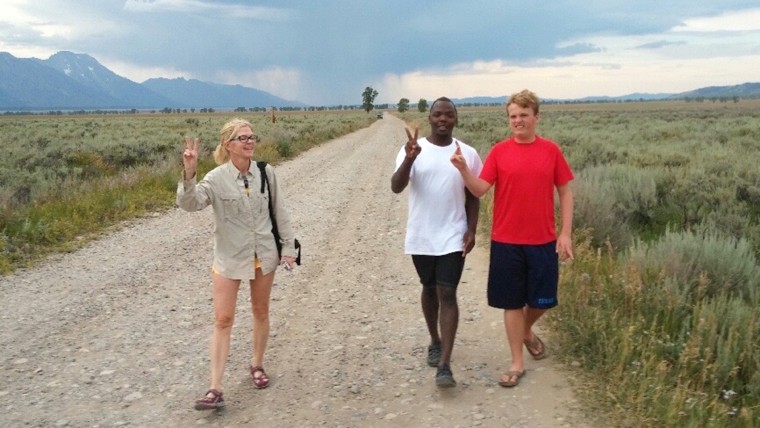 With a preliminary budget of $12 million and partnerships with local universities and medical centers, 29 Acres hopes to break ground on a small footprint — maybe four homes and a smaller community center, Caudy said — north of Dallas this fall and move their first residents in sometime in 2018. Plans call for homes with predictable and simple designs and minimal sensory disruptions as well as a community center, a fitness center, a barn, a therapeutic swimming pool, organic gardens, and walking and riding paths.
Caudy says they hope to eventually have adults functioning "at all levels" living in 29 Acres. "We expect to have some residents who are nearly independent, and maybe 29 Acres is their first home," Caudy said. "Others — like my son — will require more individualized support to be successful, and 29 Acres might be their permanent home."
There is no official application process in place yet, but Caudy said the only two factors that would exclude someone from living at 29 Acres would be severe aggression or complex medical issues, as they would not allow the organizers to stay true to their vision for residents living in the community.
In addition to adults with autism, Caudy said 29 Acres will also be a home for students at neighboring colleges who are participating in studies related to autism and adults with other disabilities. Some residents will need minimal support, others will need one-on-one staff relationships. Residents will have opportunities to maintain jobs and learn new skills while living at 29 Acres.
"All of our programming will be designed to improve outcomes and quality of life, with a focus on building independent living and work skills, wellness to include better access to medical care, and also engagement in their local communities and friendships, relationships, and camaraderie," said Caudy.
The foundation has about $500,000 of annual fundraising budgeted for scholarships right now.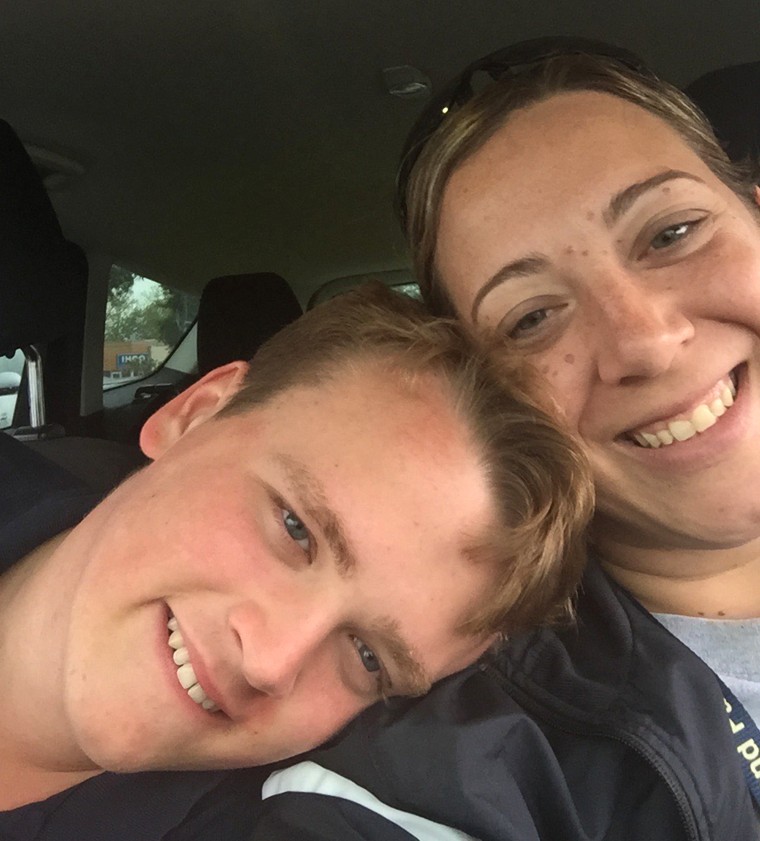 For Caudy and Heighten, a community like 29 Acres means that independence will be possible. "My son will have a safe and dynamic place to live that he can come home to after work," said Caudy, "A place where he can have privacy in his own home but also have many opportunities to socialize with friends and neighbors on a regular basis, if he chooses to. Autism can be lonely and isolating. I don't want that for him."
Caudy said the biggest challenge for young adults like her son is that isolation. "Most adults with autism want to live outside the family home, and most adults with autism want to work," she said. "Truth be known, about 87 percent are still living in the family home and 80 to 90 percent are under- or unemployed. So, there's a great deal of room for growth here."
Though Jon's diagnosis changed the course of her and her family's life, Caudy said it has not been without its blessings. "For me, and my family, we have learned how to be more compassionate and flexible," she said. "We have learned to be more understanding of others who don't have it as easy as we do. Autism has been humbling for us. That's Jon's gift to the world."