The family of Ethan Chapin, one of the four University of Idaho students who were found stabbed to death in an off-campus residence last year, is volunteering to help sell tulips in his memory and honor his legacy.
Chapin, 20, worked at Tulip Valley Farms in Mt. Vernon, Washington, the year before his death, where his coworkers knew him for his big smile and loving energy.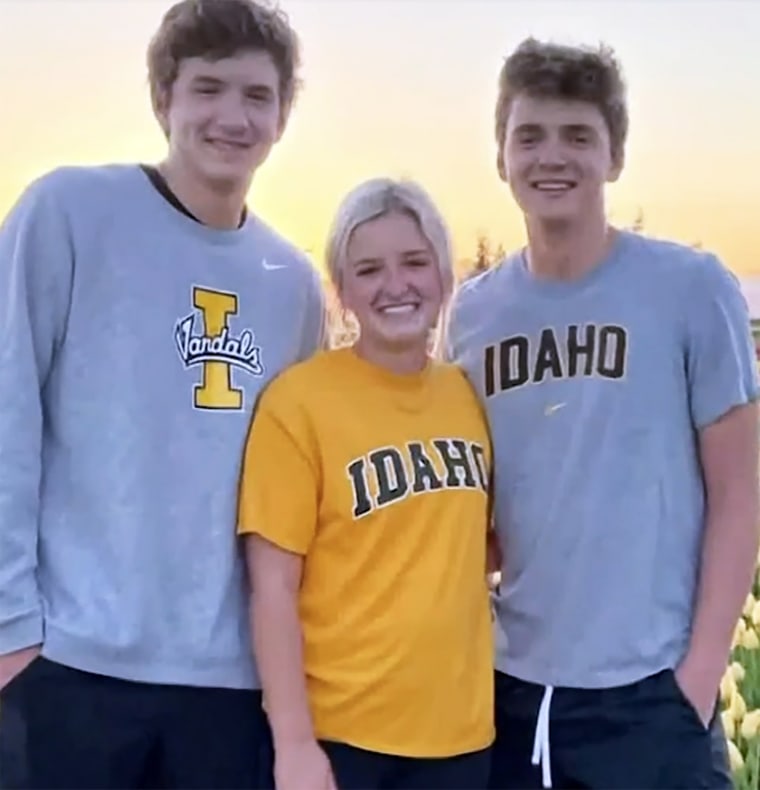 "Ethan was the kid that the rest of the kids would call and find out when he was on the work schedule because everybody wanted to work with Ethan," his mother Stacy Chapin told TODAY. "When this happened, the kids decided they needed a way to honor him."
Chapin's fellow coworkers created a yellow-and-white tulip bulb mix named "Ethan's Smile" after one of the 20-year-old's most memorable features.
"I was one of the lucky kids who got to work on the tulip farm with him," Chapin's friend and coworker Reese Gardner told TODAY. "He had the best smile, you couldn't see it and not instantly smile back."
The proceeds from the bulbs will go to a foundation Chapin's parents founded in his name to provide scholarships for students who attended his high school to go to the University of Idaho, his family said.
"The tulip became something tangible that people grasped onto," Stacy Chapin said. "We realized that by creating a foundation we can give scholarships back to kiddos to follow their dream, and that's the best thing we can do in his honor."

Chapin was found with multiple stab wounds in an off-campus residence on Nov. 13. His girlfriend, Xana Kernodle, and two of her roommates, Madison Mogen and Kaylee Goncalves, were also found stabbed to death, rocking the small college town of Moscow, Idaho.
Authorities charged Bryan Kohberger, 28, in December with four counts of murder and one felony burglary count in connection with the deaths.
Kohberger was a PhD student studying criminology at the nearby Washington State University, just over the state line from Idaho, at the time of the slayings. He has said through a former attorney he believes he will be exonerated.
Kohberger's next court appearance is scheduled for June, but prosecutors disclosed in a March 27 court filing an officer who was part of the murder case was involved in an internal affairs investigation.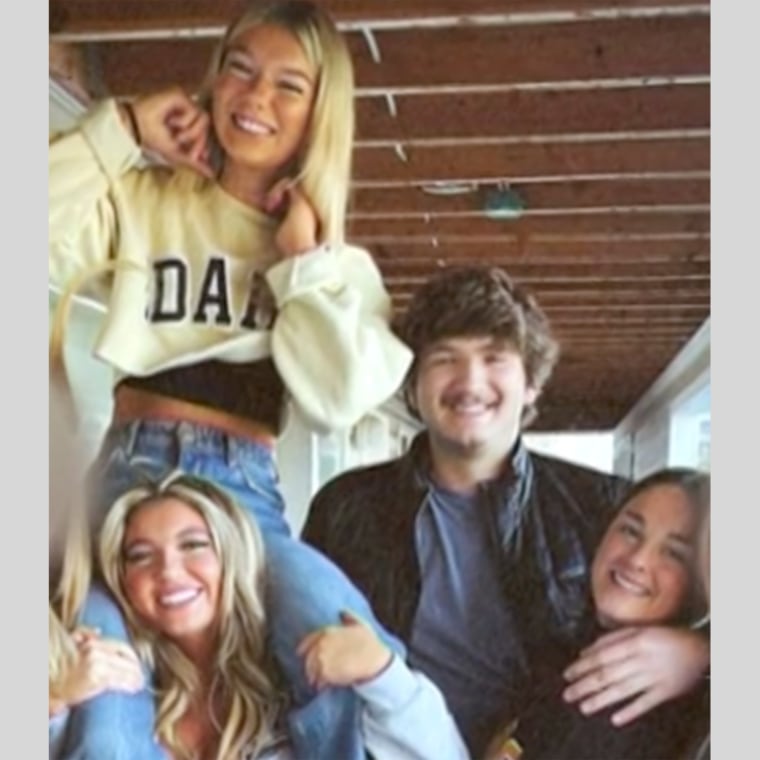 Prosecutors filed a protective order to keep the investigation out of the public. It's unclear what the internal affairs investigation involved, when it was launched or how central the officer was to the murder investigation.
Chapin's family can't speak about the case due to a gag order imposed by the judge in the murder case, but the Ethan's Smile tulips are blossoming this spring to keep his memory alive.
"I mean, that kid has touched more lives," Stacy Chapin said. "We say in our family if we touch as many lives as he did in his 20 years, this world would be a better place. He was, he was an amazing kid."
"I miss him. I miss him a lot," his father Jim Chapin added.