For college grads going into the job hunt, there is good news: unemployment is down. There is also bad news: underemployment is up. So how do parents help their kids understand that the degree they worked so hard for may not necessarily be needed in their future job?
For advice, TODAY turned to Jim Citrin, author of "The Career Playbook" and "The Parent's Guide to the Career Playbook," who answered questions from members of our TODAY Parenting Team community.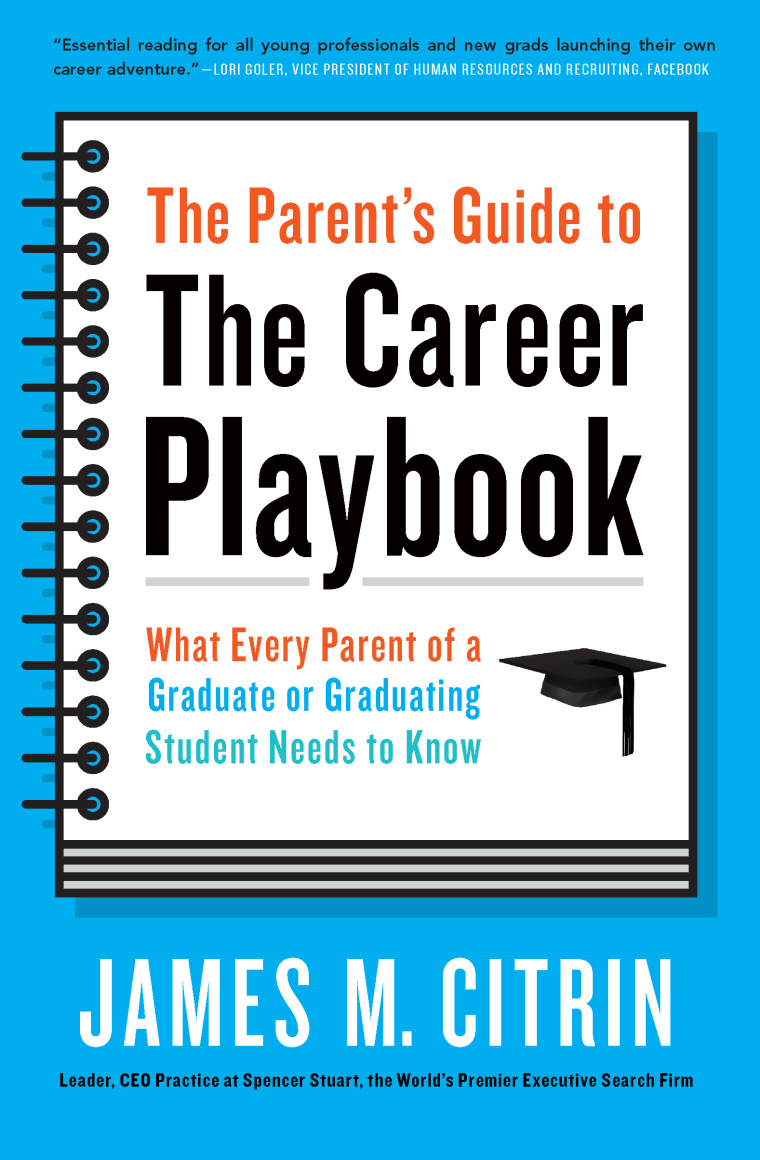 1. Dress Code
How should a graduate dress for an interview? The dress code seems all over the place.
Carole, Nashville, TN
Citrin: Dress respectfully but appropriately for the culture of the organization. A grad will rarely go wrong dressing in business attire, it's a show of respect. But if it's a start-up or the kind of company where people wear ripped jeans and flip flops then business casual is right. A grad should do her homework and then be 25 percent more formal than the prevailing dress culture.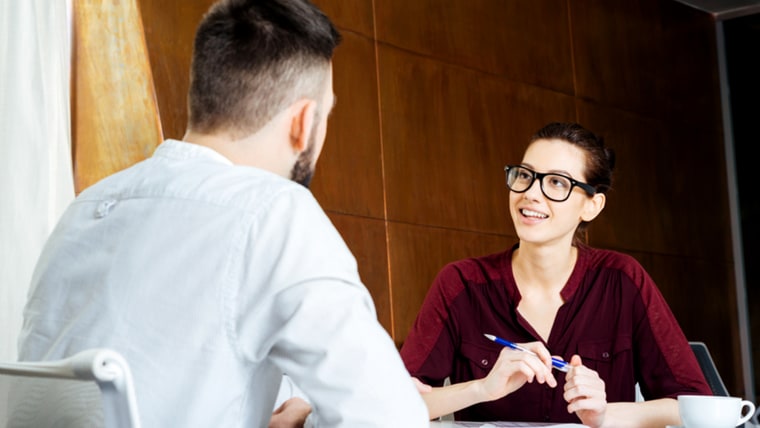 2. Summer Jobs
Do you recommend high schoolers get a summer internship in their field of interest, or is my child more likely to develop a strong work ethic and understanding of the basics of being a good employee by working in a fast food restaurant?
Rachel Campos-Duffy, Wausau, Wisconsin
Citrin: There is a lot of pressure to build a resume for the professional workforce earlier and earlier. But I think that's misplaced. Most high schoolers don't know their field of interest and most employers respect "real work" before professional internship type work. My advice is to have a lot of different experiences in high school and college, a blend of "real-life" work, like working in a store or restaurant, construction, babysitting, caddying at a golf club, working in a gas station… and then starting to find internships during college summers and even winter breaks.
The goals are to test areas that could be interesting directions and to start creating a story to tell in interviews. A small fraction of summer internships actually lead to full time jobs, so think of internships as experience and learning, not long interviews for permanent jobs.
3. Social Skills
While parents are becoming well versed on common core and endlessly preparing their young ones for college/post grad, one of the things I feel that are being neglected is the social preparedness. What things can we instill/teach our kids now that will help them be socially ready for success?
Sarah, Los Angeles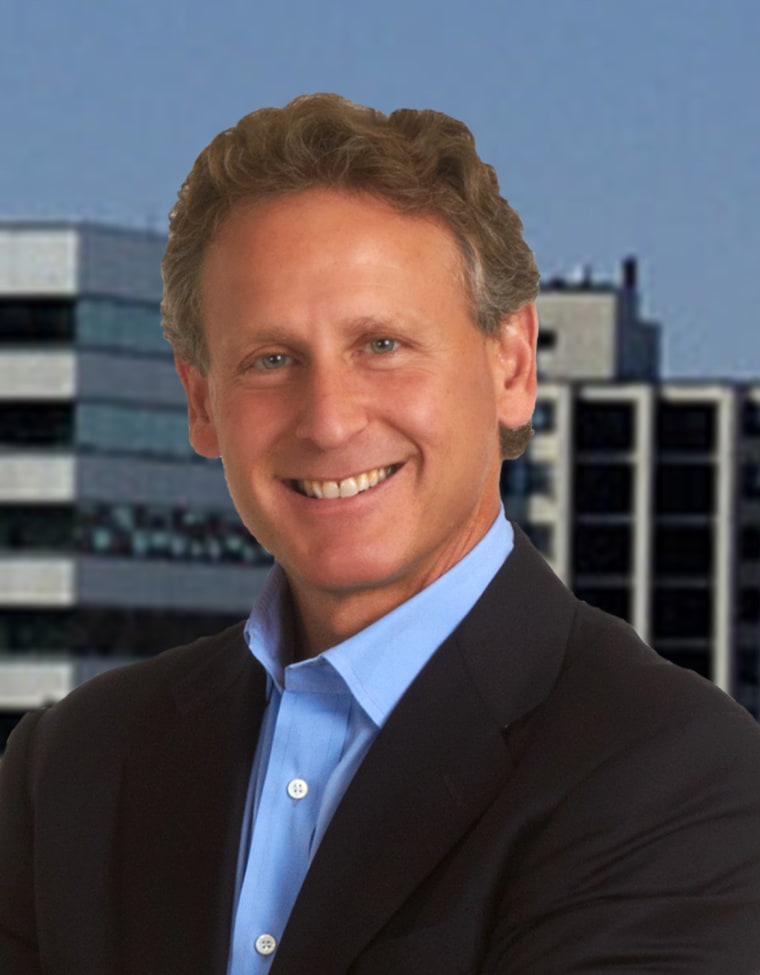 Citrin: Social skills, manners, and how you communicate and interact with people are actually just as important as a grad's technical skills. Parents should not wait until college to stress the basics. Here is a checklist of social skills for workplace success:
Treat others with respect — everyone from the receptionist and janitor to the CEO
Say please and thank you and write thank you notes after all interviews or when someone helps your grad.
Have a firm handshake with eye contact, which is even more important for young women asserting themselves.
Eliminating common verbal crutches such as, "you know," and "like," and "I mean," that make a young person come across as less intelligent than they are.
Write well and be careful not to make typos or grammatical errors in emails.
Be super responsive on emails which are the way work gets done today.