Since Chris and Kelen Lee's son, Billy, was diagnosed with medulloblastoma — a form of pediatric brain cancer — two years ago, the couple has made countless sacrifices for their child, trying to spend as much quality time with Billy as possible.
The Lees moved from their home in Japan to Houston, Texas in search of the most promising treatments, quit their jobs to spend time with Billy in his final days, and started a GoFundMe page in an effort to raise enough money to allow them to spend every minute of their son's last days at home with him.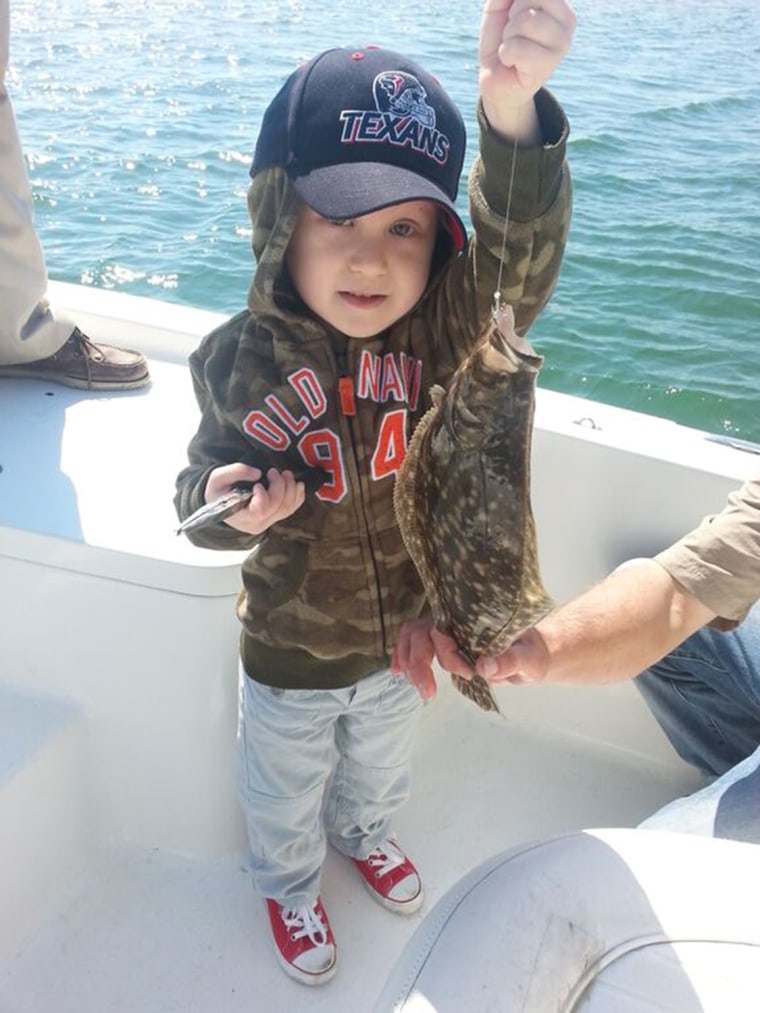 The couple said that their focus has been making Billy feel loved and comfortable as he battles the disease.
"He's most comfortable around us, so we figured if we could raise enough money, we could stop work altogether and just be with him," Chris told TODAY Parents. "We could take him to play and buy him toys instead of telling him to wait. It just doesn't feel right to tell him to wait since he only has so much time left with us."
Chris says that since being diagnosed with a large brain tumor in July of 2013, Billy has endured surgeries, chemotherapy and several relapses, leading he and his wife to question their son's quality of life and decide against the experimental treatment recommended by some doctors.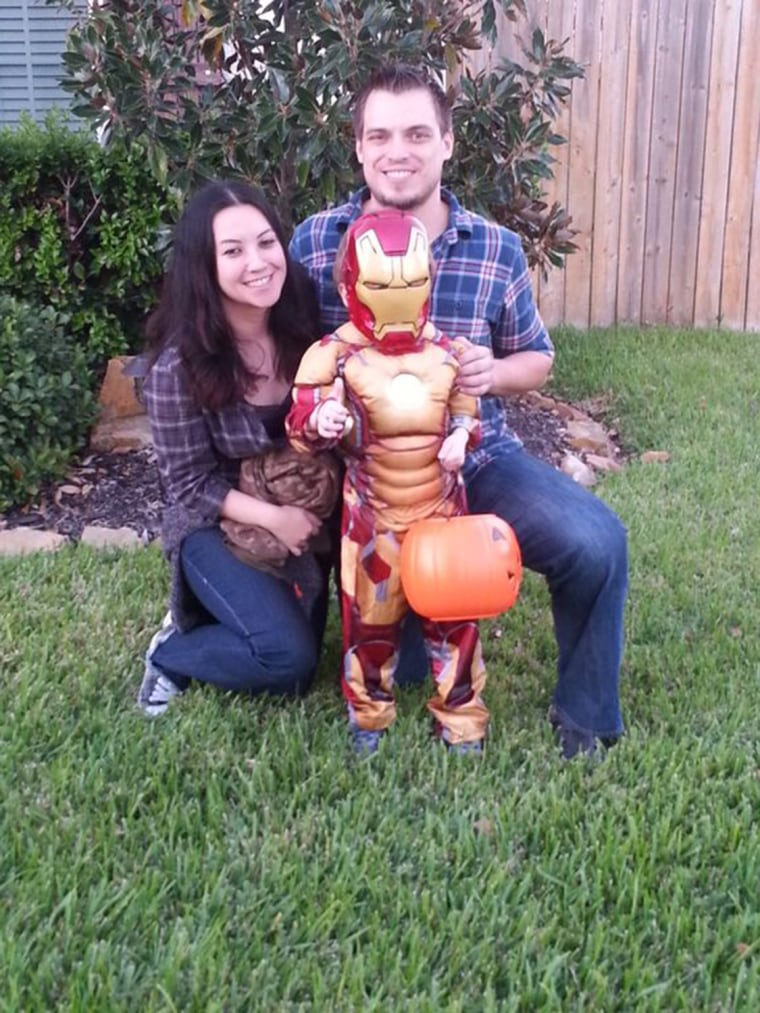 Instead, the Lees, who worked for an electric company and in cosmetic sales before making the decision to stop working, will spend their son's final weeks by his side, letting him choose the activities each day is filled with.
"We will buy the toys he asks for. We will have friends and family over with other children to play. We will go to other people's homes for play dates. We will take him to the aquarium and other children-friendly places throughout the city. We are trying to take him to see the Transformers section of the Universal Studios because he is a huge Transformers fan. He loves things like steak and sushi, so when he wants it, we will get it. Basically, when he asks for something, we want to give it to him," said Chris.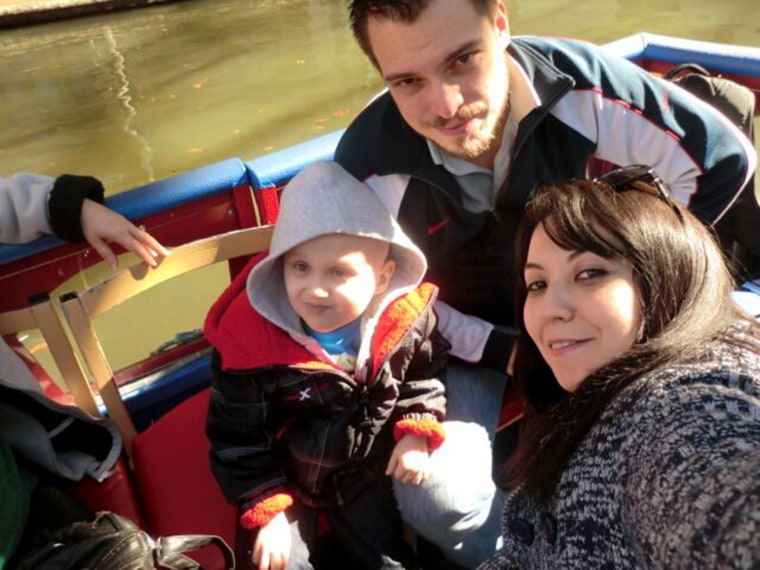 Nearly 400 donations have come in through the Lee's GoFundMe site, putting them over their initial fundraising goal and causing them to raise the goal from $15,000 to $25,000. Chris says if they get to spend more than three months with their son, they'll continue to use the money raised to make his last days memorable. Otherwise, they'll donate the money they don't use to pediatric cancer research.
"It feels amazing to see the good come out in people," Chris said. "It's been a long couple of years… our plans for the future are to just be with our son and to make him as happy and pain-free as possible."