When a newborn baby loses their umbilical cord stump, some parents save the dried tissue for their child's memory box and others throw it away. But there's a new way to preserve the remnant of baby's in utero connection to mom: umbilical cord jewelry.
Ruth Avra, a Florida jewelry designer, has been making jewelry from umbilical cords for more than six years. The idea struck her after a friend requested she create a piece of jewelry from her newborn's umbilical cord.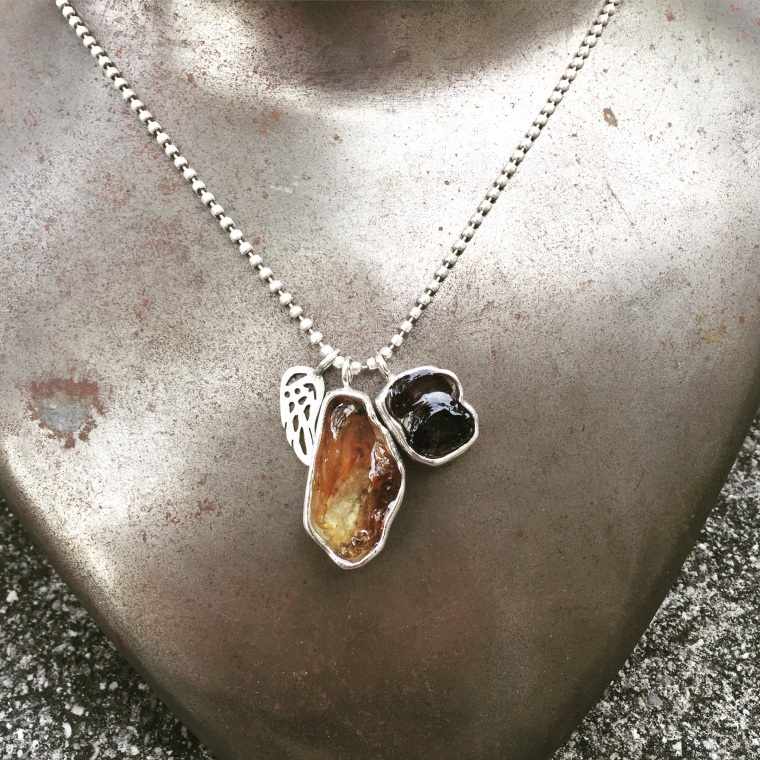 "A close friend gave me her son's umbilical stump back in 2011 and asked me to make jewelry out of it," Avra told TODAY Parents. "I was a jeweler, it should have been a no-brainer, but the stump sat on my desk for several months. I was pregnant at the time with my first child and shortly after my son was born, I put my stump next to my friend's stump. The sheer difference of the two of them made me realize exactly what I needed to do."
Never miss an inspirational parenting story! Sign up for our newsletter here.
Avra says she has sold hundreds of necklaces, bracelets and other pieces made from umbilical cord stumps since she first thought of the unique jewelry design. Parents simply mail Avra the dried stump and wait for the creative mom to fashion a one of a kind piece from silver and resin, which preserves the section of cord tissue.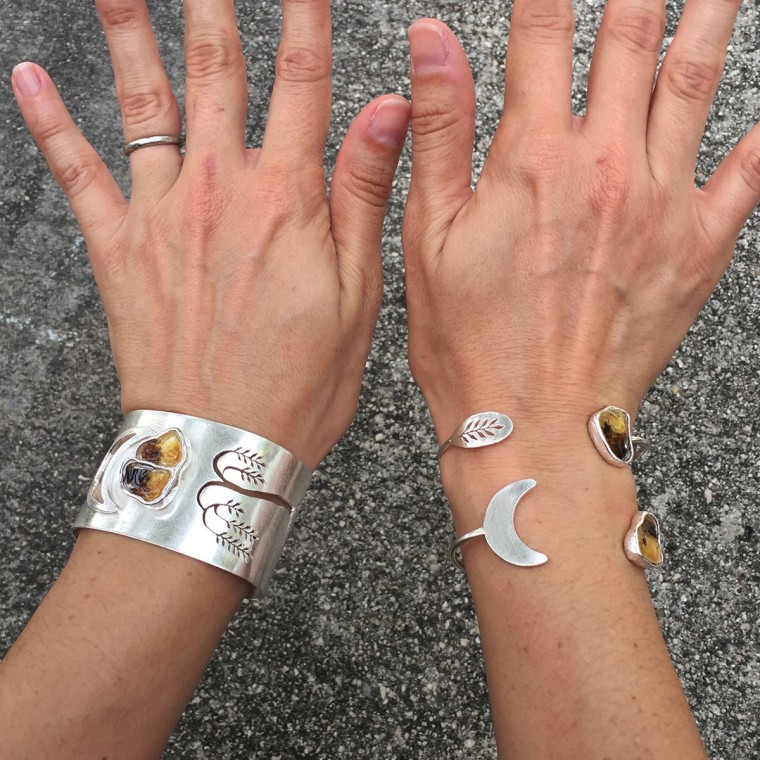 Jackie Kaufman, who also lives in Florida, creates a similar line of jewelry. In her Etsy shop, Kaufman sells a pendant casted as an exact replica of a baby's umbilical cord stump in the customer's choice of silver or gold.
"I have a niche customer base that is looking for unique designs that have special meaning to them," Kaufman explained. "I was asked by a customer that had a baby about two months prior to make the charm, and she wanted one for each of of her children in the future to make a possible charm bracelet."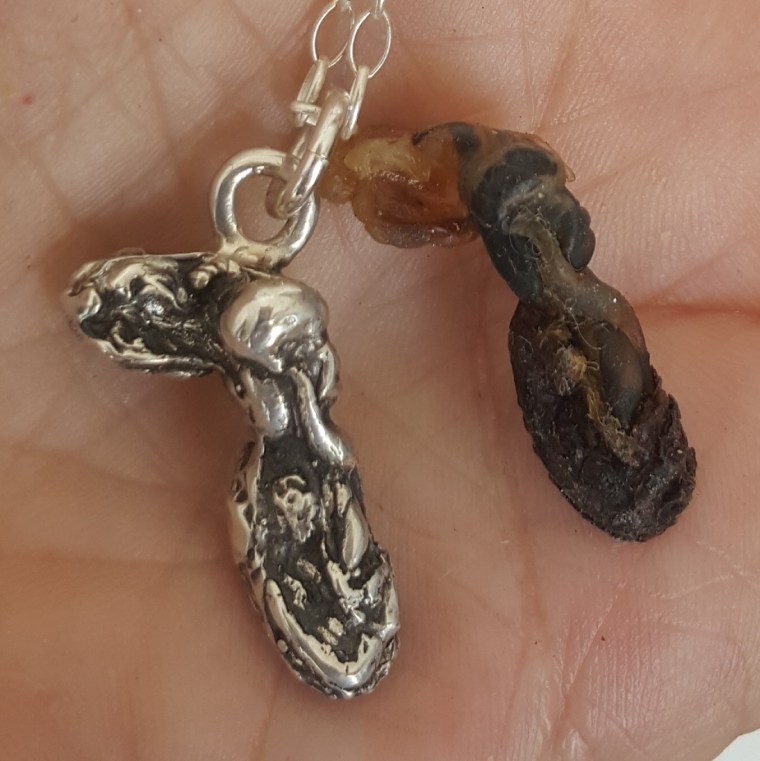 While the umbilical cord necklace is a fairly new product to her shop, Kaufman says she's sold several of the pendants. And, while some may think the designs are strange or disgusting, Kaufman sees the beauty in every piece she crafts.
"The jewelry I make, for the most part is not beautiful, but has a special meaning to the customers — that makes what I do have meaning," said Kaufman. "I say do not judge. Everyone finds meaning in different things and beauty comes to some in the meaning of the piece, not in the look of it from an outside perspective."
Both jewelers sell other unique pieces, from rings made from baby teeth to jewelry stamped with the sound wave of a loved one's voice.
"It's definitely not meant for everyone, I know that very well," said Avra. "I think tomatoes are disgusting but I smile and am polite when people eat them in front of me. I would recommend for others to do the same when they see something they think is gross that others love."