Rachelle Friedman Chapman, who became known internationally as "the paralyzed bride" after a bachelorette party accident five years ago, is now a mom.
"Everyone!!! Meet Kaylee Rae Chapman born at 10:48 after under 3 hours of labor!!" she wrote on Facebook Sunday. The 7-pound, 11-ounce girl was born via surrogate.
Chapman made international headlines after breaking her neck during a freak accident during her bachelorette party. She wasleft paralyzed just below the collarbone after an innocent push into a swimming pool. One of the first things she asked after the accident was whether she'd still be able to have children.
"They told me on the side of the pool, 'You'll still be able to have kids,'" she told TODAY.com when she shared news about her family's impending expansion.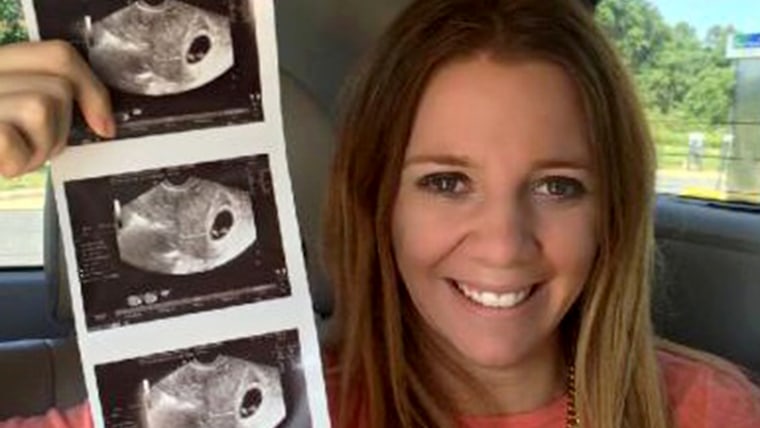 While many paralyzed women are able to carry and deliver babies, Chapman was taking blood pressure medicine considered dangerous to a developing fetus. She and her husband decided to turn to a surrogate and soon, Laurel Humes, a college friend, reached out to help.
"Laurel did amazing and is resting after some hard work," Chapman wrote Sunday on Facebook. "Thank you for the most beautiful gift we will ever receive!"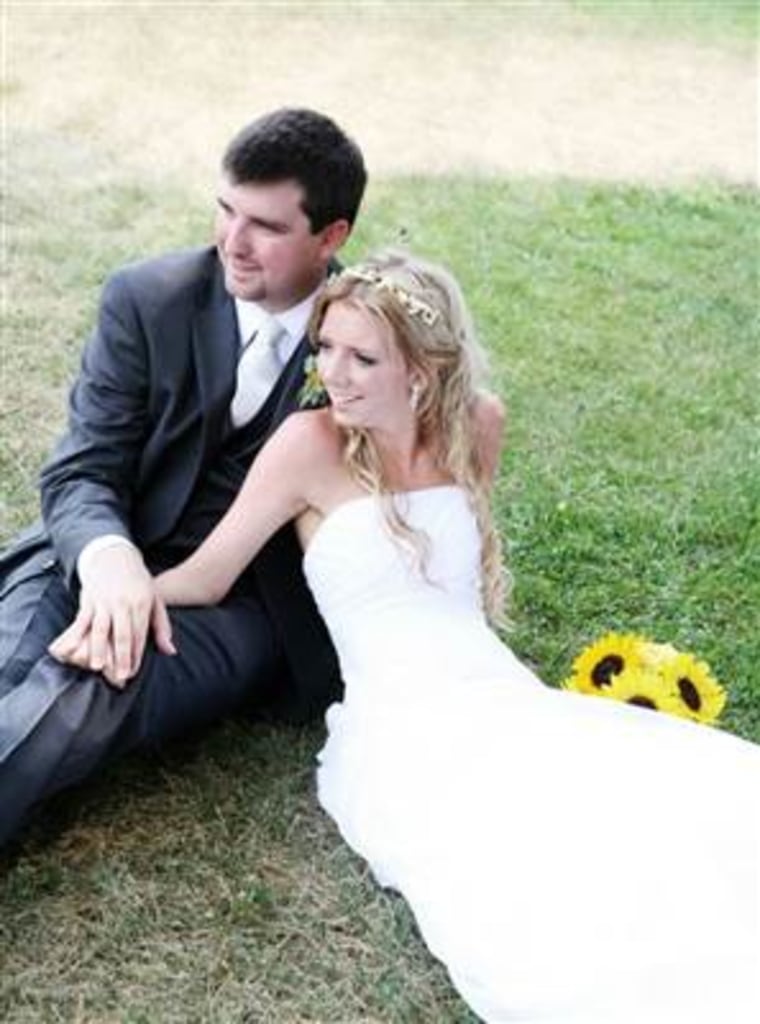 Last year, Chapman stressed that not all quadriplegics are the same. Although she she broke her C5 and C6 vertebrae, "it's not a straight line across the body." She has strong arm and upper-body strength but lacks mobility in her fingers. She said she may not be able to jump out of bed when the baby wakes at night, but she will still be able to hold, dress, and feed her, as well as change diapers.