Lila May Schow may have only been 5 years old when she passed on Saturday, but she jam-packed a lot into her life.
She was diagnosed with stage IV neuroblastoma at the age of 2, and after countless treatments, the doctors said there was nothing else they could do. So her parents decided to focus on helping her enjoy the life she had left.
Her community of Hood River, Oregon, also helped by coming together to throw Lila a Cinderella-themed bash to celebrate her fifth birthday, high school prom and wedding all in one.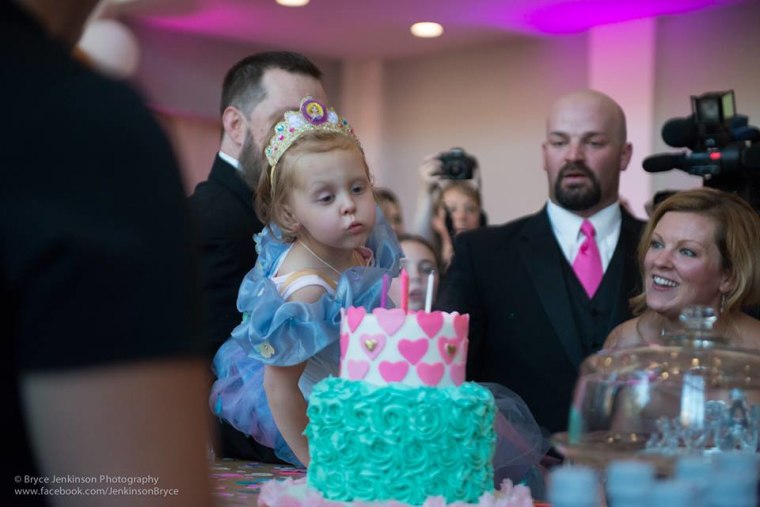 Since then, she's swum with the dolphins at SeaWorld and traveled to Hawaii with her family, where she went snorkeling and enjoyed the hotel's inner tube slide.
RELATED: Kids with cancer live their wildest dreams in stunning fantasy photos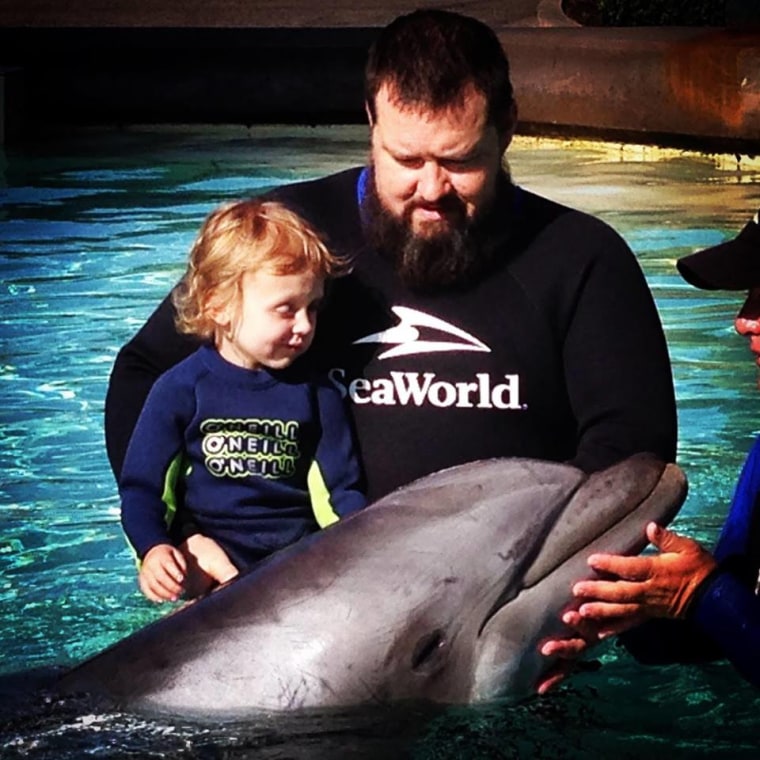 "We wanted to make sure we hit every landmark we knew was important to Lila," Blake Hall, Lila's stepdad, told TODAY.com. "We were working hard to get her to the next big thing before she was supposed to start school this week."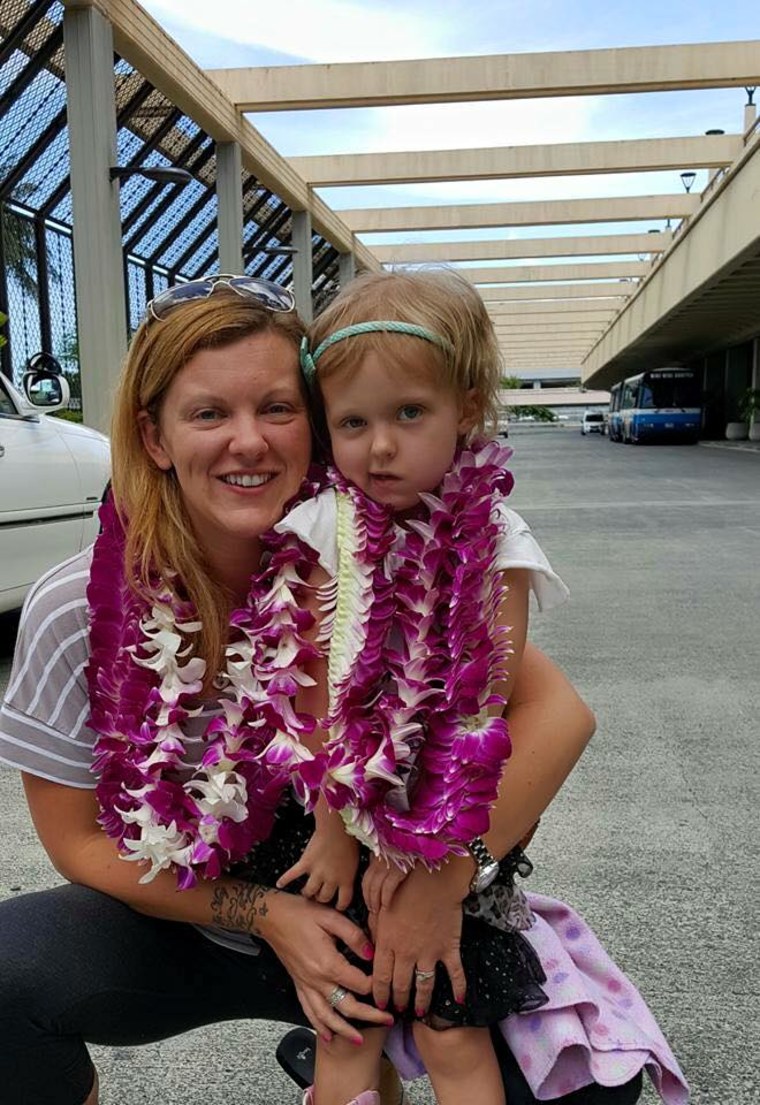 Country star Luke Bryan, whom Lila adored, even showed his support when he recently sent a video message, where he blew her a kiss and arranged for her family to get VIP tickets to any of his concerts. Unfortunately, Lila won't be able to take him up on his offer, but she was so overwhelmed with excitement when she received his message that she wanted to keep playing it over and over again.
RELATED: Kristen Bell leaves heartwarming 'Frozen' voice mail to girl with cancer
She also heard from Kristen Bell, who called to wish Lila a happy birthday on July 31, which blew the "Frozen" fan away. She even got to meet the actress at a local barbecue in August, which Bell attended with her family and Dax Shepard.
"Lila was a fighter and a warrior until the end," Hall said. "After having brain surgery when she was 3 years old, she was up walking the halls within 24 hours. That's how she fought every challenge the past few years."
"We wanted her to go having lived life to the ultimate fullest," Hall said. "And she did."