Parents today have an embarrassment of riches when it comes to finding tips and information about child-rearing. In the old days, Mom may have turned to her tattered copy of Dr. Spock, or simply asked her own mom for advice.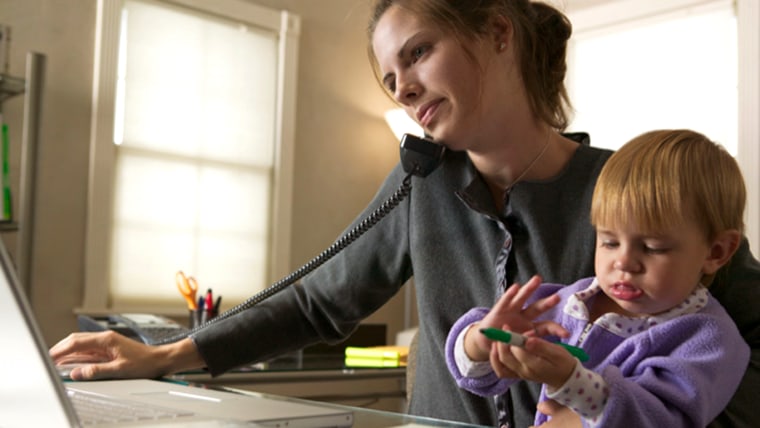 Today, we've got the seemingly infinite richness of the Internet to help — and sometimes hinder — our decision-making. Need medical advice? It's online, whether from a doctor or someone who watched every episode of "House." Wondering about anything from potty-training to college applications? Online communities are ready with wise advice... or snarky judgment.
Sometimes, online parenting advice can make us question our own capabilities — the grass is always greener (and the grade-point-average higher) on the other side of the Instagram feed. But it can also make us feel more confident, and remind us that we're not alone — no matter what we're going through, someone else has probably traveled the same road and survived it.
How do you feel about going online for parenting advice,support and information? Take our survey and let us know.