Louis Tomlinson is a dad!
The One Direction singer, 24, welcomed a baby boy on Friday with Los Angeles-based stylist Briana Jungwirth, according to a series of tweets from Tomlinson.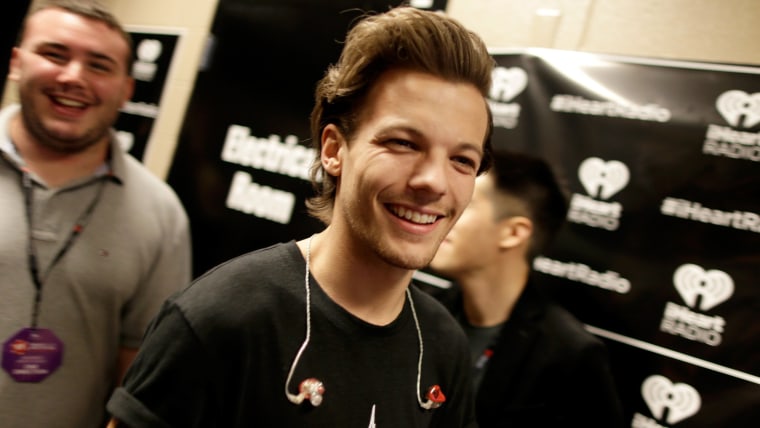 "I'm pleased to say my baby son was born yesterday," Tomlinson tweeted. "He is healthy and pretty amazing :) I'm very happy!!"
News that the One Direction member was expecting a child with Jungwirth first broke in July.
"Louis is happy and very excited about becoming a dad and he thinks Briana will be an amazing mother," a friend of the pair reportedly told People at the time. "It was a surprise at first, but he and Briana are very, very close friends and this has brought them even closer.
Tomlinson and Jungwirth reportedly dated several times in May after he and his long-time girlfriend Eleanor Calder broke up in March.