Former Olympic skier Bode Miller and his wife are "beyond devastated" over the drowning of their 19-month-old daughter, Emeline, the couple said in an Instagram post that shared the tragic news.
The toddler drowned in the pool of a neighbor's home during a party her parents were attending, said authorities from Orange County, California.
"Our baby girl, Emmy, passed away yesterday," Miller and his wife, professional beach volleyball player Morgan Beck, wrote Monday in an Instagram post.
The post features a series of photos of the girl along with a video of her repeatedly saying, "Hi Dada."
"Never in a million years did we think we would experience a pain like this. Her love, her light, her spirit will never be forgotten," the parents wrote.
Paramedics performed CPR on Emmy before rushing her to a nearby hospital, which was unable to revive her.
"Our little girl loved life and lived it to it's fullest everyday. Our family respectfully requests privacy during this painful time," Miller and Beck wrote on Instagram.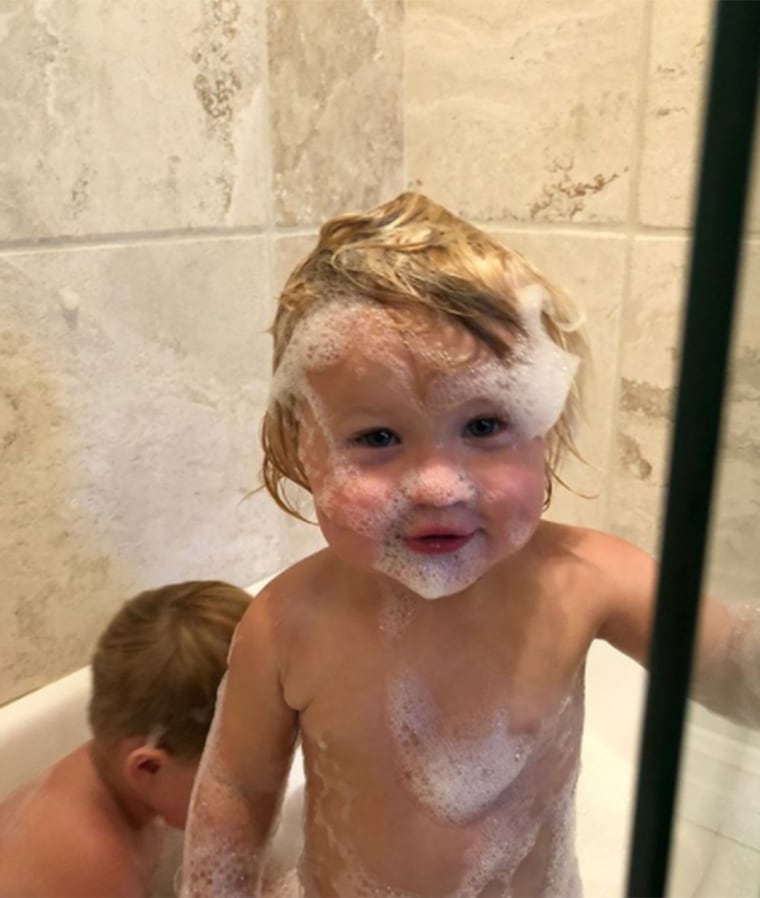 In April, the couple took to social media to share happier news: the upcoming arrival of their third child. The baby is due in October.
The couple also are parents to a 3-year-old son. Miller has two additional children from previous relationships, a 5-year-old son and a 10-year-old daughter.
Condolences from the skiing community have poured in for Miller, a gold medal Olympian who worked as a commentator for NBC Sports during this past February's Winter Games in Pyeongchang.
"Devastating news. My deepest condolences to you and your family @MillerBode," fellow gold medalist Lindsey Vonn wrote in a tweet.
The U.S. skiing governing body issued a statement expressing their "utmost sadness" upon learning about the news.
"The thoughts and prayers of everyone at U.S. Ski & Snowboard and across the whole snowsports world are with Bode, his wife Morgan and their family at this time," it said.
Every day, nearly 10 people die from unintentional drowning, according to the U.S. Center for Disease Control and Prevention.
"Drowning is a very quick and silent event. It can happen in as short as 20-60 seconds," said Adam Katchmarchi, president of the National Drowning Prevention Alliance. "The number one point with that is to actively supervise your children at all times around the water."
He also stressed the importance of ensuring that someone around the water knows CPR and first aid.
"Barriers are important," he added. "Making sure that there's proper fencing around the pool. It is also important to never leave toys or kind of what we call attractive nuisances around the water."