Hollywood actress Olivia Wilde is opening up about her decision to breastfeed her babies — and defending moms who don't make the same choice she did.
The 32-year-old "Vinyl" star, who gave birth to daughter Daisy — her second child with funny man fiancé Jason Sudeikis — just eight weeks ago, told People on Wednesday that breastfeeding is trickier than it seems.
"(Breastfeeding) is not easy — it's messy. Like 90 percent of the time you are soaked in milk," she said. "It is a difficult thing. But it is, personally for me, a great experience."
To prove the point, the actress, whose son Otis turned 2 in April, recently shared an adorable Instagram photo of herself nursing newborn Daisy while on her laptop.
Still, Wilde made clear, she believes it's a mother's decision whether or not to nurse.
"It should be a choice for everyone. I don't like the idea of breastfeeding being forced on anyone or anyone feeling guilty," she explains.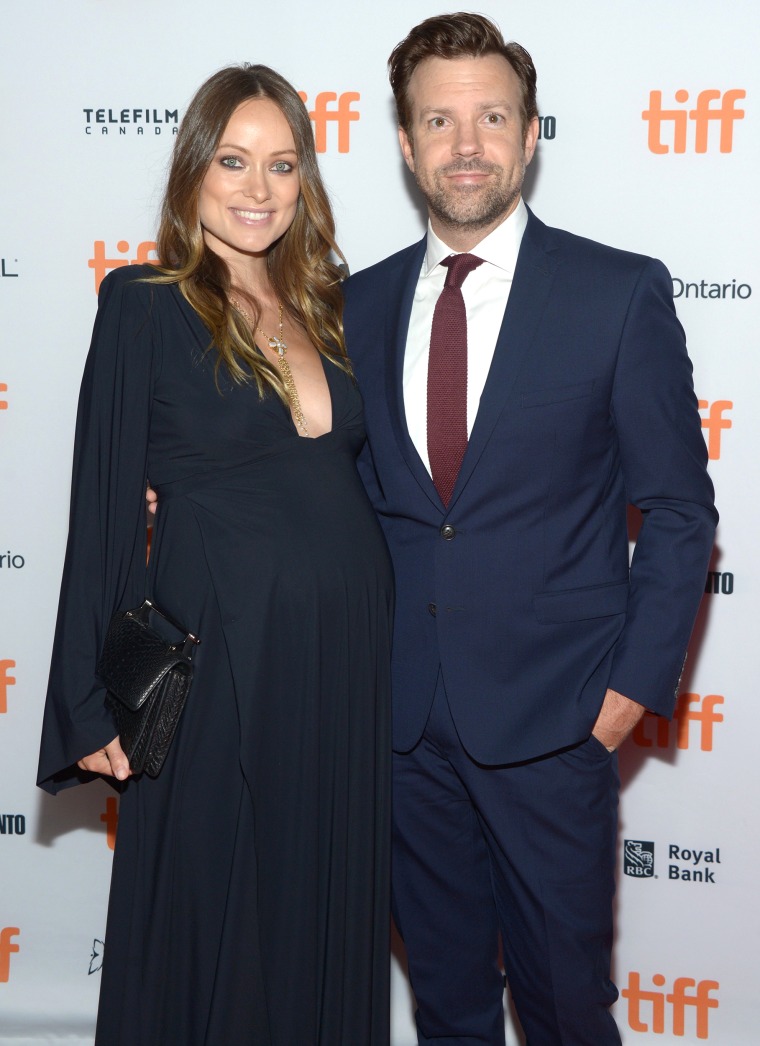 RELATED: Olivia Wilde snuggles with baby daughter Daisy in sweet photo
The star also revealed she's enjoying having a new little lady in her life, and she's found out she's got a "girly' side after all.
"I'm way girlier than I thought I was," said Wilde "I thought I was going to reject all things pink, and now I have really embraced it."