Word to the wise: Don't call the name "Jacob" in a crowded playground unless you want to start a stampede.
Jacob was the most popular baby name in America for years — until Noah turned the tide.
TheSocial Security Administration releases the highly anticipated list of most popular baby names every year. We took a look at the leading baby names for boys from the past five years to find out who's climbed the charts. (Don't worry, Jacob's still doing just fine.)
2016: The most popular baby names of 2016 (so far) are...
According to Nameberry.com ( The Social Security Administration doesn't release the results until next year), the most popular name for boys (so far) in 2016 is Ezra.
2015: The most popular baby names in America are...
The name Noah was No. 1 for the third year. Benjamin was new to the list, coming in at 10 and waving goodbye to Daniel.
Noah
Liam
Mason
Jacob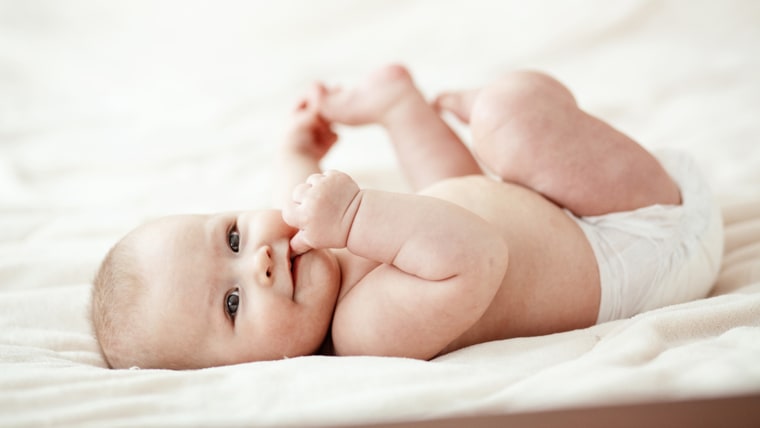 Noah protected his spot for the most popular name and Liam moved up in the ranks.
Noah
Liam
Mason
Jacob
2013: Top baby names: Noah, Sophia most popular in 2013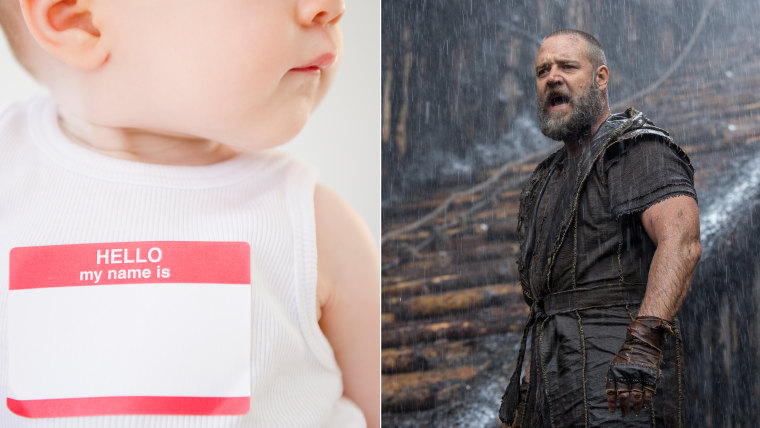 Jacob's throne was flooded in 2013 by Noah - who took the No. 1 spot.
Noah
Liam
Jacob
Mason
RELATED: Find your 'today name' with this fun baby name generator
2012: List is out! Most popular baby names are...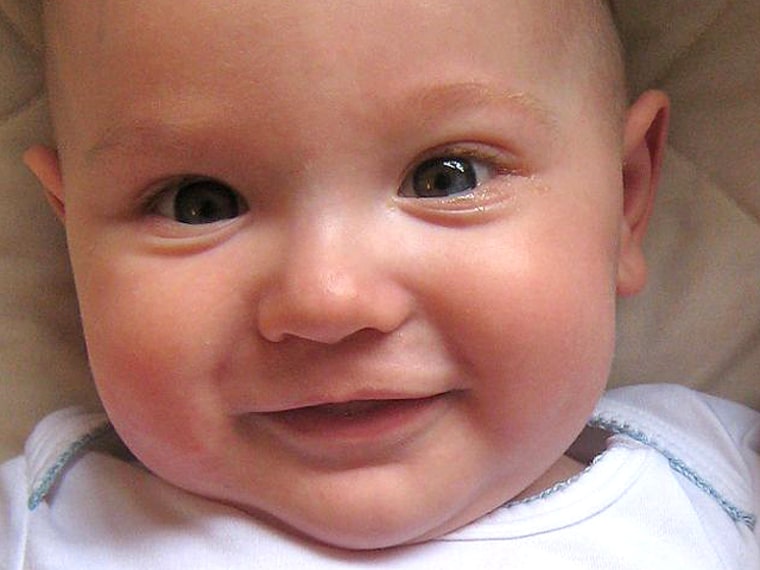 Jacob enjoyed his last year at the top and the Kardashians helped keep Mason at No. 2. Liam joined the ranks and secured No. 6 that year.
Jacob

Mason

Ethan

Noah
2011: The list is out! Top baby names for 2011 are...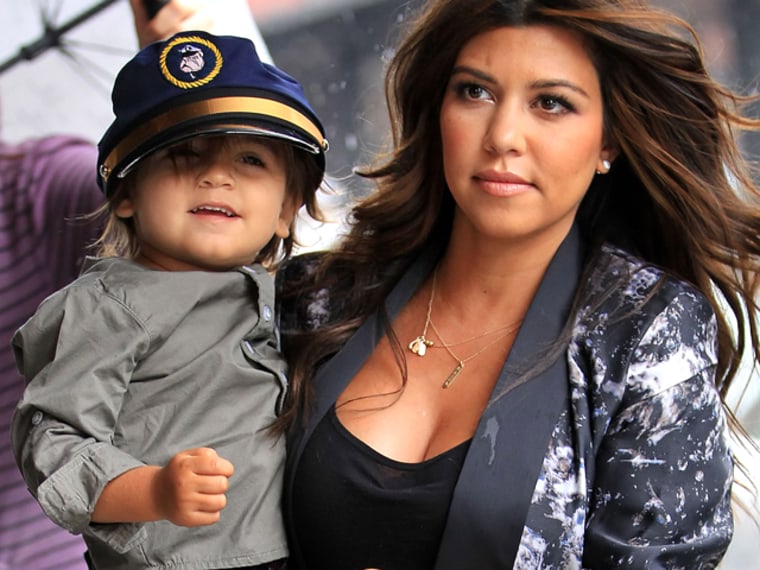 Jacob remained the leader in top baby boy names and the Kardashian influence made its debut in 2011 — Kourtney's son, Mason, influenced tiny tots names all over the world and was the second most popular name of the year.
Jacob
Mason
William
Jayden
2010: Jacob, Isabella top baby names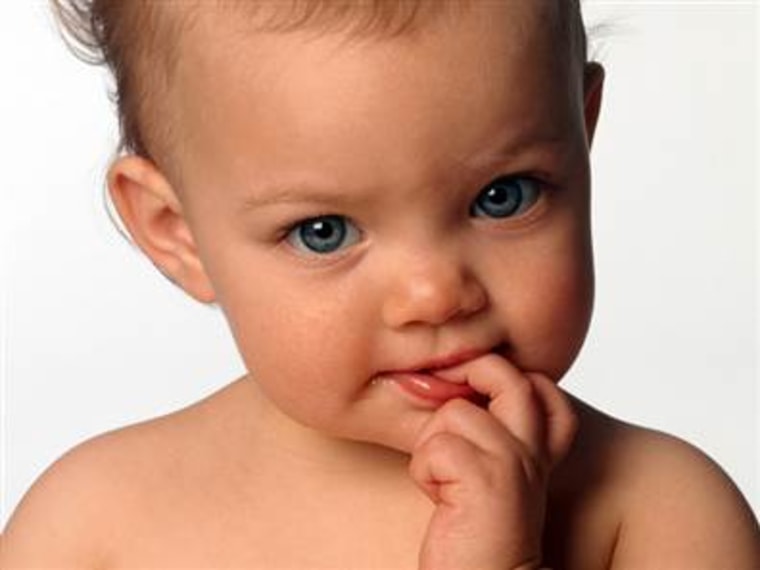 Jacob continued his hold of the coveted No. 1 spot of the most popular baby boy name that started in 1999. Here's the rest of the rest of the winners:
Jacob
Ethan
Michael
Jayden
Love this article? Sign up for the TODAY Parenting Newsletter for more inspiration in your inbox.