If you thought the unwritten rules of public transportation meant offering your seat to elderly people and pregnant women, think again. Even actress Olivia Wilde, of "House M.D." and "Tron: Legacy" fame, was left to stand and juggle her pregnant belly on a recent subway journey.
Wilde tweeted about the experience, but kept her sense of humor.
Wilde didn't offer any details about where exactly she was traveling, but she lives in Brooklyn and has posted about riding the New York subway before, and other Twitter users have reported Wilde sightings on the system.
Wilde and actor Jason Sudekis have a son, Otis, who was born in 2014, and announced in April that they were expecting their second child.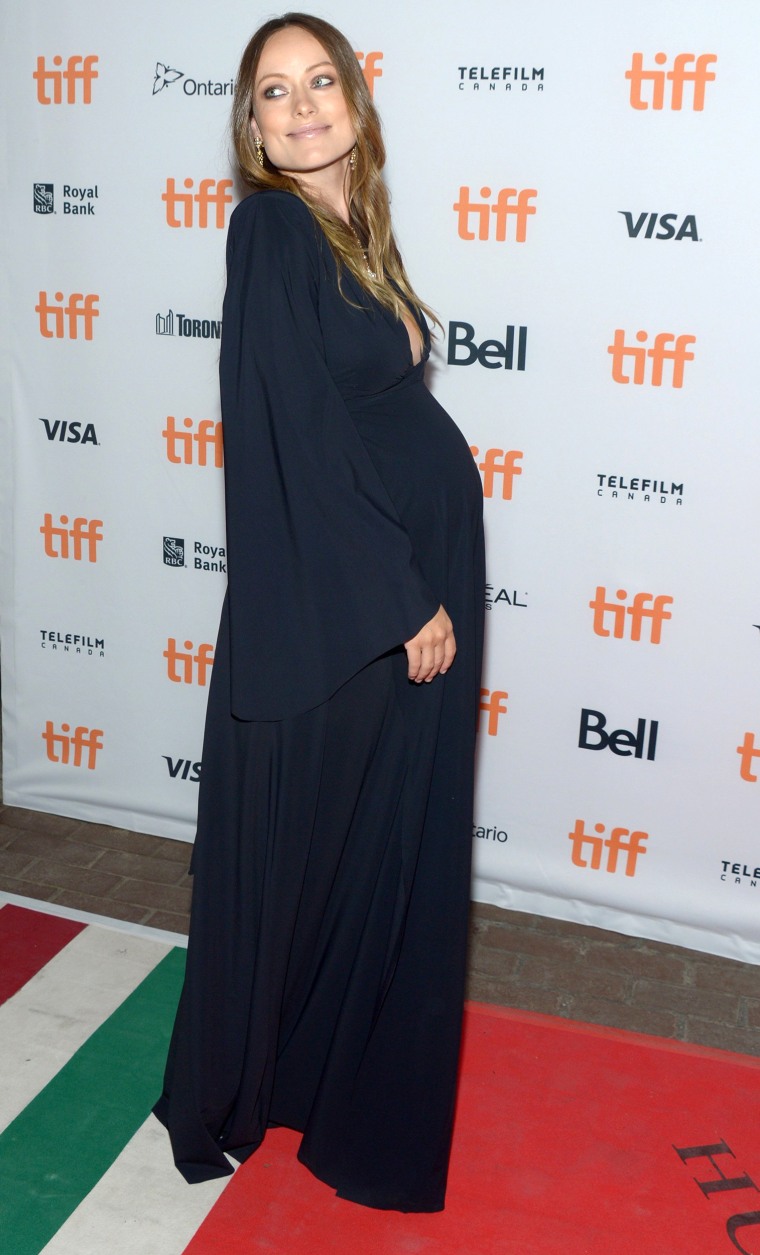 Many Twitter user suggested ways Wilde might make her pregnant presence known.
So the next time you're traveling under the streets of New York, look up from those phones, riders. You may help out a mom-to-be, and she may also be a celebrity.
Never miss a parenting story with TODAY's newsletters! Sign up here