Filmmaker Genevieve Bailey was recovering from a serious car accident when she lost her father to cancer. As she slipped into depression, she reflected on the happiest time in her life — when she was 11.
So at the age of 24, the native Australian, who had never before been overseas, embarked on a 15-country journey with her camera to explore the world through the eyes of 11-year-olds.
"I thought it was a great way to understand the culture, rather than hanging out with backpackers," Bailey told TODAY Parents. "The easiest way was to go through schools, but I didn't want adults in the filtering process. … I wanted really honest portrayals, so I hit the streets and found kids."
The result of her nine-year effort is the documentary, "I Am Eleven," an inspiring and candid look at that magical moment between childhood and adolescence and a glimpse into the future.
"It's a snapshot of a generation," said Bailey, now 33. "At 11, they have a lot of clarity to their ideas. They don't think like teens, acting cool and trying to make an impression. At 11, they are free of that."

The documentary, which received accolades at festivals around the world, opens in theaters in the United States starting Sept. 12.
Bailey's subjects are as varied as the countries they live in. Oliver, an aspiring ballet dancer from New York City, says in the film that his family is "messed up" financially because his sushi chef father is battling cancer.
Billy, a loquacious autistic child from London and an "audience favorite," according to Bailey, recounts his photographic memory, including the "doctors in white" at his own birth.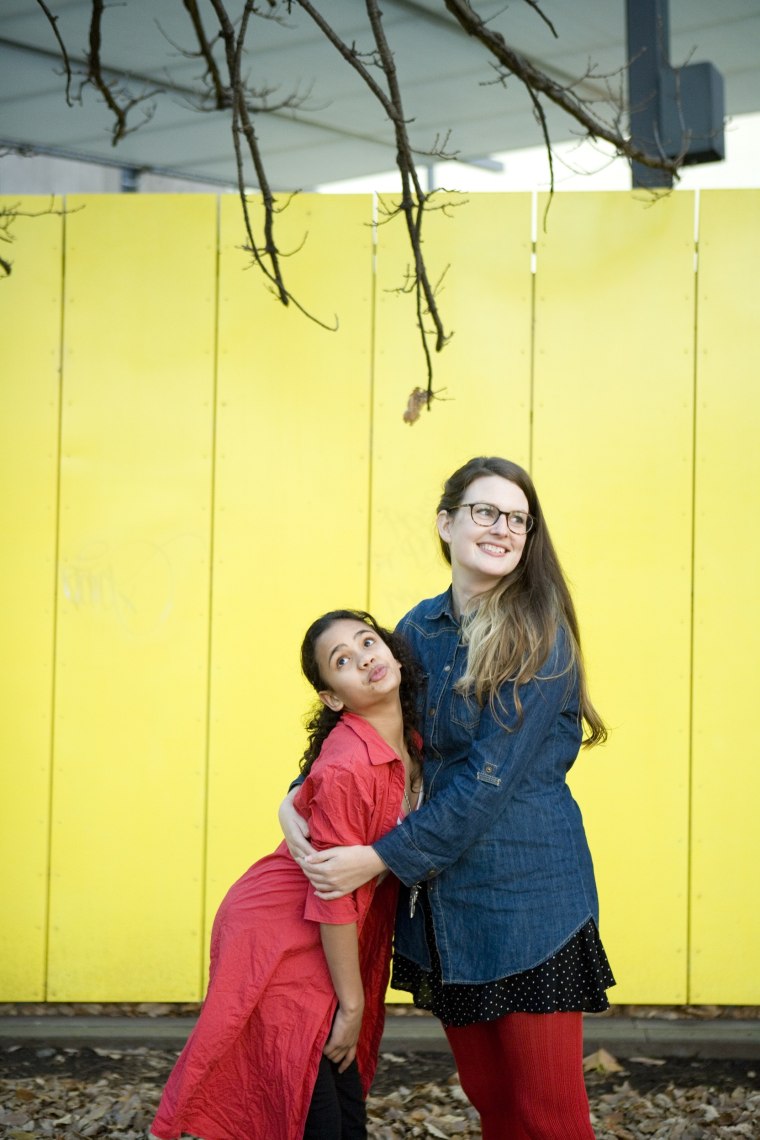 Jamira, an Aboriginal girl from Australia who is being raised by a single father of Irish descent, laments not knowing her indigenous roots.
What Bailey found, while traveling from orphanages in India to suburban New Jersey, was that these 11-year-olds had more in common than cultural differences.
They face bullies, oppose racism and care about the environment. They wonder aloud what it will be like to grow up, fall in love and address what they see as the wrongs in the world.
"Regardless of their socioeconomic backgrounds, there is a definite sense of optimism and hope and honesty," said Bailey. "They tell it like it is."
"At 11 your blinkers are off — kids believe all things are possible — to be a famous rapper or a ballerina."
Eleven is considered "middle childhood," according to the Centers for Disease Control and Prevention. Children are developing more complex friendships and begin to feel peer pressure. They are also aware of their bodies as they approach puberty.
"Eleven-year-olds are a combination of silliness and seriousness," said Dr. Ann Goering of Winooski Family Health in Vermont. "With hormonal changes in girls particularly, there is internal turmoil as well."

"They have one foot in childhood and one foot in the pre-teens," Goering added. "But it's still a time of a lot of curiosity and excitement."

The noted Swiss psychologist Jean Piaget saw 11 as the age at which children have developed adult cognition and are capable of deductive reasoning.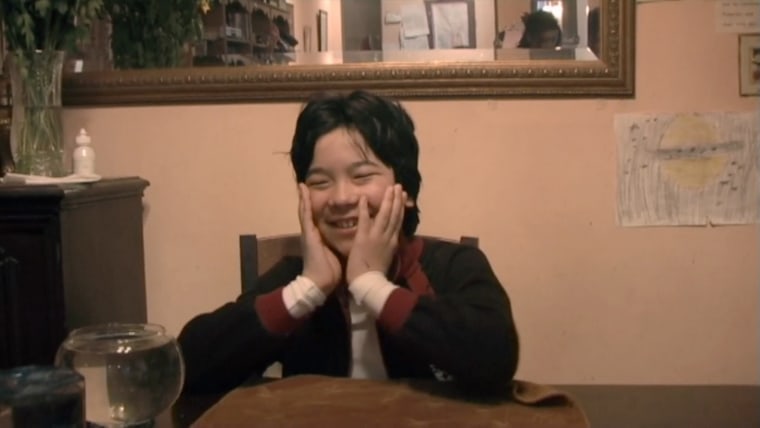 But at the same time, they lack the self-consciousness that marks adolescence. Still, they know there are challenges growing up.
"I have to look afar and see myself in different ways," Jamira says in the film, as she watches her body change. "I have to move forward, keep going. I am really scared."
At 11, these children have decided quite definitively that they will be, among other things, a cytologist, an actress, a writer (or "secret agent") and be married "and believe in God."
Bailey returned to interview her subjects when they were in their teens and said those who had seen the film, loved it.
"Some were embarrassed by their haircuts and maybe the boys had squeaky voices, but they were really proud of the views they expressed," she said. "They felt part of a global community."
And many, now 18 and 19, are living out their childhood dreams.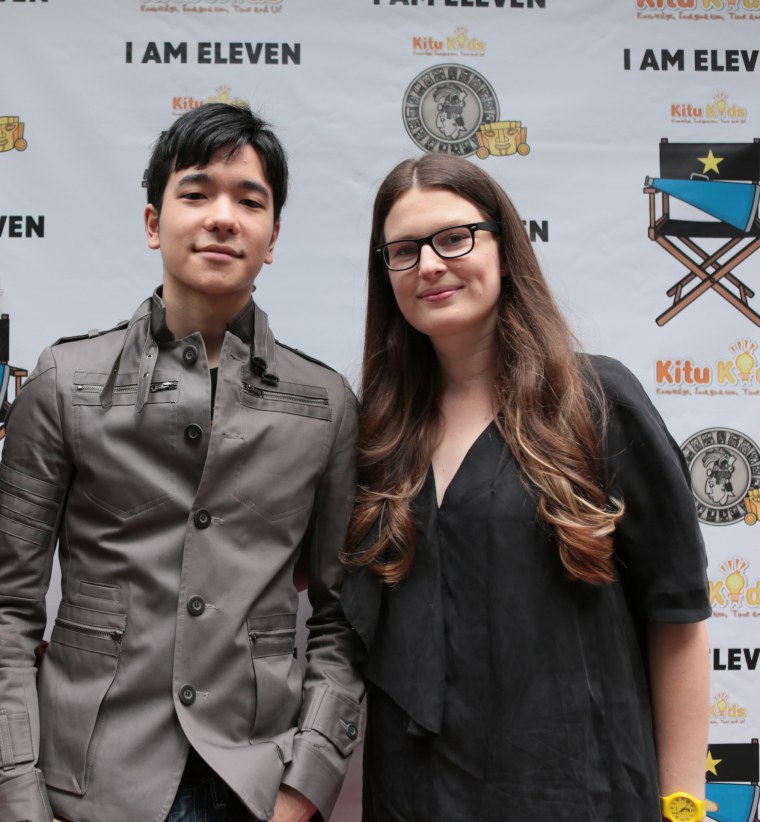 Oliver dances with Ballet West in Salt Lake City. He saw the finished film and said it was "freaky" to see his younger self on camera.
"It's not that I went through such a crazy transformation," he told TODAY. "I look older, but from a young age, I was very committed to what I wanted to do and I stuck with it. But it was crazy to see me all young and chubby."
"At that point in time, we were all having fun," said Oliver. "It was like a bookmark in my life, when everything was easy and happy."
For filmmaker Bailey, that attitude guided her through six years of shooting the film.
"It stuck with me," she said. "I had no grants, no rich family members to pay for it. I saved my money to risk making this film. It was the kids' optimism and belief in all things possible that rubbed off on me."
Bailey hopes film goers can "reconnect" with their own 11-year-olds.