/ Source: TODAY Contributor
Is it Nonni or Grams or Gigi? Is it Pops or Grandad or Big Guy? Whatever the name, we salute them on National Grandparents Day, Sept. 13.
We asked TODAY.com readers to share photos of their kiddos with their grandparents, and to tell us what special name they call them. Thanks to all who shared on our TODAY Parents Facebook page. The hugs, smiles and generational bonds truly touched us.
1. Nanny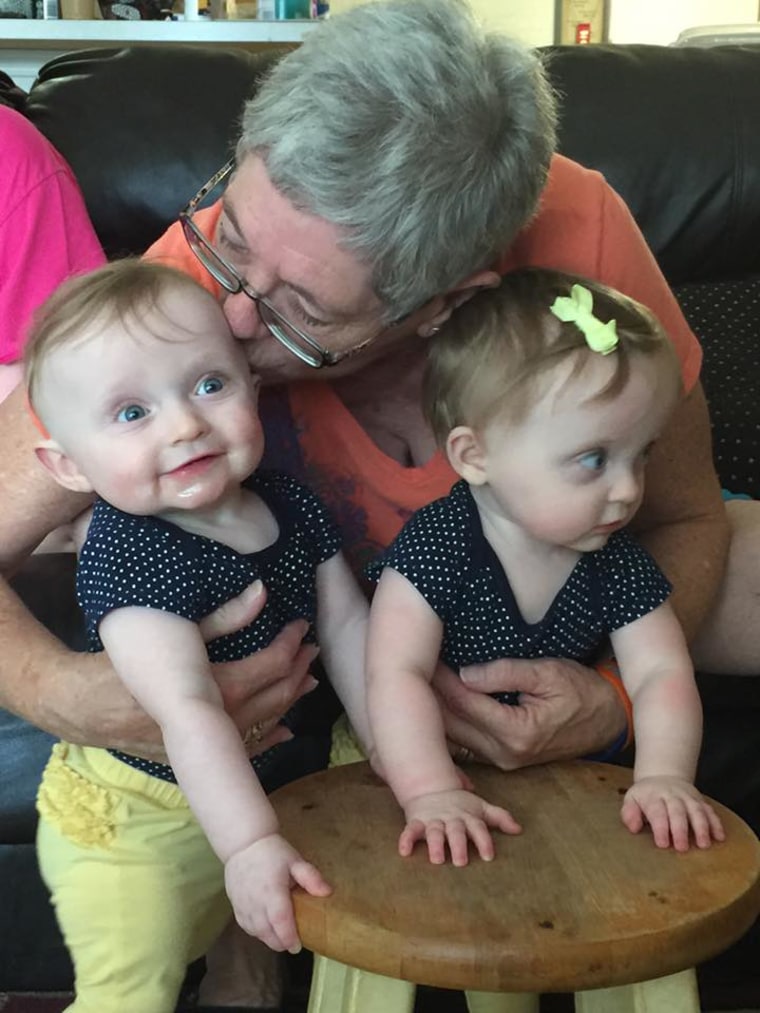 2. Grandpop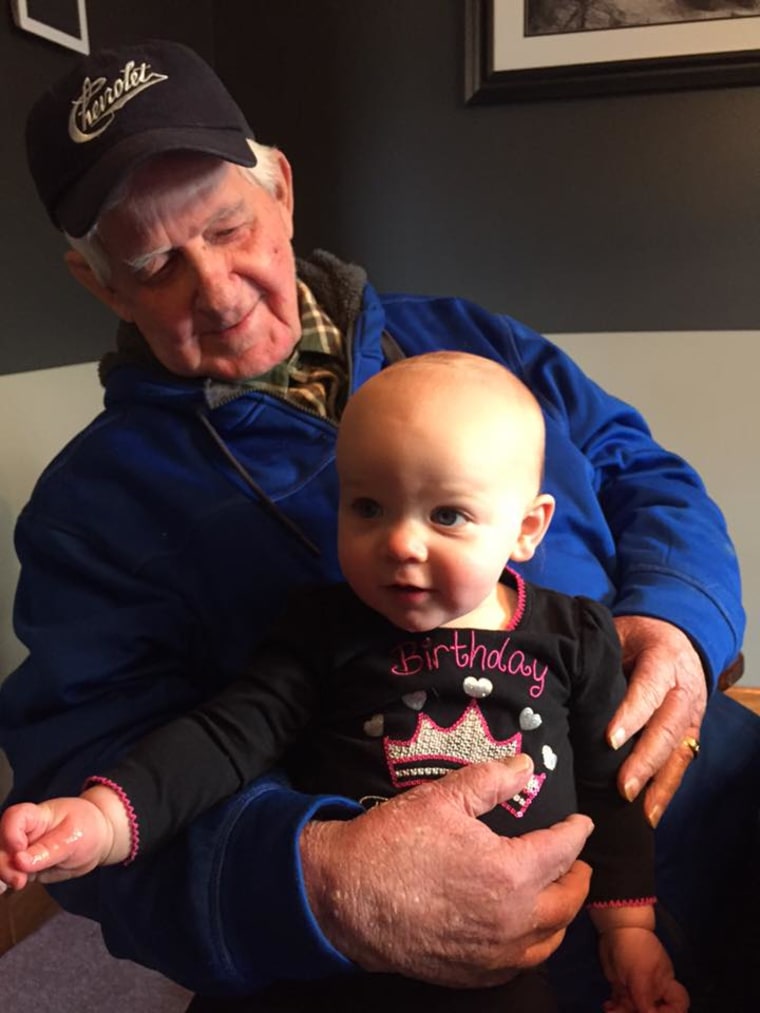 3. Nana Rose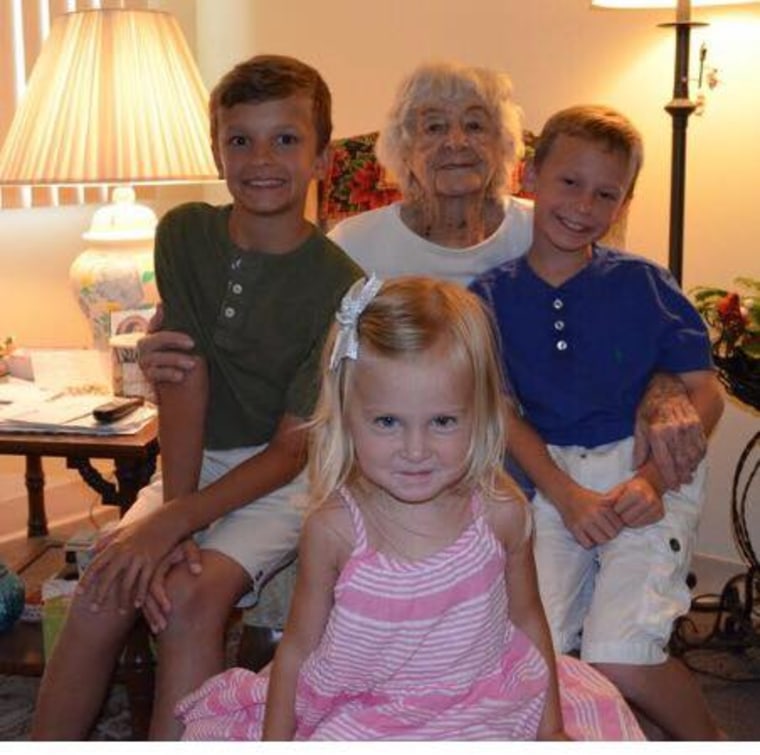 4. Gumpy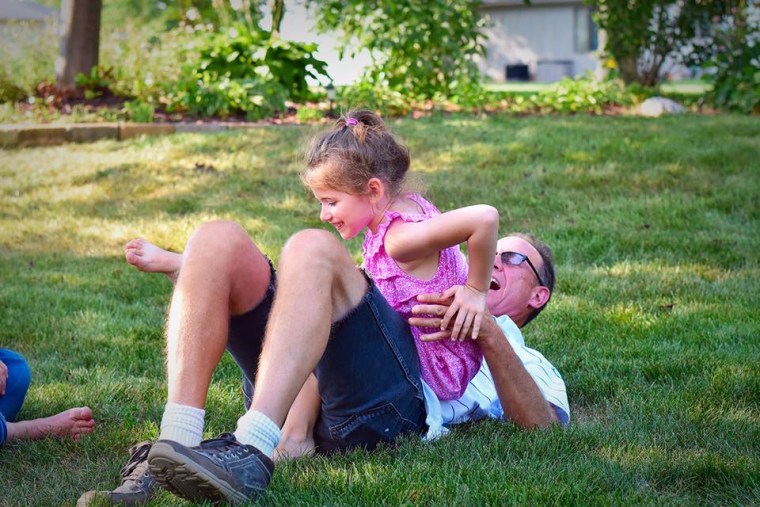 5. Grams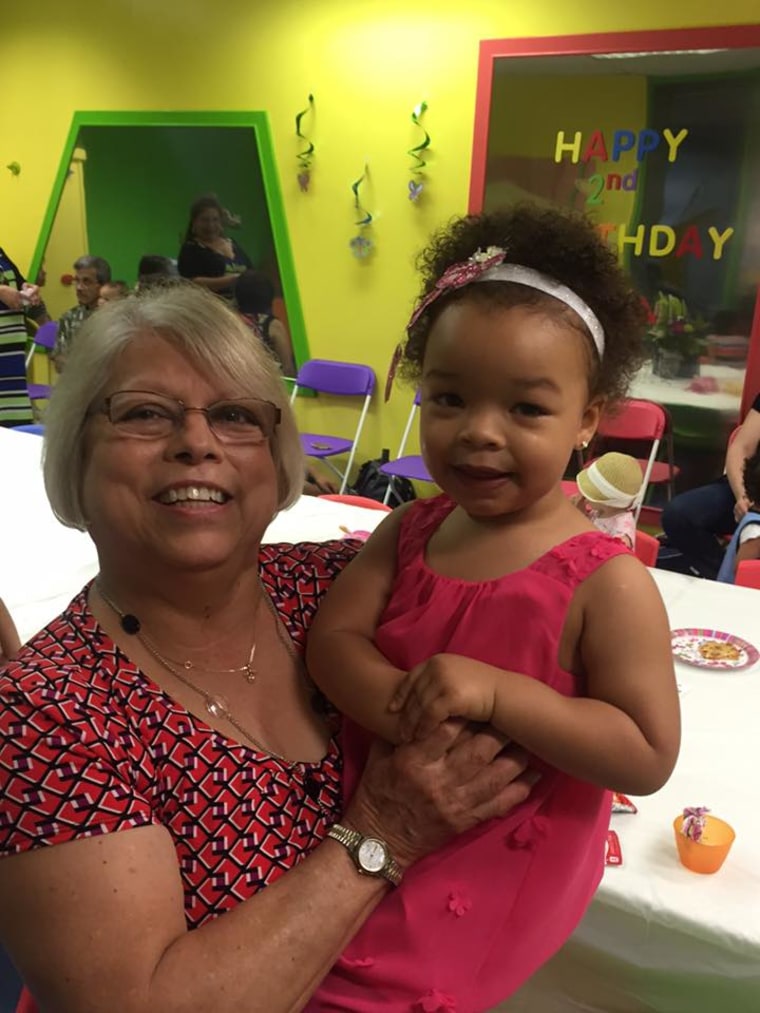 6. Lord Don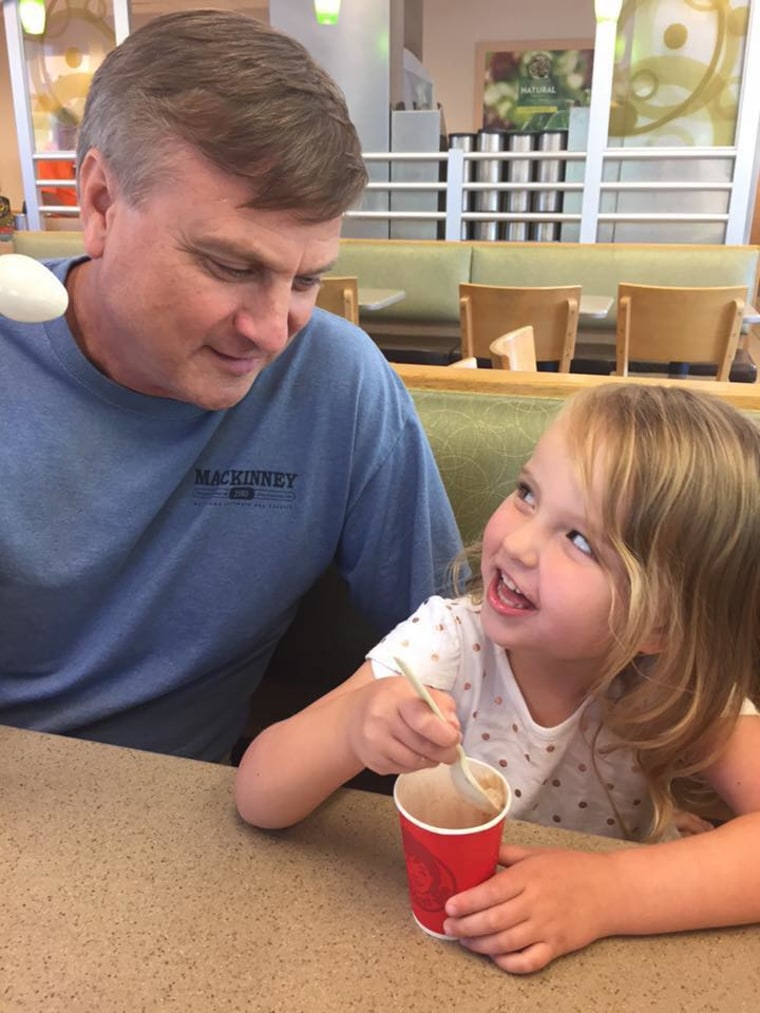 7. Tutu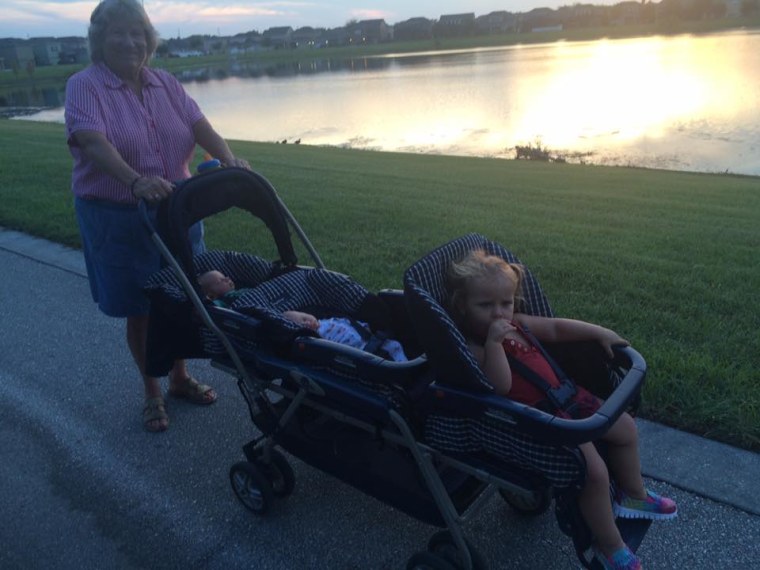 8. Baca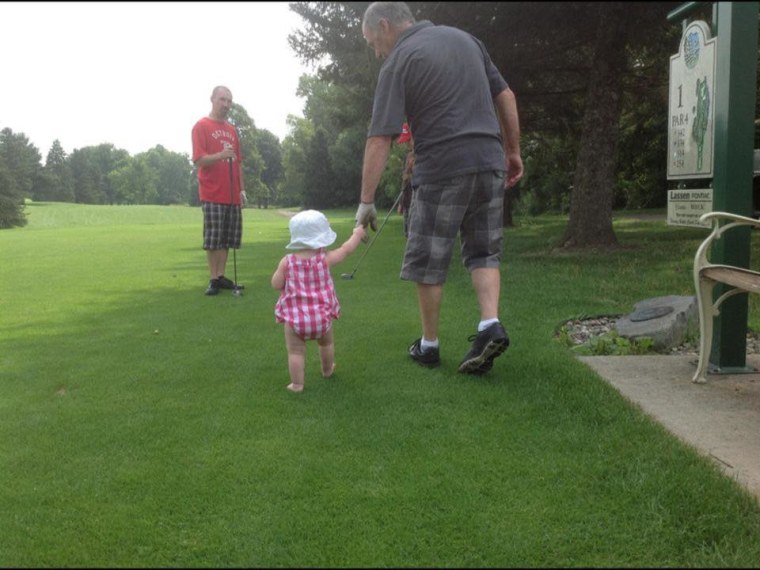 9. Gammie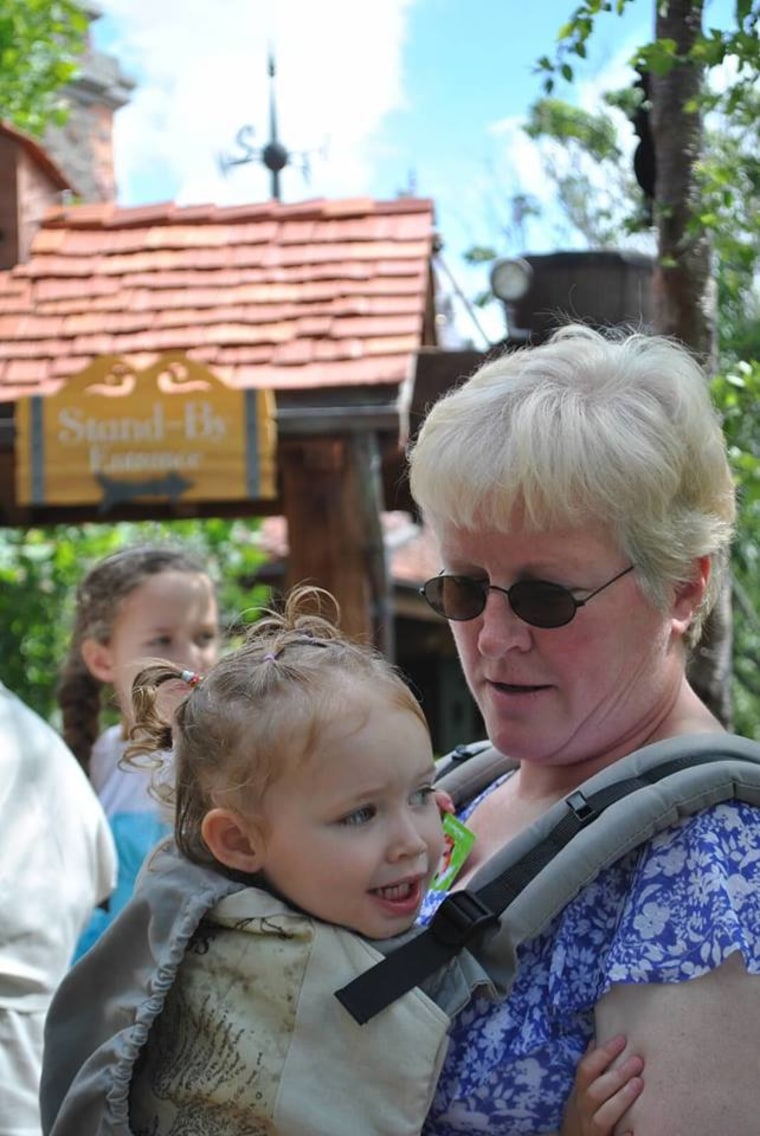 10. Grampa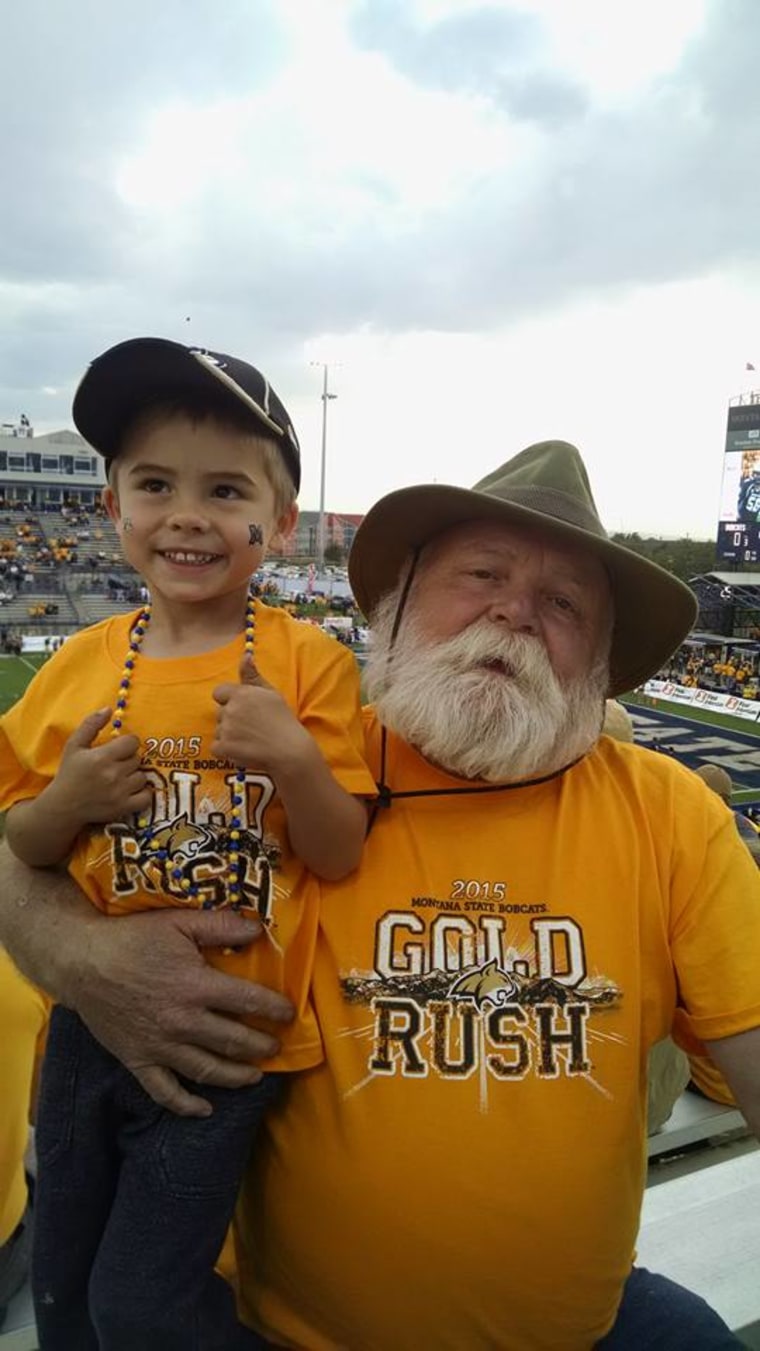 11. MoMo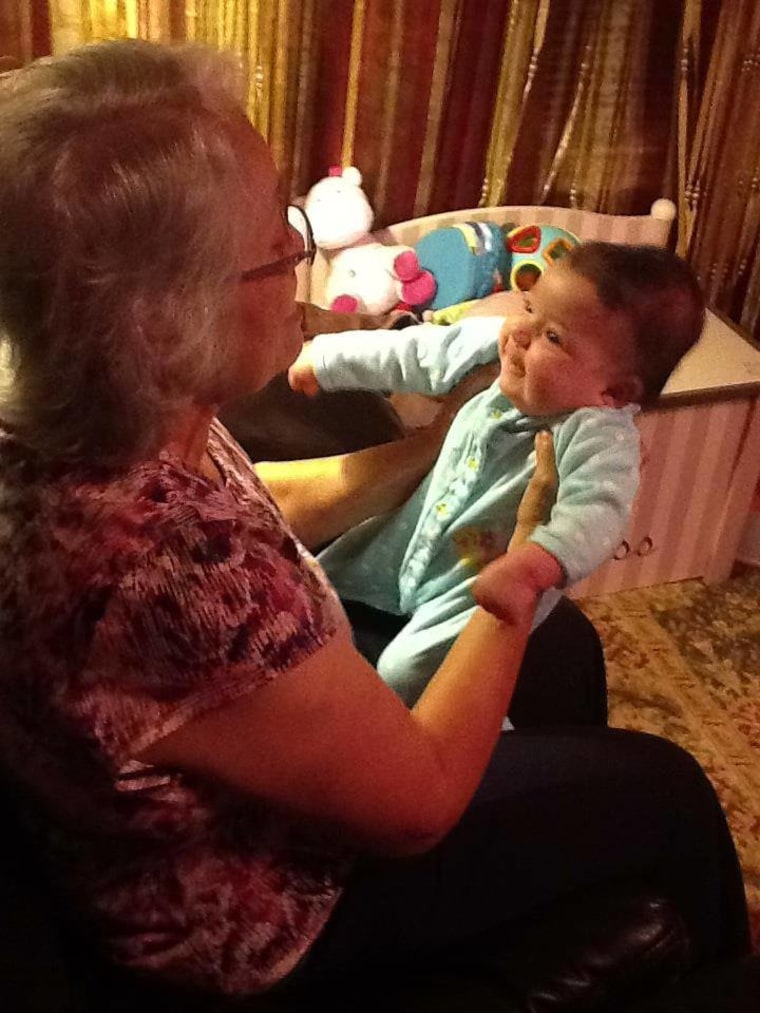 12. Fireman Papa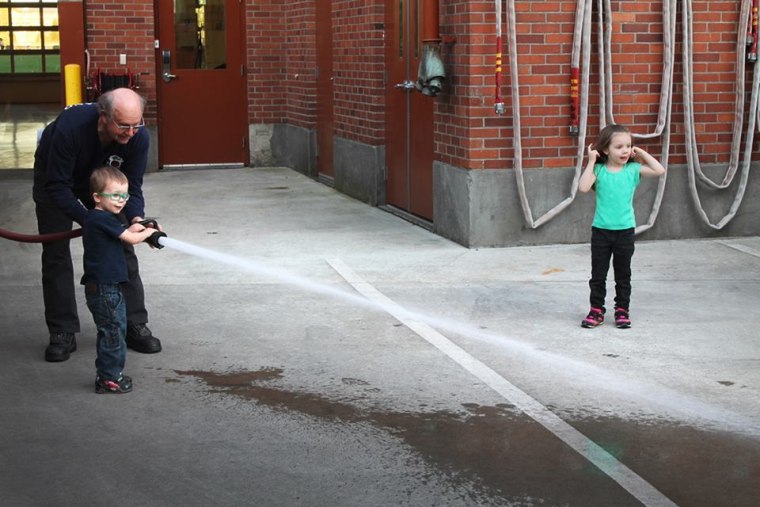 13. Grammy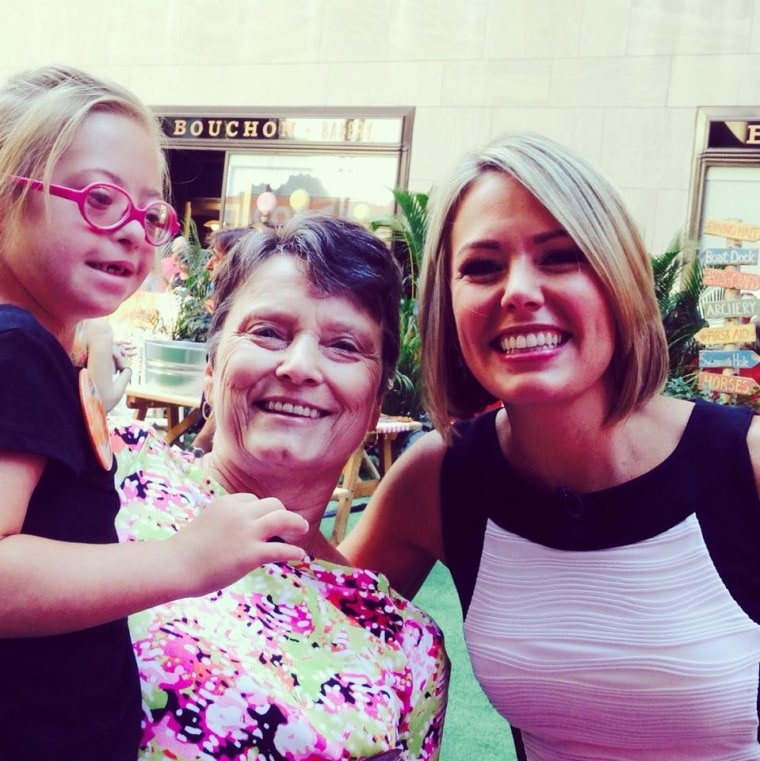 14. Pappy Spade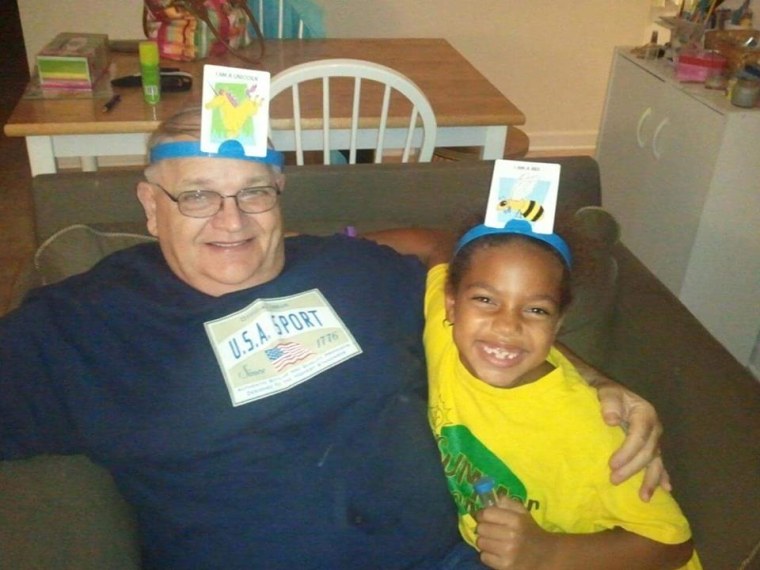 15. Ha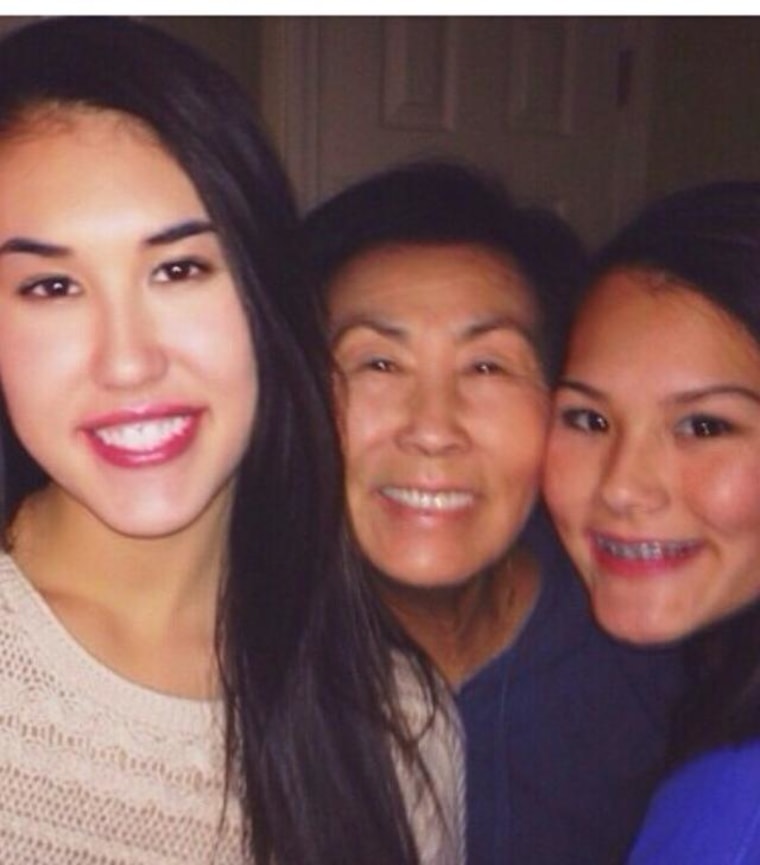 16. Poppy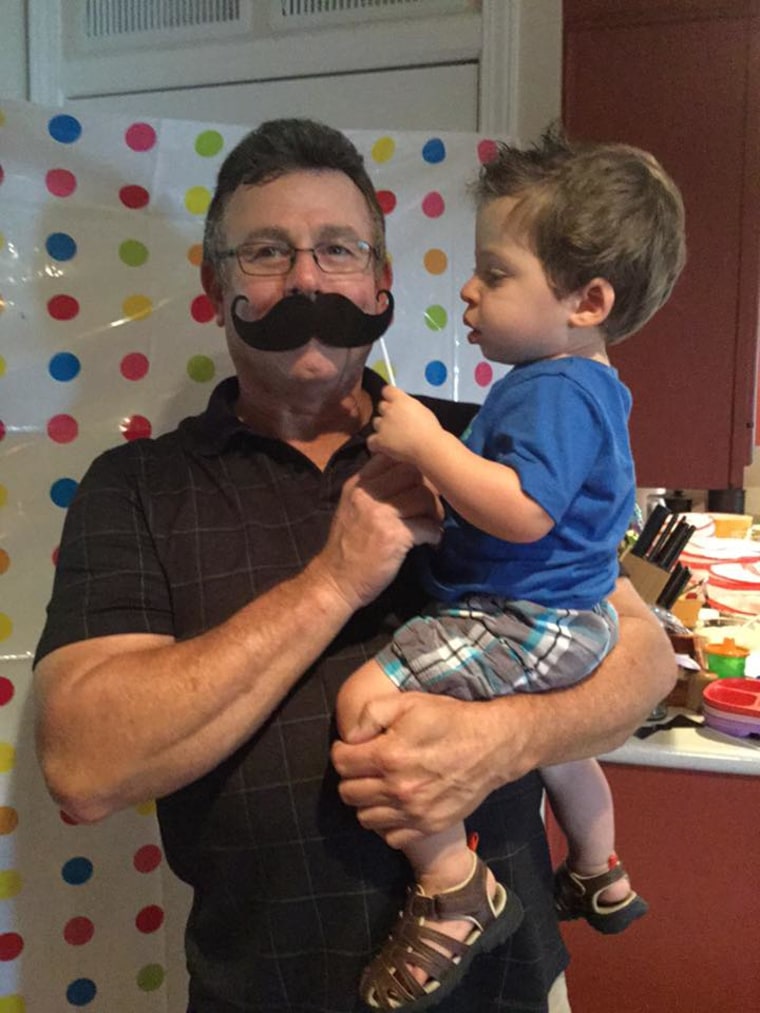 17. Gam Gam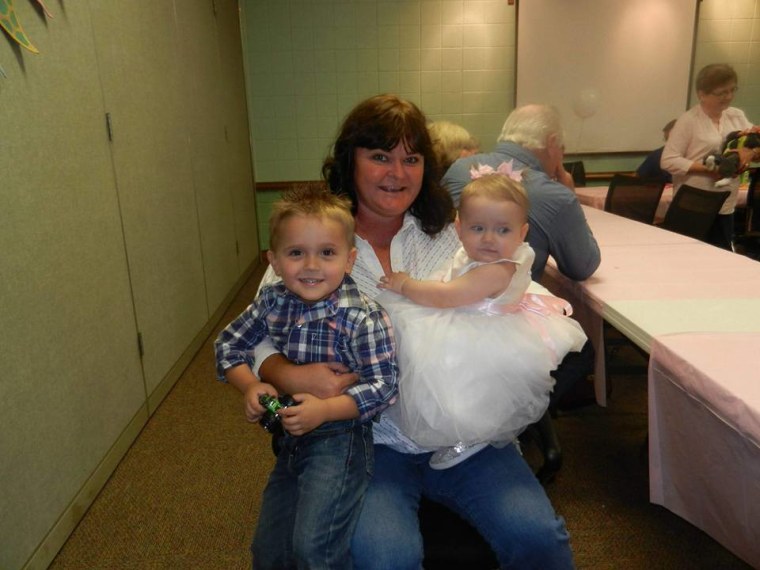 18. Papa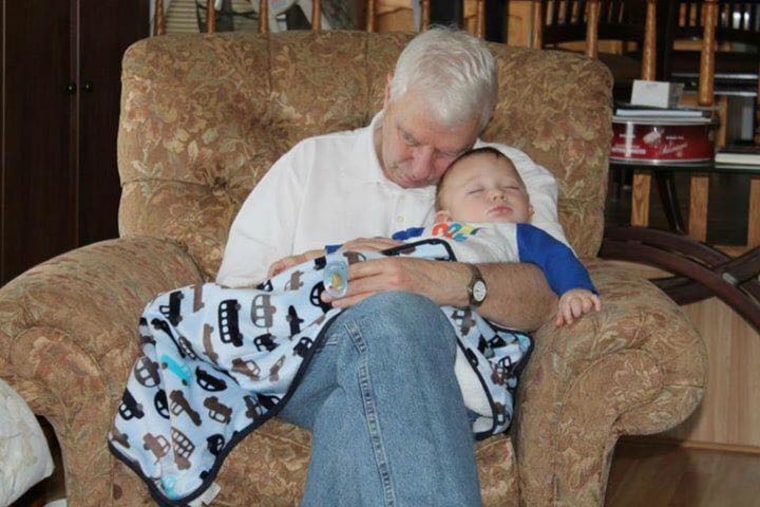 19. Gigi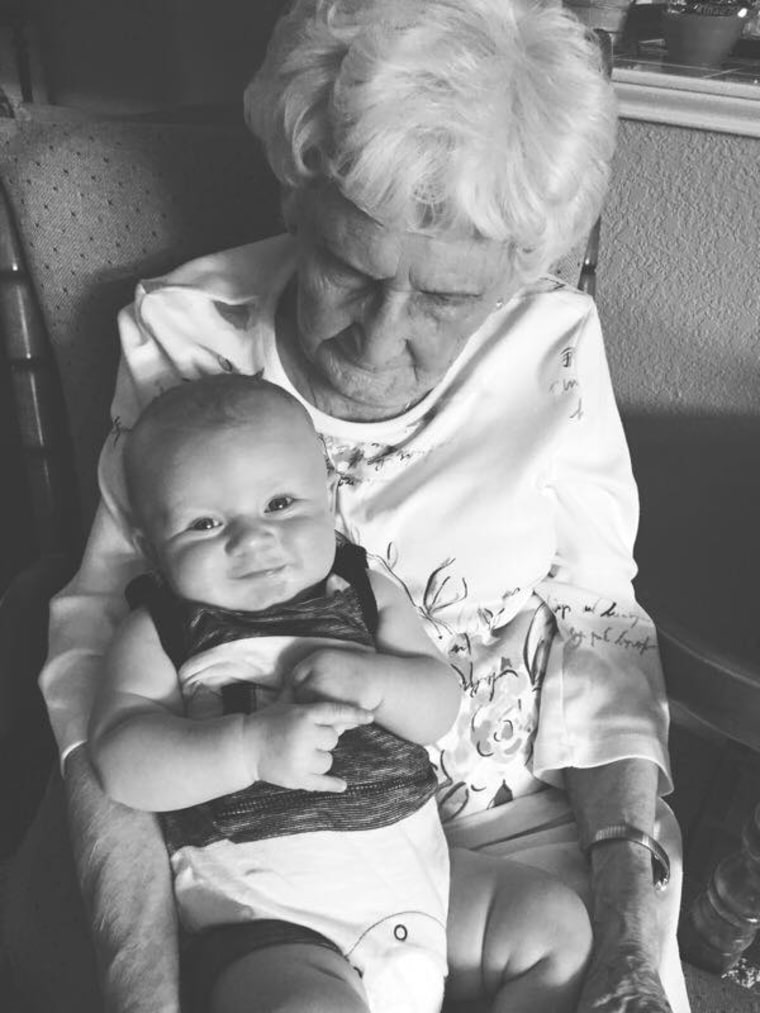 20. Pop-Pop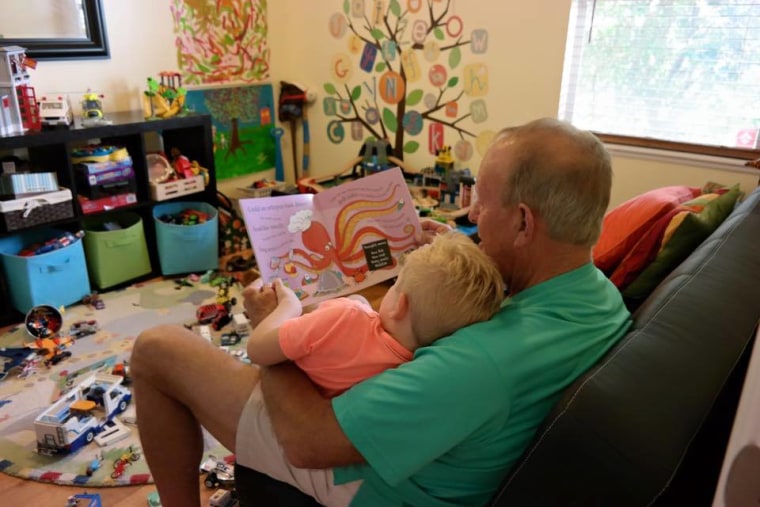 21. Layla