/ Source: TODAY Contributor
A recent spate of headlines promised that adoption agencies are desperately seeking volunteers to cuddle little babies. Sounds like a pretty sweet gig, right? Too bad it's not really true.
Every parent knows that taking care of an infant is hard work. And, while grandparents are notorious for snuggling babies then giving them back when they cry, a baby's primary caregiver can't do the same.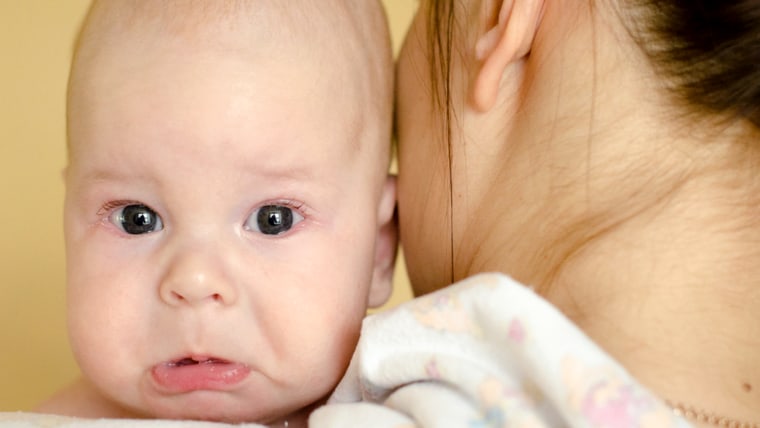 A recently viral news story — about an adoption agency in New York city seeking volunteers to "snuggle babies" — implies that signing up to be an interim care provider with Spence-Chapin is a glorified gig as a doting grandma. But Katie Foley, associate director of outreach for the agency, cautions that the program is "not a cuddling program."
"The Interim Care Program provides 24/7 care to a newborn in a New York or New Jersey family's home while the biological parents continue counseling to make a plan for their baby," Foley told TODAY Parents.
According to Foley, the Spence-Chapin Interim Care Program works with the agency's Healthy Women Strong Families service, which offers counseling and support during pregnancy and after birth to women and their partners who are considering adoption.
During the process, which can last days to weeks, volunteers temporarily care for the babies and birth parents are encouraged to visit. Volunteer caregivers must attend training sessions, take babies to medical appointments, document milestones and handle the hard work of nighttime feedings, diaper changes and inconsolable crying — in addition to enjoying snuggles.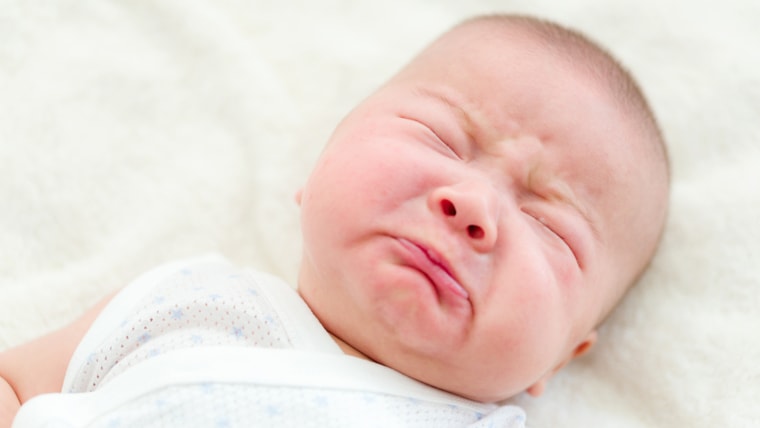 Foley says Spence-Chapin volunteers find fulfillment and satisfaction in providing a loving, if temporary, home for a baby in need.
"(Volunteers) shower the baby with care and help the baby make the transition to his or her biological or adoptive parents," said Foley. "One interim provider recently shared with me that she felt it was an honor to give a baby a strong foundation during his or her first weeks of life."
Of course, if you are looking for other ways to open your heart and your home to children in need, there are also more than 100,000 children in foster care in the U.S. awaiting permanent placement.
"Caring for a newborn, or any child, in foster care is an extremely rewarding experience and brings comfort and stability to a child in need of support," said Carmen Jirau-Rivera, Chief Program Officer at The New York Foundling. "Newborns, in particular, require special attention and care 24/7 to nurture a healthy beginning... Agencies like ours provide extensive guidance, evidence-based training, resources and support to foster parents so that they are physically and emotionally prepared to ensure the child's safety and well-being."
The Spence-Chapin Interim Care Program is open to volunteers living within 100 miles of New York City. For information about volunteering, complete the 'Contact Us' form on the Spence-Chapin website. Please don't call, as the program is currently inundated by callers who think they can sign up to snuggle babies.