Texas Children's Hospital recently started an initiative to raise awareness about palliative care programs in the NICUs. One of the hospital's neonatologists, Dr. Karen E. Johnson, wrote this moving tribute to the babies she treats. Dr. Johnson, a member of the Perinatal Pediatric Advanced Care Team (PPACT) for the hospital's Fetal Center and Newborn Center, is also an associate professor of Pediatrics in the section of Neonatology at Baylor College of Medicine.
As a neonatologist, I care for the sickest babies in the hospital.
This is a letter to the parents that no one wants to talk about. The parents that never get to send out birth announcements. The parents that never get that first smile or first step. The parents that say goodbye when they should be saying hello. I wrote this letter for you.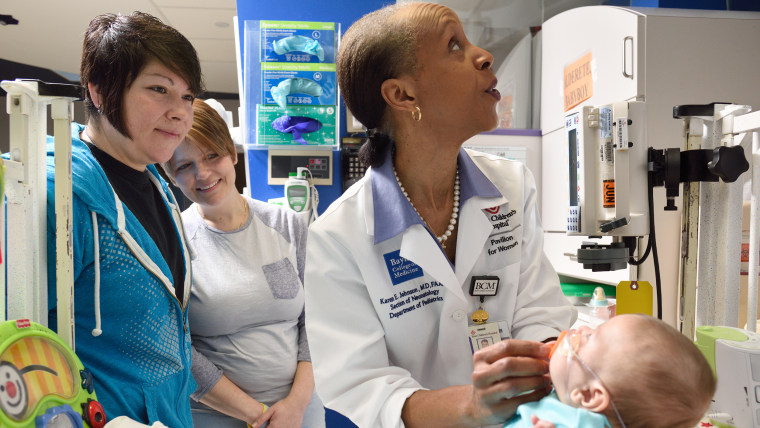 It all starts when you find out you're going to have a child. You're going to be a mom! You're going to be a dad! You make that first doctor appointment and all you can dream about is that first sonogram and hearing that first heartbeat. You wonder who your child will look like and what their personality will be like. You never imagine that you will never know.
Then you get a phone call that brings you to your knees. You hold on to the hope that maybe the tests are wrong. That hope gets you through the myriad of consults with genetics counselors, maternal fetal medicine specialists, cardiologists, neurologists and surgeons. Hope that you continue to cling to, hoping beyond hope, that just maybe these tests will prove that your baby is healthy.
RELATED: Woman captures heartbreak of miscarriage in moving photos
The answer is no, your baby will not live a long or a healthy life.
And now you lie awake at night wondering, what do we do now? You wonder, why did this happen and what did I do wrong? The answer is, you didn't do anything wrong and we are here to help. You were dealt the toughest hand in this life. It is a hard, long road you are about to walk but we are here to support you. I have made it my life's mission.
My job doesn't stop when the bad news comes.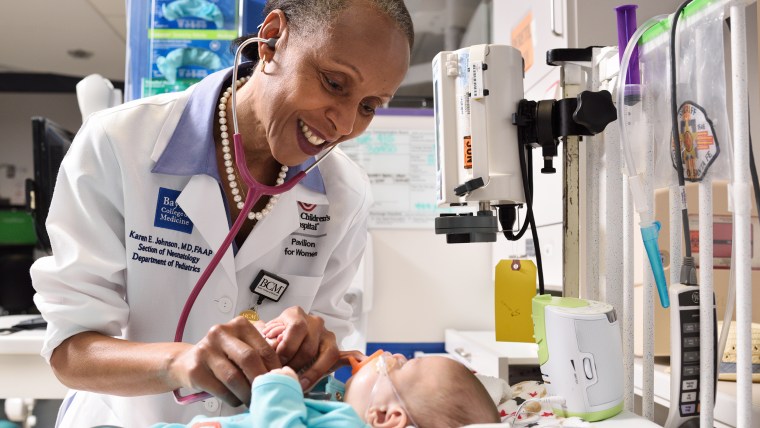 No matter how long your child lives, every baby is loved. We discuss how to make your child comfortable and how to keep your family together from the first breath to the last. We develop a plan for feeding and to care for all aspects of your child's life and in doing so, know how much your child is loved.
RELATED: Video captures the moving moment a mom holds premature son for 1st time
We work with our child life specialists to develop legacy items of pictures, videos and foot and hand-print molds. While your precious one may not stay with us in body, we work to make sure you have as many lasting memories as possible.
RELATED: Micropreemie goes home after spending 345 days in the NICU
We also offer resources for your family to bring your child into your faith.
We honor your roles as parents, the role this new child holds in your family, for however short or long and as you say goodbye to your precious little one, we hope you remember that you honored this new life and that legacy of love will live on.
This child will always be yours, and you will always be a parent.