She's a mother of four, but at 47, Nicole Kidman is still hoping for a bigger brood.

The Oscar-winning actress opened up about her baby ambitions when she spoke to a pregnant interviewer from Elle magazine.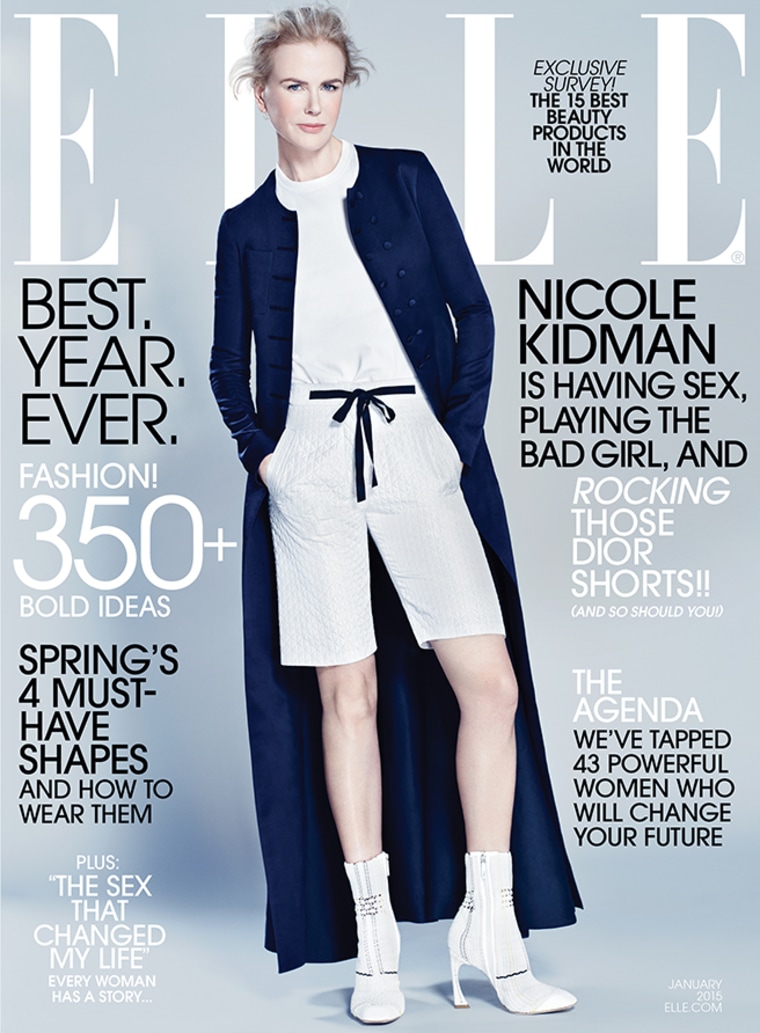 "Oh my gosh, you are so lucky," Kidman said when she noticed the pregnancy. "Is this your first?"
When the reporter responded that it was her first and likely her last due to her "advanced maternal age" of 38, the "Before I Go to Sleep" star offered up reason to hope for more.
"I had my last one at 43," Kidman said. "My grandmother had her last at 49. Every month, I'm like, 'I hope I'm pregnant!'"
"Off the record," her publicist chimed in.
But Kidman wasn't shy about the baby talk.
"'Off the record'? I don't mind!" she insisted. "Why not, right? I wish I was!"
Kidman and country crooner husband Keith Urban have two daughters together, Sunday (6) and Faith (4). She's also mom to Isabella (22) and Connor (19), both adopted during her marriage to Tom Cruise.
Read more from the interview when the January issue of Elle magazine, featuring Kidman on the cover, hits newsstands Dec. 16.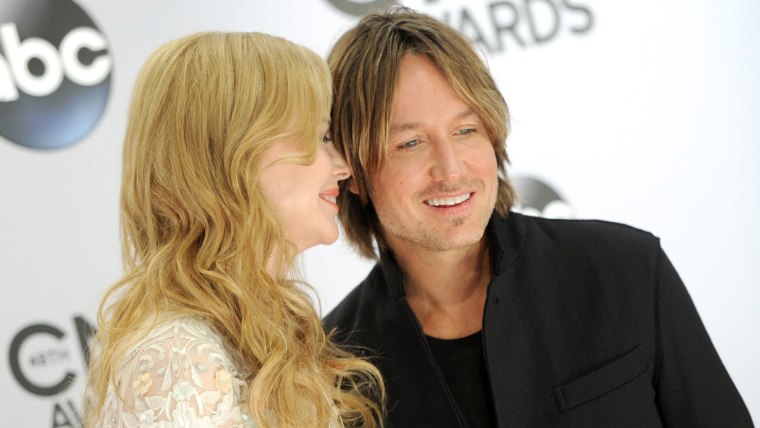 Follow Ree Hines on Google+.