/ Source: TODAY Contributor
In a recent interview with BBC host Victoria Derbyshire, Nicole Kidman, 49, confided that she fervently wishes that she'd had more children.
"I love, love children," the 49-year-old actress said. "I love raising children. They make me feel good, and I love being around, and I love the ups and downs, and I love watching them grow and the things they say and teach."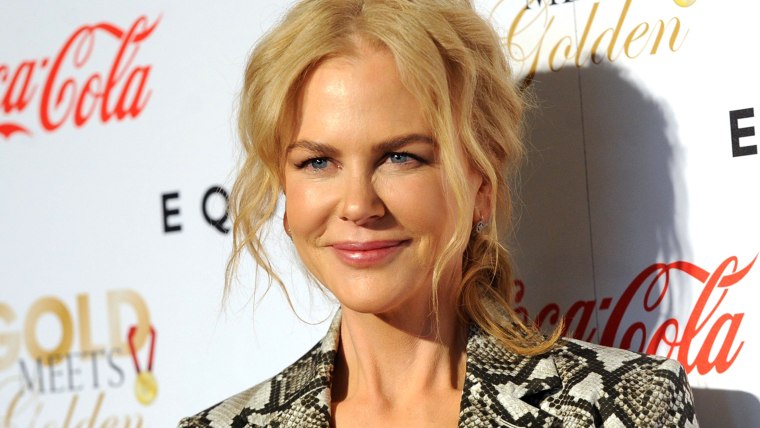 Kidman has four children. Isabella, 24, and Connor, 21, are from her marriage to Tom Cruise, and Sunday Rose, 8, and Faith Margaret, 6, are from her current marriage to country singer Keith Urban. But she noted that her sister has six children, and Kidman said she would have enjoyed a larger brood, too — "probably two or three more."
Never miss a parenting story with TODAY's newsletters! Sign up here
"My husband says, 'That is the wanting mind, Nicole. Shut it down,'" Kidman told Derbyshire with a smile.
But Kidman says, "I hate to use the word 'regret,' because I have no regrets in terms of, 'I am so blessed.' But would I enjoy giving to more young people? Yeah."