Nicole Kidman isn't conflicted when it comes to fame. As she explained on TODAY Tuesday morning, she enjoys her hard-earned recognition. But while she appreciates her fans, for the sake of her kids, she doesn't give in to all of their demands.

Anchor Matt Lauer asked Kidman if she ever wished she could trade away some of her fame, and the actress was adamant, "No!"
"It's been an extraordinary journey, my life," she said. "From a little girl who grew up in Sydney and sort of watched the Academy Awards on TV when I was just 7 years old — to have actually come that whole distance is extraordinary."
But as Kidman and her also-famous husband, Keith Urban, often go out in public with their two small children in tow, she has a rule to make life in the spotlight easier: no fan photos around the little ones.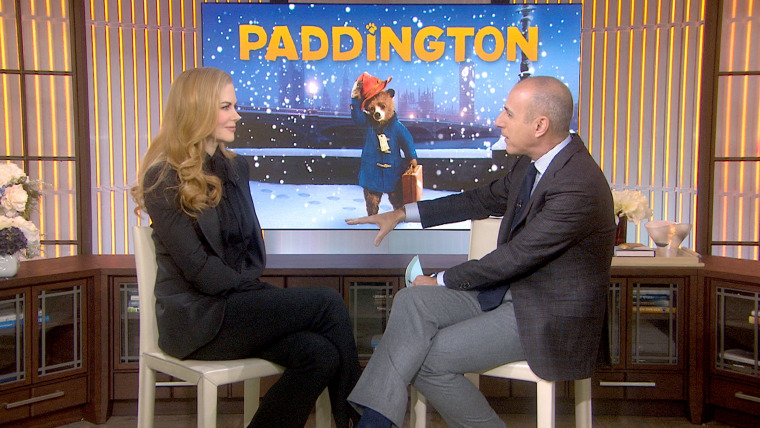 "Our kids don't understand what we do," she explained. "So for them, it's just, 'Why is this stranger taking a photo of you?" And it's very discombobulating for them."
That's why the no-photos-during-family-outings rule went into effect.
Otherwise, Kidman and Urban find it easy to protect Sunday, 6, and Faith, 4, from the Hollywood lifestyle — mostly by not living in Hollywood.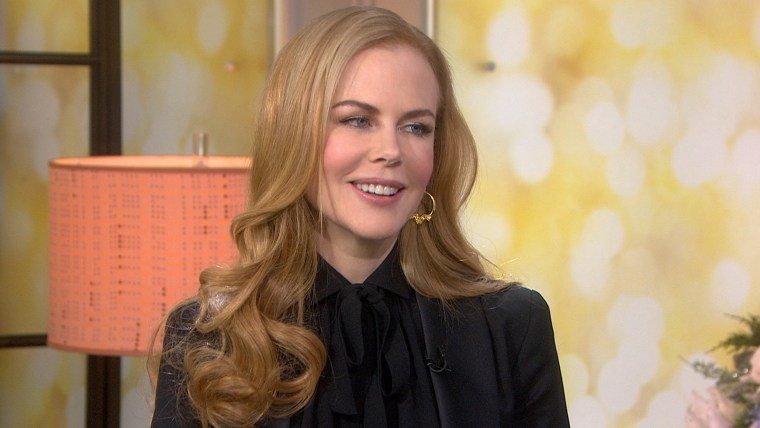 "We have a very easy, warm, peaceful life," Kidman said of their home in Nashville. "I think that's something that I always wanted."
Fans can get closer look at the star on the big screen in her latest release "Paddington," which opens in theaters nationwide Jan. 16.
Follow Ree Hines on Google+.