While most of us still have to wait a couple more days before Santa brings our presents, Nicky Hilton Rothschild and her husband, James Rothschild, don't have to wait around anymore.
They just got the best gift of all — a brand-new baby girl.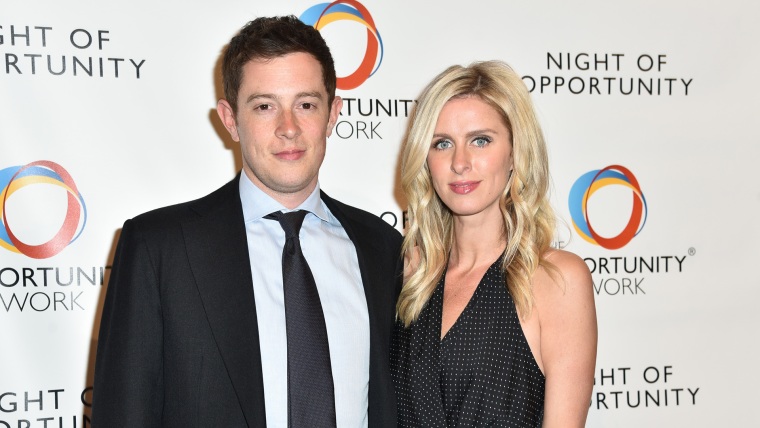 The model, fashion designer and entrepreneur took to Twitter Friday to share the good news.
"Christmas came early!" she wrote. "On December 20th James and I welcomed a baby girl, Teddy Rothschild into the world. Feeling very blessed this holiday season."
Teddy is the second child for the family. Just last July, the parents welcomed baby No. 1, Lily Grace.
In preparation for the new arrival, Hilton Rothschild's famous family members threw her two showers, according to People.
Sister Paris Hilton hosted one bash at the Waldorf Towers in New York, while mom Kathy took care of the other coast, with a party at Los Angeles' Hotel Bel-Air.
Hilton Rothschild married her British banker hubby in 2015. They swapped vows in style at The Orangery in Kensington Palace Gardens.