It's a (Backstreet) boy!
Nick Carter and wife Lauren welcomed their first child, son Odin Reign Carter, on Tuesday, according to Entertainment Tonight. Baby Odin reportedly weighed 8 pounds, 11 ounces at birth.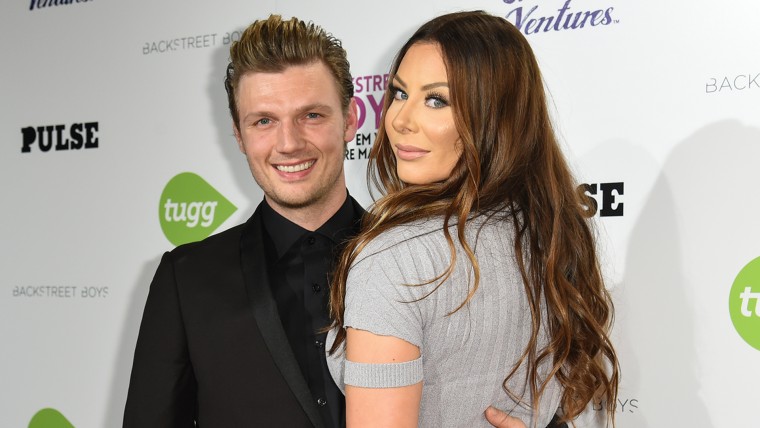 The Backstreet Boys singer announced that he was going to become a dad last November.
"My wife and I are happy to personally announce that we are pregnant. It has been our dream to have a family together and we cannot wait to welcome our first child into the world," the couple said in a statement.
RELATED: Nick Carter and wife Lauren are expecting a baby: Will it be a Backstreet boy?
During an episode of "Dancing With the Stars," he revealed the baby's gender.
"We've been trying to have a baby for about a year now," Nick added during the show. "It's been rocky, to be quite honest with you. There have been times when we thought it wouldn't happen."
We wish the happy couple all the best.